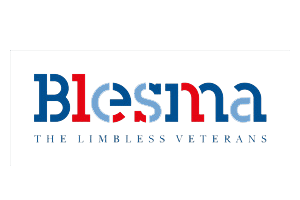 Since 1932, Blesma have been the only Armed Forces charity that supports limbless veterans for the duration of their lives.

Blesma Members range from the youngest amputee veterans to those who fought in WWII, some having lived with limb loss for more than half a century.

Modern medicine transforms the physical injury, but it is a complicated process to treat the emotional trauma and related lifelong problems.

Blesma exists to enable limbless veterans to lead independent and fulfilling lives.