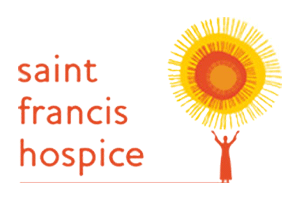 As one of the largest adult hospices in the UK, Saint Francis Hospice serves the populations of Havering, Brentwood, Barking & Dagenham, Redbridge and West Essex.
Their team of specialist consultants, doctors, nurses and a range of other health and social care professionals provide care and support to individuals with a life-limiting illness, as well as their carers and family members, completely free of charge.
To find out more look at their website, available here.