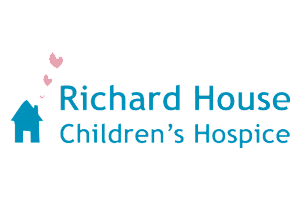 West Ham's and your local charity. Support us and together we can make a difference…
Hope is four years old and has a serious illness. John, Hope's grandad, gave up his career as a London bouncer to look after Hope and they have been visiting Richard House since 2014.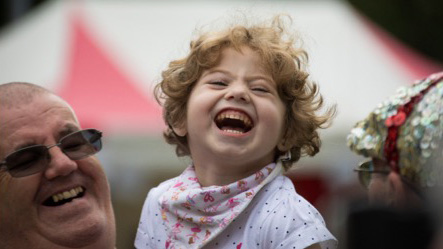 "I really didn't know what to expect coming to a hospice. All this changed when I came to Richard House and saw what a fantastic place it was. The care they give Hope gives me the chance to have a little break and regain the strength needed to give my most to Hope. She loves coming to Richard House as she gets to meet other children and take part in fun activities."
Richard House supports seriously ill children and their families from East London and into Essex to have as happy a life as possible.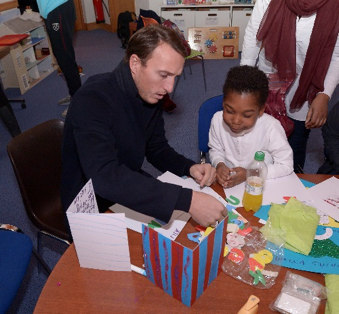 From the moment a child is diagnosed with a serious illness everything changes. And these changes affect the whole family, which is why we provide care not only to the child, but support to the whole family as well.
£5 bought messy play items for Ishmael to express how he felt. 
£25 went towards specialist toys for children in our residential care unit.
£50 helped Henrique be heard through music.
The needs of the children and their families will always remain at the centre of all we do, which is why our services remain free of charge to the families we support.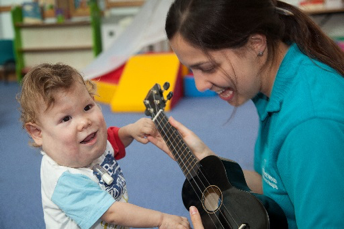 To continue to do this we rely on the generosity of donors for the majority of our funding.
Come on, make a difference!
Visit www.richardhouse.org.uk or follow us on Facebook facebook.com/richardhousech