A winter World Cup got me thinking about the West Ham players in the past I've seen at World Cup finals.
In all, 24 players have represented West Ham in a World Cup finals, starting with Harry Hooper in 1954, right through to João Mário, Javier Hernández and Cheikhou Kouyaté in Russia four years ago. Oh, and for the record four West Ham players have won the World Cup. Without looking it up, can you name all four?
I never saw Harry Hooper or our trio of 1966 champions Bobby Moore, Martin Peters and Geoff Hurst play for England.
My first game at Wembley was in 1978 against Brazil. It wasn't a great time to be an England fan as Ron Greenwood's side didn't qualify for Argentina 78, so I had to wait until Spain four years later to see Trevor Brooking at a World Cup. Injury robbed Trevor of a meaningful part as England went out in the second round, despite not losing a game. The Hammers' only other representative was François Van der Elst, whose tournament with Belgium was just as frustrating.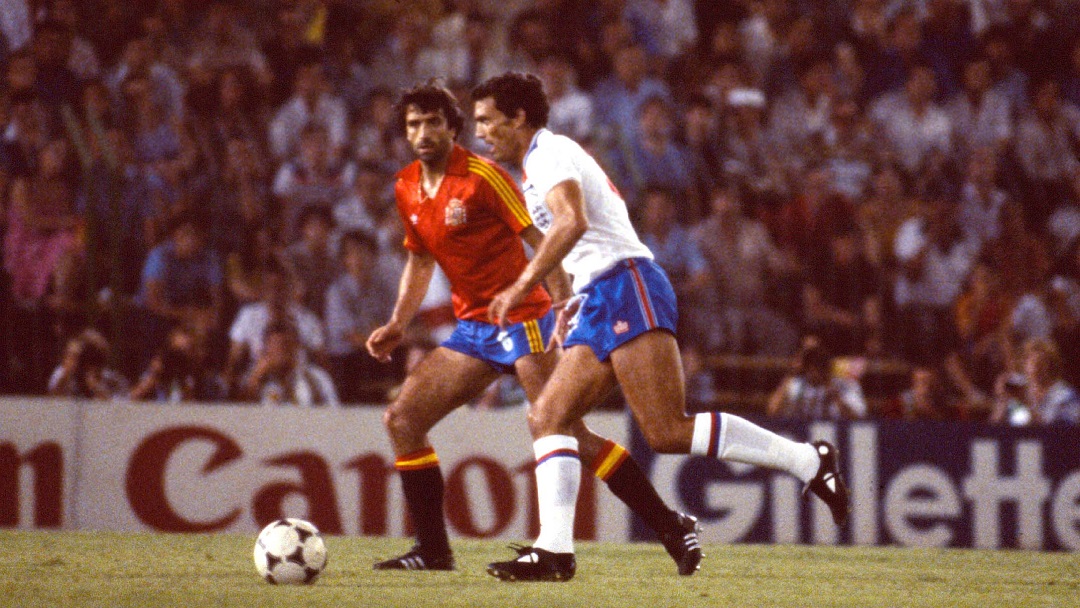 In 1986 in Mexico, Alvin Martin and Frank McAvennie, off the back of West Ham finishing third in the League, went with England and Scotland to Mexico. Frank made a couple of substitute appearances while Alvin played in the 3-0 second-round win over Paraguay, but Bobby Robson then replaced him with Terry Fenwick of QPR for the 'Hand of God' quarter-final defeat by Diego Maradona's Argentina.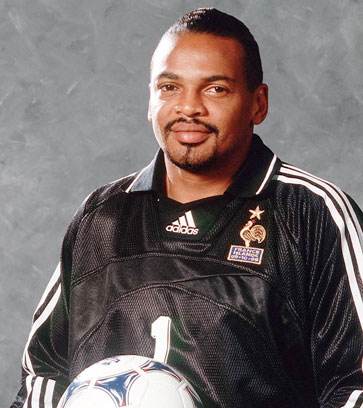 On to Italia 90: Gazza's tears, Platt's later winner against Belgium and blooming penalties against Germany.
Now, one Hammer was there in Italy, remember who it was? His country reached the quarter-finals? Well done if you remembered Luděk Mikloško, who was back up to Jan Stejskal for Czechoslovakia.
We'll skate over USA 94. England weren't there, Diana Ross missed a penalty and the final was a desperate affair.
Now, remember I said four West Ham players had won the World Cup. Well, the fourth was in 1998. On home soil France completed the first part of a World Cup/European Championship double. Six months before the World Cup, Bernard Lama had moved to Upton Park from Paris Saint-Germain. Although Fabian Barthez kept him out of the team, Lama nonetheless picked up a winner's medal.
England under Glenn Hoddle included Rio Ferdinand, who was on the bench as we were knocked out by Argentina on penalties in the round of 16.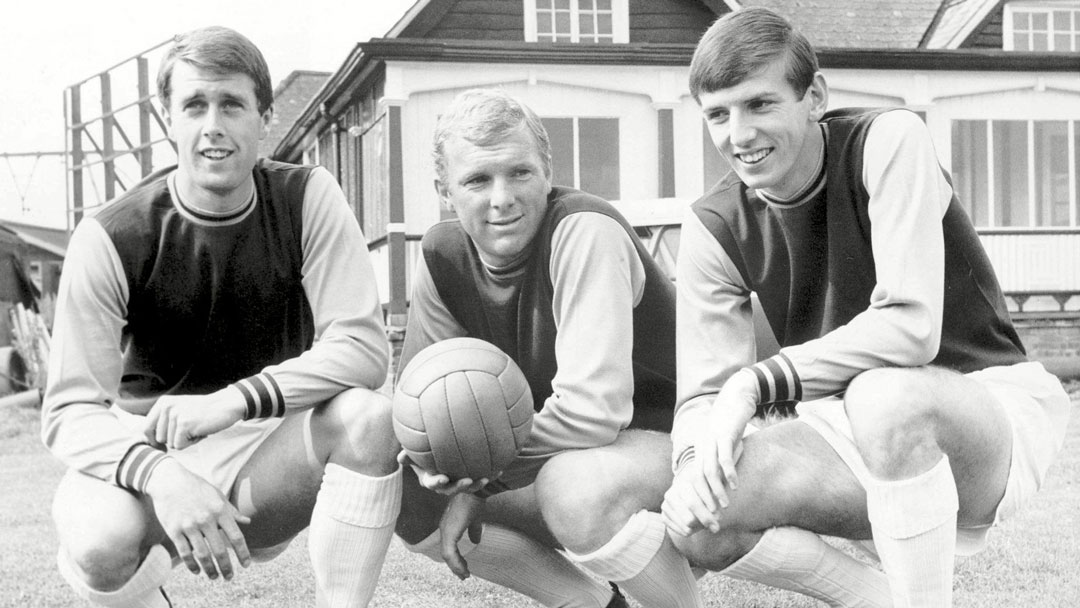 David James, Joe Cole and Trevor Sinclair all went to Japan and South Korea in the first World Cup this century, when England lost in the quarter-final to Brazil.
My first tournament for TalkSPORT came in 2006 in Germany. West Ham only had one player there and only for the group stage, and while I never caught up with him, bizarrely I did with his wife. Shaka Hislop was the Hammer in question. On the day of Trinidad & Tobago's game against England, I was on an open top bus in Nuremberg with fans and also Shaka's wife. Sadly for her, England won 2-0 to qualify, and Shaka and his wife went home.
Onto South Africa in 2010. A tournament where I was dragged away from Pelé on top of a multi-storey car park while trying to interview him, and where my colleague Ray Parlour tried to convince me Cafu would speak to me in a restaurant, when the Brazil legend in fact didn't speak a word of English. 
Anyway, a record five Hammers were in South Africa. You'll remember four, but you will do well with the fifth. Robert Green and Matthew Upson were in Fabio Capello's squad, while Valon Behrami and Jonathan Spector as expected played for Switzerland and United States respectively. So to the fifth. Fair to say he was a veteran striker by the time he joined West Ham and subsequently went to South Africa, with Mexico. Of course, I'm talking about Guillermo Franco.
Brazil 2014 was a tough tournament. Five weeks on Copacabana which involved re-enacting Stuart Pearce's 1990 World Cup penalty miss on the beach and then on the way to the quarter-final which Germany won, spilling a strawberry milkshake over him on the way to the semi-final. Not on purpose I hasten to add. The night Germany smashed Brazil 7-1 in the semi-final was interesting, England had long since been knocked out. The only West Ham player in Brazil was Colombia defender Pablo Armero.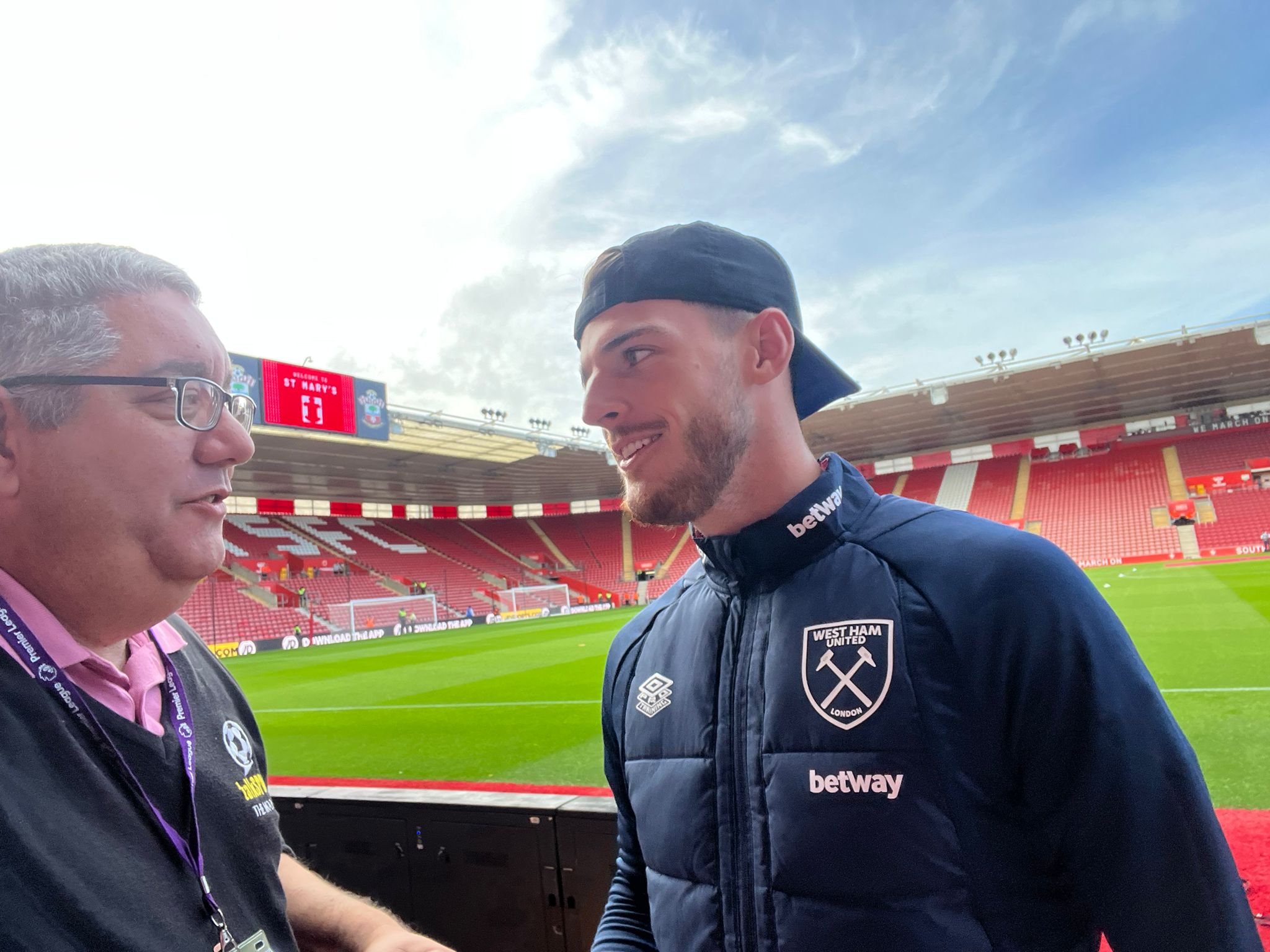 Four years ago in Russia, we all thought Football was Coming Home. I played football in the middle of Red Square and interviewed Hernández after he had helped send Germany home early. Hernández was one of three Hammers in Russia. Senegal captain Kouyaté and Portugal's João Mário were the other two.
Moose's World Cup predictions...
And, so we're up to date. The first World Cup in the winter, the desert, the Middle East is here, so this what I reckon will happen.
England and Declan Rice will at best reach the last eight. Alphonse Areola – a World Cup winner four years ago when at Paris Saint-Germain - could reach the semi-finals. I don't think Nayef Aguerd and Morocco will reach the knockout stage. As for Germany and Thilo Kehrer, never write off the Germans, although this year's squad looks ordinary at best.
So, what of our fifth Hammer in Qatar, Lucas Paquetá. Well, my tip for the tournament is Brazil. They haven't won it for 20 years and I'm tipping Paquetá to become the fifth West Ham player to win the World Cup.