West Ham United commemorated Holocaust Memorial Day 2023 by lighting up London Stadium on Friday in memory of the millions of innocent victims of genocide.
Holocaust Memorial Day is held each year on 27 January and has become a permanent fixture for many football clubs, including West Ham United, in sending a powerful and unified message against antisemitism and other forms of racism. It provides an important opportunity to remember the Holocaust: the murder of six million Jewish men, women, and children during the Second World War.
Between 1939 and 1945, Jews across Europe were forced into ghettos, separated from the rest of their towns and villages, starved, beaten, and deported to concentration and death camps where they were murdered. Other communities were killed in forests and other locations, close to where they had lived for centuries.
Britain and its allies fought the Nazis and in the final months of the war many soldiers witnessed horrific scenes as they liberated the camps. These memories stayed with them for the rest of their lives, and many veterans were never able to speak about what they saw.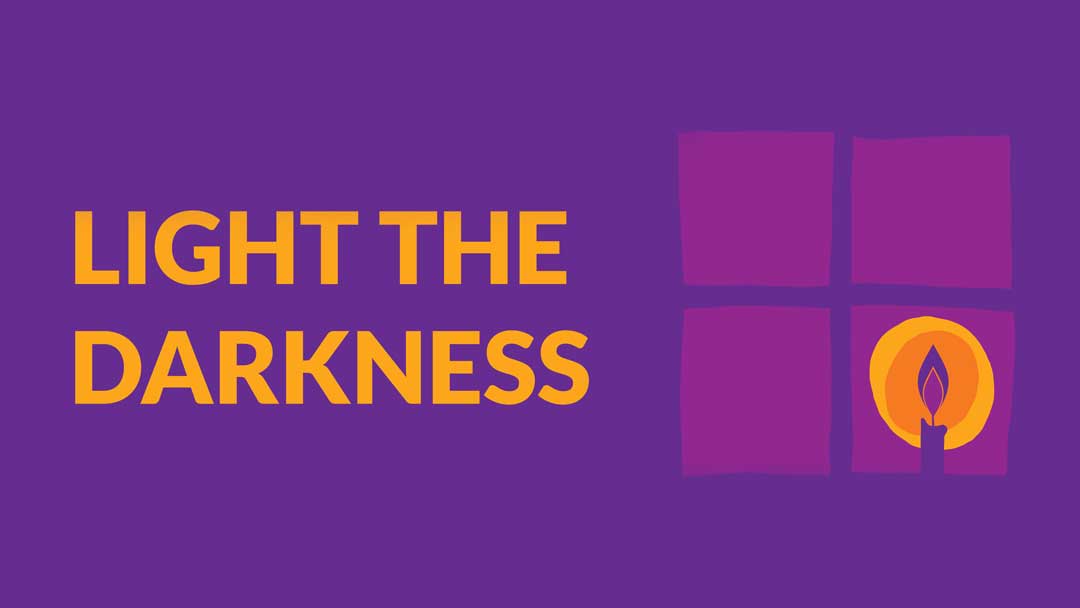 The crimes of the Nazis shook the world, and are remembered every year on Holocaust Memorial Day, 27 January, the day that the notorious concentration and death camp, Auschwitz-Birkenau, was liberated.
The theme for Holocaust Memorial Day 2023 is 'Ordinary People.' This theme invites everyone to consider the millions of ordinary people affected by the events of the Holocaust and the hundreds of communities which were destroyed or changed forever.
To commemorate Holocaust Memorial Day, West Ham United and London Stadium have broadcast a message on our screens, urging people to 'light the darkness together' by lighting a candle in your window at 4pm on 27 January, to remember and reflect.
The message at the London Stadium reads: 27 January 4pm. We are lighting the Darkness for Holocaust Memorial Day. To remember those who were murdered for who they were. To stand against prejudice and hatred today. #HolocaustMemorialDay
For more information, click here.