David Moyes has been speaking to the media ahead of West Ham United's Premier League clash with Tottenham Hotspur at London Stadium on Wednesday.
The Irons go into a highly anticipated London derby in high spirits, having recorded their first league win of the season at Villa Park on Sunday. They have also secured a place in the UEFA Europa Conference League group-stage following a 6-1 aggregate win over Danish side Viborg FF last week.
West Ham have won the last two meetings with Spurs at London Stadium - and Moyes believes the Hammers can build on the hard-fought victory against Aston Villa when the two sides meet on Wednesday evening.
The boss also talked about the summer transfer window and his new-signing Lucas Paquetá, as well as preparing for the visit of Antonio Conte's Tottenham Hotspur.
I always see the wins coming - getting them is the hard bit.
We always plan to win, and we always attack the game – sometimes it might not look like it - but I thought there was little bits of signs [at Aston Villa]. Not all of it - certainly wasn't all at Villa - we got a little bit of good fortune, a deflected goal.
But when you think at [Nottingham] Forest: we had a hit the bar twice, one kicked off the line, a goal disallowed, a missed penalty – we might have been due a bit of little bit of good fortune.
Aston Villa are good team, a really good squad of players. To win away from home for us was really important.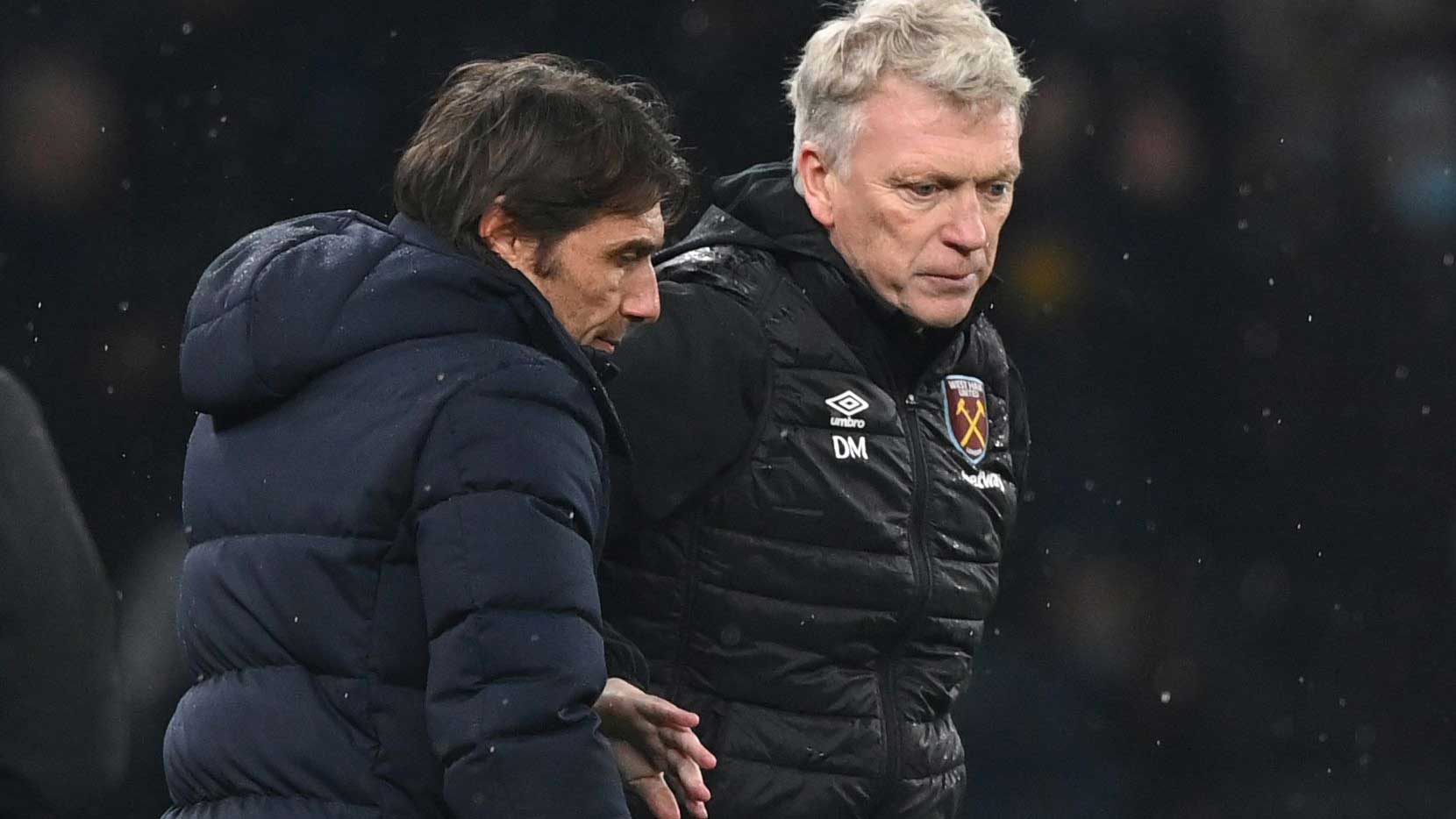 Tottenham is a huge game for our club, and we want to try and perform well.
We try to give the likes of Tottenham, Arsenal and Chelsea - and whoever else we are playing - good games, and we have done over the last couple of seasons.
It is interesting how the fixtures have come. I feel like we have had quite a difficult opening - but saying that you have to take the games as they come along.
Every derby is really important for the manager, for the club, it can give everyone a good feeling. It just happens we are up against a really good Tottenham team as well.
Obviously, Harry Kane and Son have been big players for them over the last season or two.
[Spurs are] certainly very close [to the best front-three in the league]. You could put a case up for Liverpool's front-three or Manchester City with Haaland in the team. Tottenham are a very good front-line. They have improved, they have signed well, they already had some top-class players.
Antonio Conte is someone who knows how to win, how to set up his team to get results.
I admire him because it's not about style, he is only interested in winning. To be a top manager that has to really be at the forefront. You have to be able to win, and sometimes it is not done with the most degree of style. He is very fortunate to have one or two hugely talented footballers in his team as well.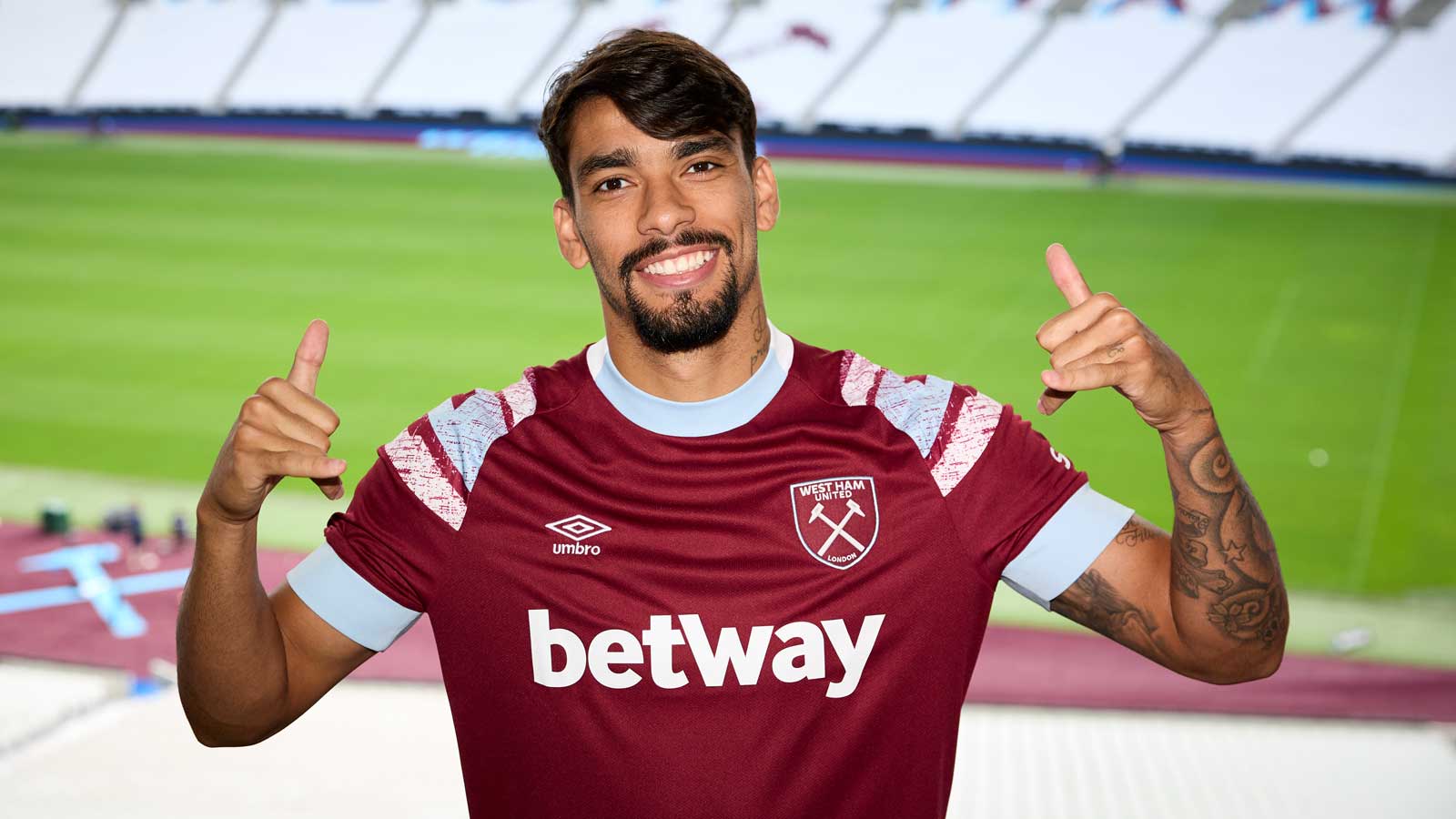 I am really pleased [with Lucas Paquetá]
We have been watching him for a long time. He really came to our attention when we played against Lyon and he was the stand-out player we felt, who was a game-changer for them.
We didn't think he was going to be available, and I never thought that we would make it happen – a big thank you to the board for making it happen.
He was a player we felt could play two or three positions – probably more than that – and then we started to have a look back at his games for Brazil and his record for them. It all made good sense if we could get him – but getting good players and expensive players is not easy.
We have spent really well. The board have done a great job in making funds available.
Have we spent enough to get maybe the ones at that top end? I would have to say probably not. I still think that we have got a really good squad of players - but I think the difference was we were short in January, and we chose not to bring anybody in.
We did not think we could find someone who could help us or replace Michail Antonio at times. I have got to say it is really easy to sign players. It's easy for everyone to name a player and think we will get them. The harder bit is to actually sometimes say no and wait your time and be patient - that is what I believe. I do think that we needed the numbers so we were always going to have to spend and get the numbers in. It was always going to be an expensive spend this year.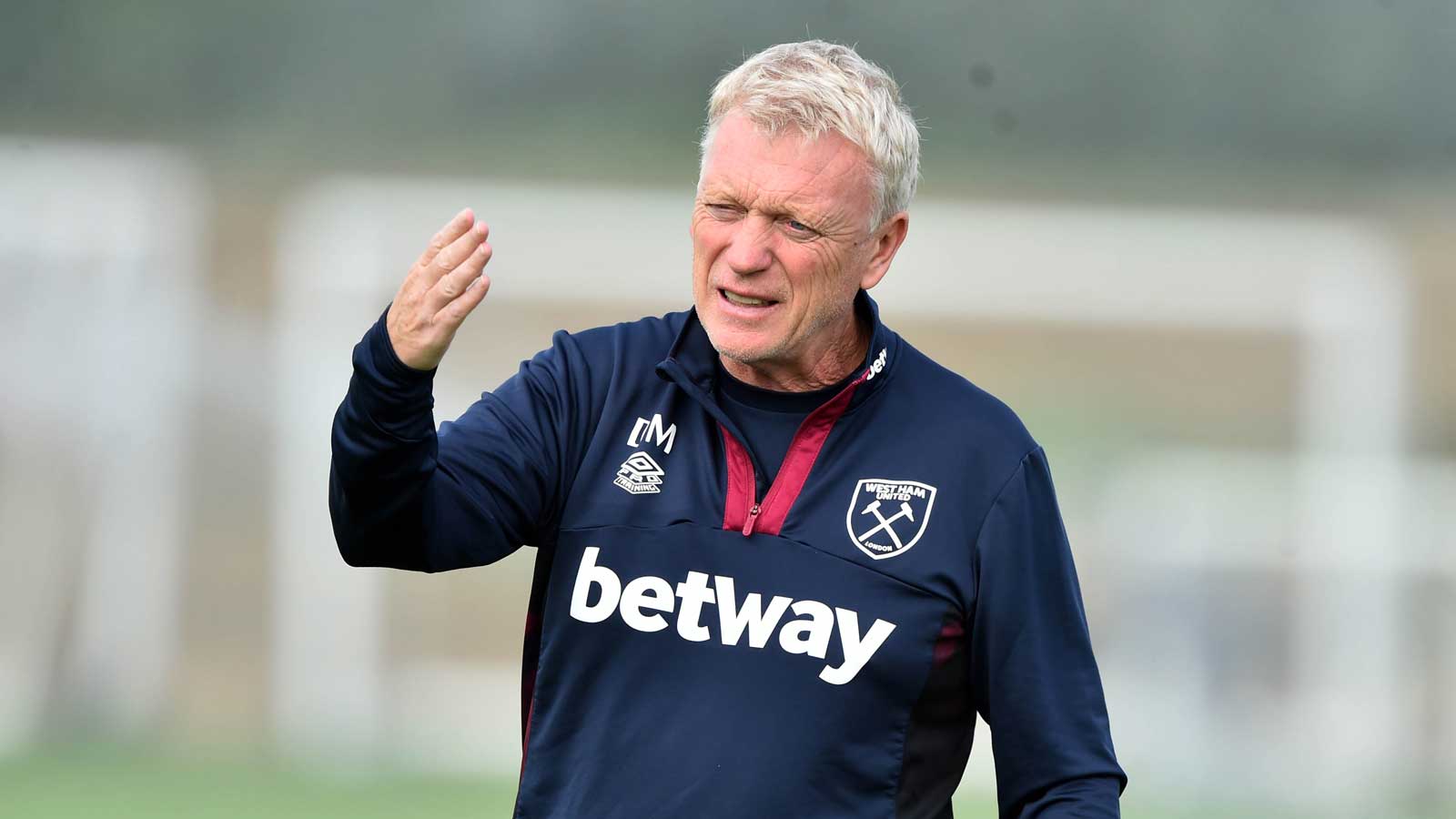 I think as a manager you always have to mould to what your players have got.
I think you have to pick up what the players can bring to the team. I think for example Michail Antonio has done an unbelievable job when he has played centre-forward for us. [Gianluca] Scamacca will be a different type of centre-forward.
[Lucas] Paquetá can play ten or eight and will be different to say a Jesse Lingard who played for us and done really well or Saïd Benrahma. He can also play a bit deeper if we choose to play three midfield players.
I think what we have got is a bigger flexibility and I also hope that we have added quality. We have added a couple of Italian internationals, a Brazilian international, a German international, we have started to bring in I think a better quality of player - but the proof will be in the pudding. We will have to give them the time to give them a chance to mould in and see how they do.
We are trying to have a level of player we can use in both competitions.
We have had a big turnover [of players] but we knew this was happening, I knew at the end of last season this was the way it was going to go and the players we were going to bring in and [we had] an idea of the numbers which were going to be required. That is the way it's panned out. Because of Europe we are trying to make sure we have enough to field two good teams if we need to do so and I hope we can do that.
We are attempting to really try and challenge the best we can. We might have a bit to go when I look at the signings of some of the other teams. Spurs have made some really big signings this year. We have a long way to go but we are trying to compete.