David Moyes has been speaking to the media ahead of West Ham United's Premier League tie with Everton on Saturday afternoon.
The Irons return to London Stadium for the first time in 2023 looking to end a run of seven league games without a win and will be buoyed by the signing of striker Danny Ings, who was confirmed as a Hammer on Friday lunchtime and will be available to make his debut against the Toffees.
The England international arrives in east London from Aston Villa and will be looking to repeat his trick from August last year, when he scored in the Lions' home Premier League win over Everton.
Moyes spoke about signing Ings, the challenge facing Everton presents, and the Club pulling together with the collective target of pushing up the Premier League table and progress in the Emirates FA Cup and UEFA Europa Conference League.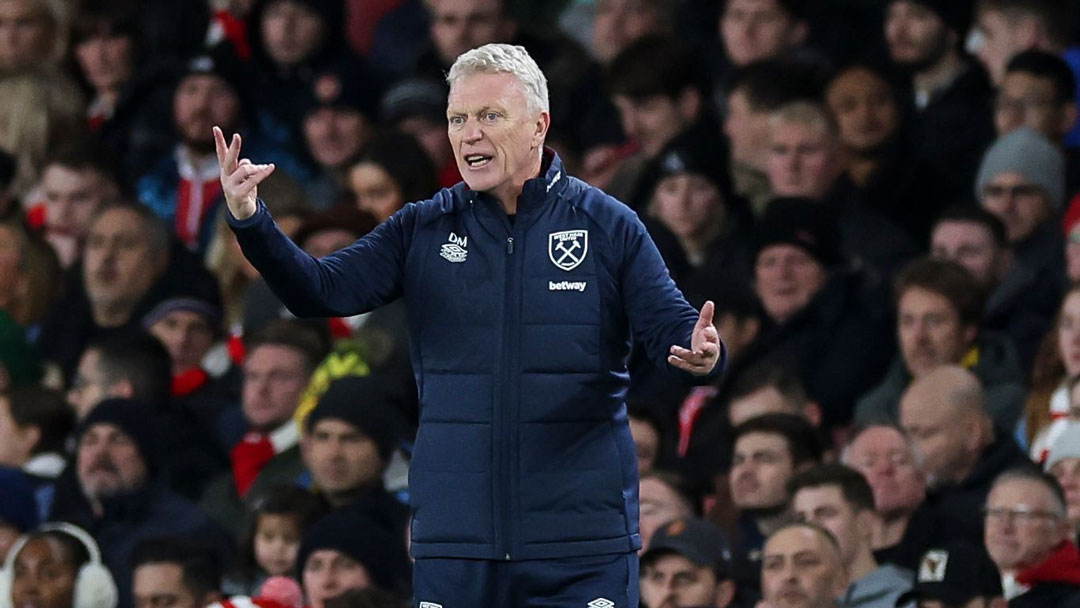 I think Danny Ings is as good as it gets.
It is what we need. We need someone who knows the league. We have been linked with a few players and had a look at a few players to try and bring in to strengthen. I wanted to bring in someone who was not a risk as far as knowing the league.
Someone who knows how to score and has scored. At this time of year, it is not easy to pick up centre forwards. We are really pleased to have him. He has already settled in quite well this morning, so we are really pleased to get him.
It is a huge game for both West Ham United and Everton, but one you look forward to.
You've got to. I have had a lot of big games but tomorrow is a big game in a different way, but I am looking forward to it and hopefully, we can come out on top.
The manager's job - any manager's job - is to raise expectations and get your team going in the right direction.
I think the last few years have been pretty good for West Ham. We have had two seasons where we have finished sixth and seventh. We have more media people here than we have had before, and that tells you about the bigger interest in West Ham, not just here but in Europe and worldwide.
What I do think is that I have had to go off-piste a little bit, because we have brought in players, and we wanted it to happen.
We tried to... I use the word 'break' it a little bit this summer to move it on to another level because I had seen signs we were quite not going as I wanted to. But we have to go and do things slightly differently because of the position we're in at the moment.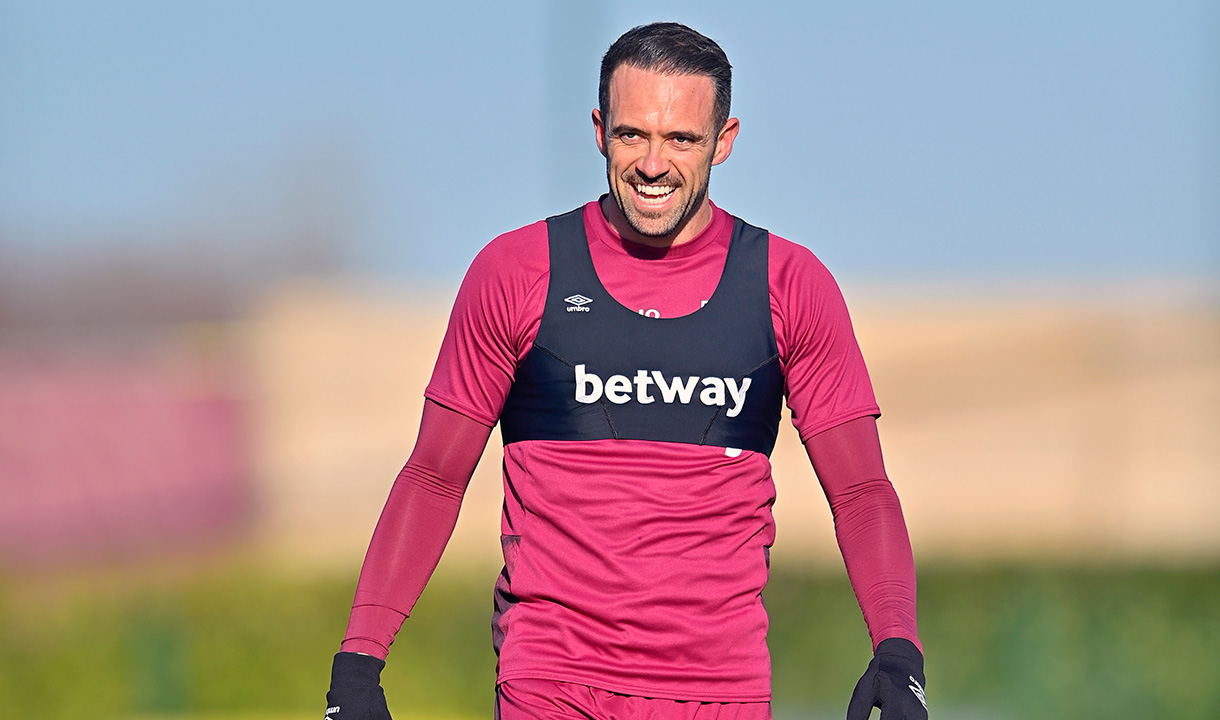 I think one of the biggest things that need to happen at a football club is for it to come together.
And that needs the supporters and needs the players and it needs the directors to all be as one and I think it's the thing which happened here at West Ham.
I don't think you see a divided club at West Ham. I can only tell you that this football club is as one and much more together I think than it has ever been.
I would like the players to feel [a bit of pressure].
It's all well and good sitting here saying the pressure is off, but I think it is also important to understand what it means. I think the game tomorrow means a lot for West Ham and for the players and the team.
So, from that point of view, we have to focus on the game and the three points. We are just halfway through the season in the Premier League, so there is a long way to go but we need to try and make sure we make the second half much better.
I think Saïd Benrahma has probably been the best of our attacking players at this time.
But we have not had many who would have great stats. This time last year we were way ahead of where we are at the moment. So, it is obvious the area of the field we are short on at the moment, and it has been the attacking players, creating and making more chances, scoring more chances.
And that's why today, we have brought in Danny Ings, who if you look at his record at what he has done at most of these clubs he has always been a solid citizen and always someone who has scored goals. We need to work to play better and score more goals. We have brought in Danny Ings to try and help us there.
We are working all the time to try and get those better results.
I can only tell you the players are in good [condition]. But I want them to feel the heat because we don't want to be in this position.