Ahead of West Ham United's Premier League fixture with Brentford, Michail Antonio has The Last Word...
The atmosphere against AZ Alkmaar was electric so hopefully, it is the sort of result and performance that can push us into the final weeks of the season.
The fans were unbelievable and on European nights our supporters come alive. They know it is a big opportunity for us and a big occasion, and they were definitely our twelfth man on Thursday.
I have not watched the goal I scored against AZ back yet. And because you are in such a zone when you are playing you don't really remember the goal. But what I remember is Nayef's header has been cleared off the line and it has dropped to me and it's not one of the best goals I've scored, but I love those sort of moments.
I prefer scoring those sorts of goals to a 40-yard screamer if I am honest. I love those sorts of goals. In the mess of it all. God has put the ball in front of me and I am like: 'Yeah, I'll take that'. Once the ball drops to you and the get that tap-in, it makes my day.
The Premier League has a huge intensity and physicality and I think it is a bit of a shock for some of the new players.
In life and in football, you have to have that belief in yourself. And this season I have kept myself grounded and I know when I have played well and when I haven't. I know that I have the ability and I know that I can keep going.
I know that I have the physicality to keep doing what I am doing. It is just putting that on the field and when the opportunity arises knowing I am going to take it.
I have done loads of interviews throughout the season and have always said that we have the ability to stay up. And we always believed that we are not going to go down. And while we are not mathematically safe, we have made a big step towards that with the win over Manchester United last weekend.
We performed well against both Arsenal and Manchester City in the weeks before too. City didn't have many opportunities against us and it wasn't until they scored from the set-piece that they broke us down.
But we got confidence from that game and have taken that into matches against Manchester United and AZ Alkmaar and seen what we could do, and we managed to get two wins from those two matches.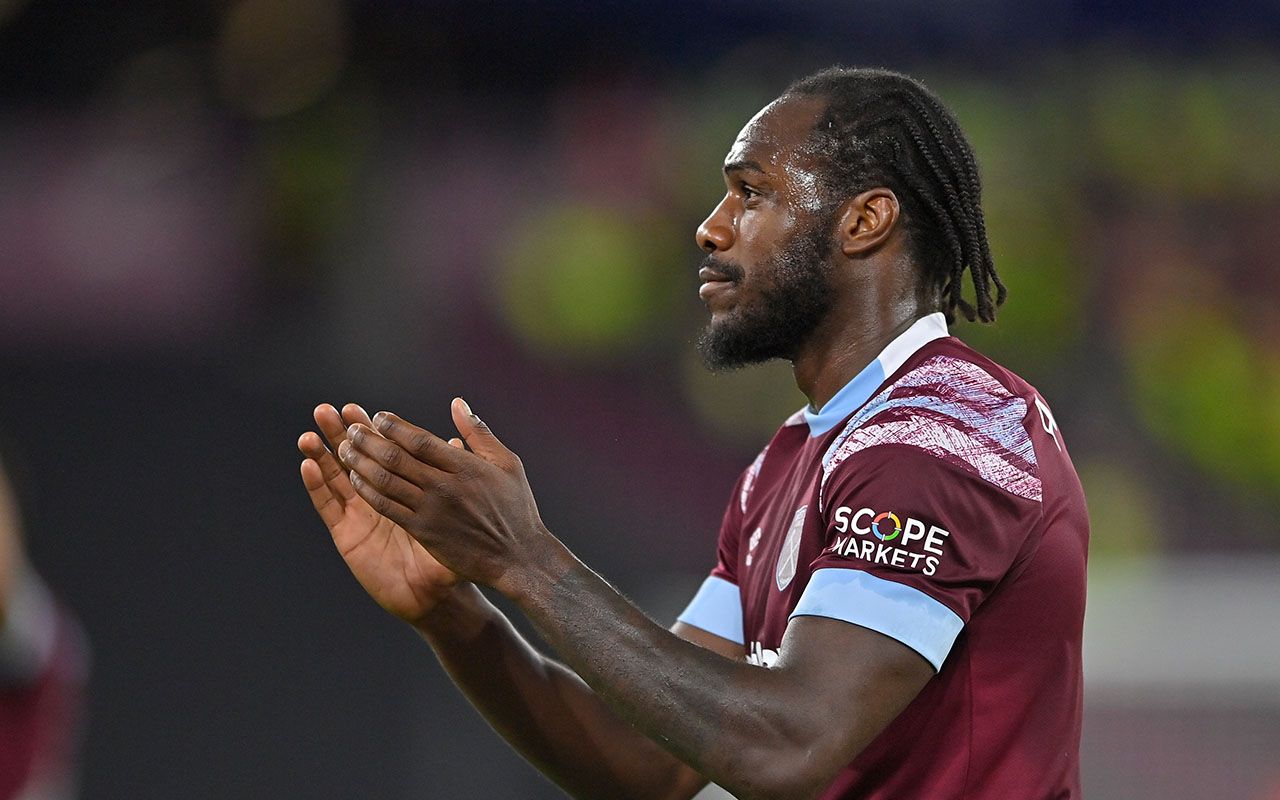 From that, we have built up more confidence from Thursday's win, so we are confident ahead of the game next week.
But first, we have to take on Brentford on Sunday. And it is not about just winning next week but, on the weekend, as well. It is about beating Brentford and building up momentum for the next weeks and hopefully, that takes us to a final.
It would be amazing to win a European final with West Ham. I have been here for eight years so it would mean everything and something I would appreciate all summer! A lot of footballers don't get the opportunity to win something so if I get the chance to do that, I will be hugely grateful.
But focus has to now be on Brentford. We have a lot of new players and I think we have started to show in recent weeks that they are adapting.
The Premier League has a huge intensity and physicality and I think it is a bit of a shock for some of the new players. It's an unpredictable league, with so many quality teams. There is not one team that you would say doesn't have any quality and that is why everyone loves this league.