Paul Konchesky has been speaking to the media ahead of West Ham United Women's match against Liverpool on Sunday.
The Hammers' ninth match in the 2022/23 Barclays Women's Super League takes them to Merseyside to face a team managed by Paul Beard, who has previously overseen West Ham Women.
Liverpool, who were promoted to the top-flight last season, also have former Hammers skipper Gilly Flaherty in their ranks and currently sit tenth in the table with one win from their first eight games.
West Ham, meanwhile, are looking to stretch an unbeaten run across all competitions to three matches in Liverpool.
Konchesky spoke about his side's start to the WSL campaign, the growth of women's football and also how he wants the Hammers to push forward and compete with the top clubs.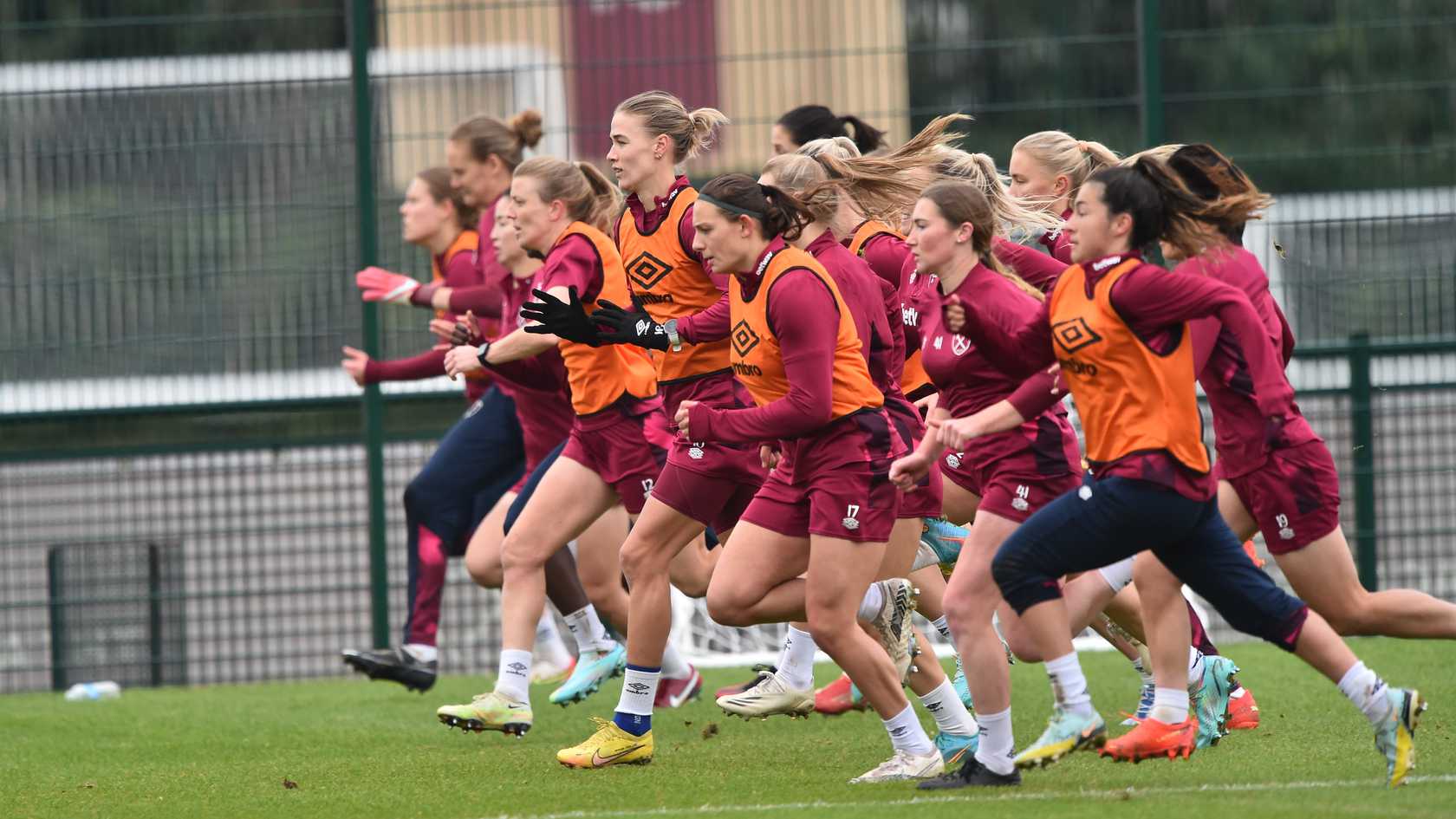 Our start is a credit to the girls; they've been fantastic.
I think the biggest point is that we've competed in every game. Every game we've played this year, we've been competitive. And we've put our stamp on games that we deserve to be in.
Obviously, we had a long pre-season where we were getting players in and players back.
With the Euros, we didn't really get our team or squad back all together until a week before the season starts. So, it's obviously been tough. And we're probably still learning altogether now.
But I think their attitude to want to learn and want to be on the grass and try and put things into practice has been fantastic. I think the buy-in from them is shown by the results that we are getting.
It is all credit to the girls that have bought into the philosophy that we're trying to bring this year.
We've got quite a small squad and we've got a few injuries as well. So, we've still got players to come back. We will get better. I know that for a fact. It's just a bit of trust that we have got now.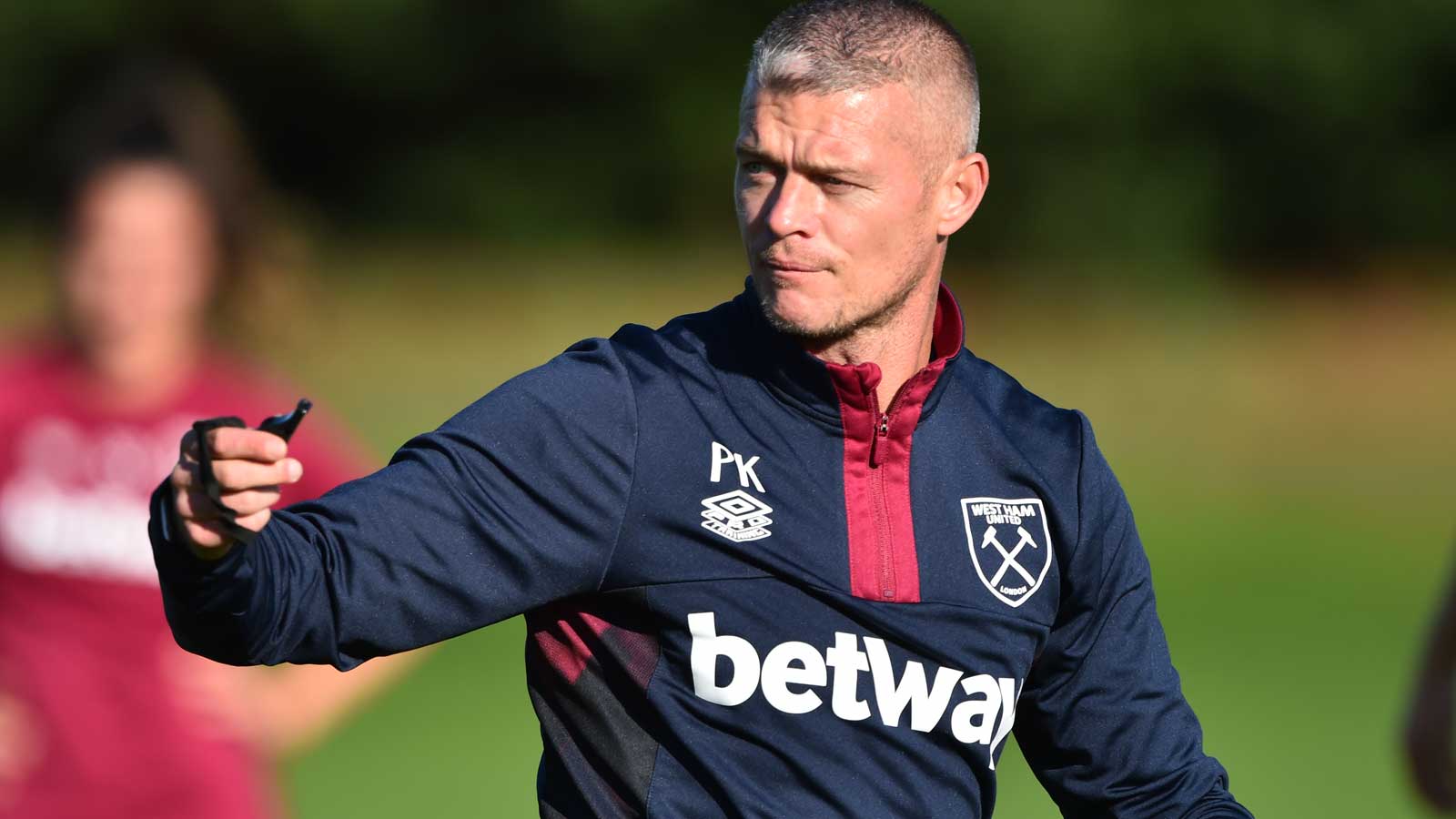 I think we can talk a little bit about our aims this campaign because last year the team did very well.
They did fantastic - if I'm honest. We need to be competitive and try and get to where we got to last year. I think if we can do that and have a good cup run, that's success for not just for me, but for everyone at the football club.
I'd be lying if I said I didn't want to win every game.
We try and win every game, whether big teams and teams around us. But for us, we have to be realistic. If we can beat teams around us, that's what we need to do. And if we can take points off the bigger teams, then that's what we want to do.
We will compete in every game. And our aim is to try and bridge that gap as quickly as we can. And hopefully, our philosophy will get us there.
In this day and age, you need a good squad.
You can't just have 12 or 13 good players; you need a squad because there are injuries coming thick and fast. There's danger coming thick and fast. So, I think the squad and squad rotation help, especially towards the back end of the season - because they work hard all year and they have international breaks - so if you can freshen up your team as much as you can, is better for the squad.
I think we still need to get more people in stadiums.
There is more [media] coverage, but I think we can encourage even more, it would be fantastic for the [players]. But the sport and the WSL are in a good place, and I hope it is going to get even better - especially with a World Cup at the end of the season, as well.