Jarrod Bowen has made quite the journey since making his debut for Hereford United in the fifth tier of English football a touch over eight years ago.
Some 239 senior appearances and 80 goals later, West Ham United's No20 is set to play in the second leg of his team's UEFA Europa League semi-final tie against Eintracht Frankfurt, with the Hammers looking to reach their first major European final in 46 years.
Bowen, who first stepped up from the Conference to the Championship with Hull City, and then established himself in the Premier League when he moved to east London in January 2020, has taken every step of his development in his stride.
And, as he explained to the media in his pre-match press conference at Eintracht's Frankfurt Stadion on Wednesday evening, he would love to continue that trajectory by helping the Irons reach that final.
I think it's about just taking each year as it comes as I've developed.
It's been strange from eight years ago when I first played at Hereford and now to be in the Europa League semi-final, I wouldn't have thought it would have gone this way, but it has and I'm obviously grateful for where I am right now.
I've got friends and family who from the first game against Zagreb, my first Europa League game, were all just buzzing for me to be playing in the Europa League. We probably would never have thought it, so my friends and family are full of support and ready to watch tomorrow.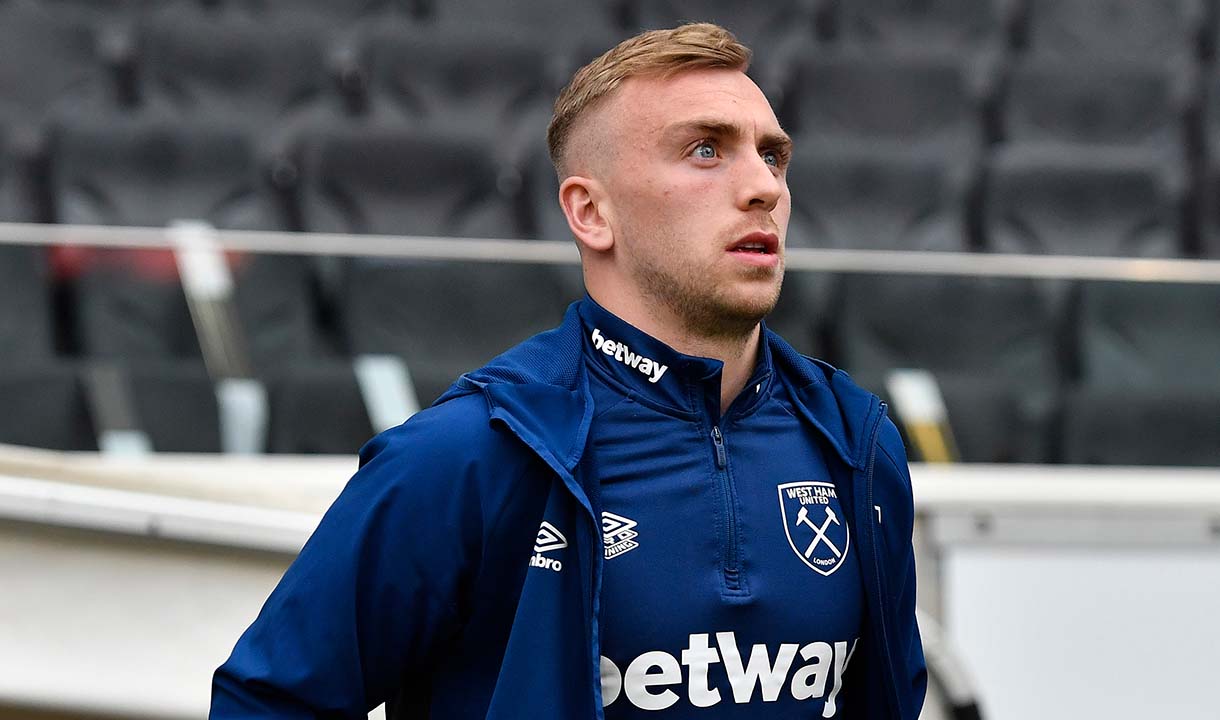 I wouldn't say it's been easy stepping up to the different competitions.
But with my mindset and personality I just keep moving forward and just try not to let anything stop me.
I'm hard-working and put everything out there. That's probably made it easier. I just take everything in my stride and enjoy it.
We were probably tipped for relegation [at the start of last season] and on the back of that finished in a Europa League place.
We've been unreal again this season, not just in the league but in the different cups as well. To be where we are now, we had a tough group and then to knock Sevilla out when they were probably the favourites and also Lyon as well, when we scored three goals and comfortably won. We've been written off and keep responding with good performances and good results. That's all we can do.
The manager has played a massive role in my development.
A lot of it is confidence as well and the manager is one for bringing players from the Championship. I was nervous making the step up to the Premier League because when you're in the Championship you want to be playing in the top division.
When I first signed, my first two games were Liverpool and Man City away. The manager managed it really well as he could have put me in the starting eleven for those two teams and I could have looked miles off it!
He's been great with me and my development, what I need to improve on and he's on to me about improving. You need that little kick to get onto the next level, where I want to be and where the manager wants me to be.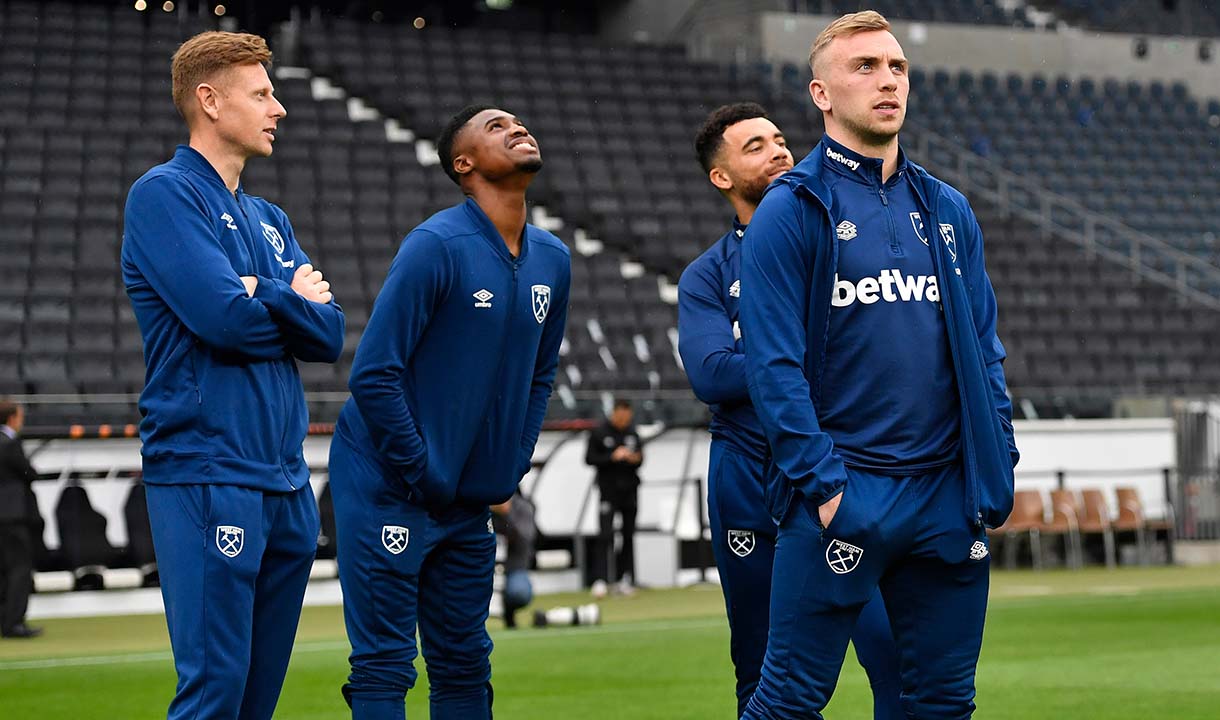 It's about showing what I'm about and improving on what I did last season.
Last season was my first full one in the Premier League and it was about finding my feet, and this season it was about believing in my abilities and showing it week in, week out with goals and assists for the team.
The fans have been really supportive and positive to me. I think they enjoy the way I play and I enjoy playing for the fans. It's a great relationship I've got with them.
It's a semi-final of a European competition. I wouldn't expect anything less than an incredible atmosphere.
It's good to see different cultures in this competition. We're used to English fans week in, week out. It's definitely something different but in a European semi-final I wouldn't expect anything but a top atmosphere.
It could have been confidence for [the overhead kick].
But it could have just been the fact I saw the ball and just tried to make any sort of contact with it and just connected too well!
As an attacker you need that confidence from scoring goals and making assists for the team because then you're building on the performances before - you've got that momentum. Obviously my confidence is high, I feel like I'm having a good season but there's still plenty more football to play and hopefully I can get higher.
Declan Rice, all season, has gone up another level in terms of maturity as a player.
He's a credit to himself. I've only been here two years but from the first day I saw him, the quality was there, and I think he's just gone from strength to strength. It's lovely to play with him.