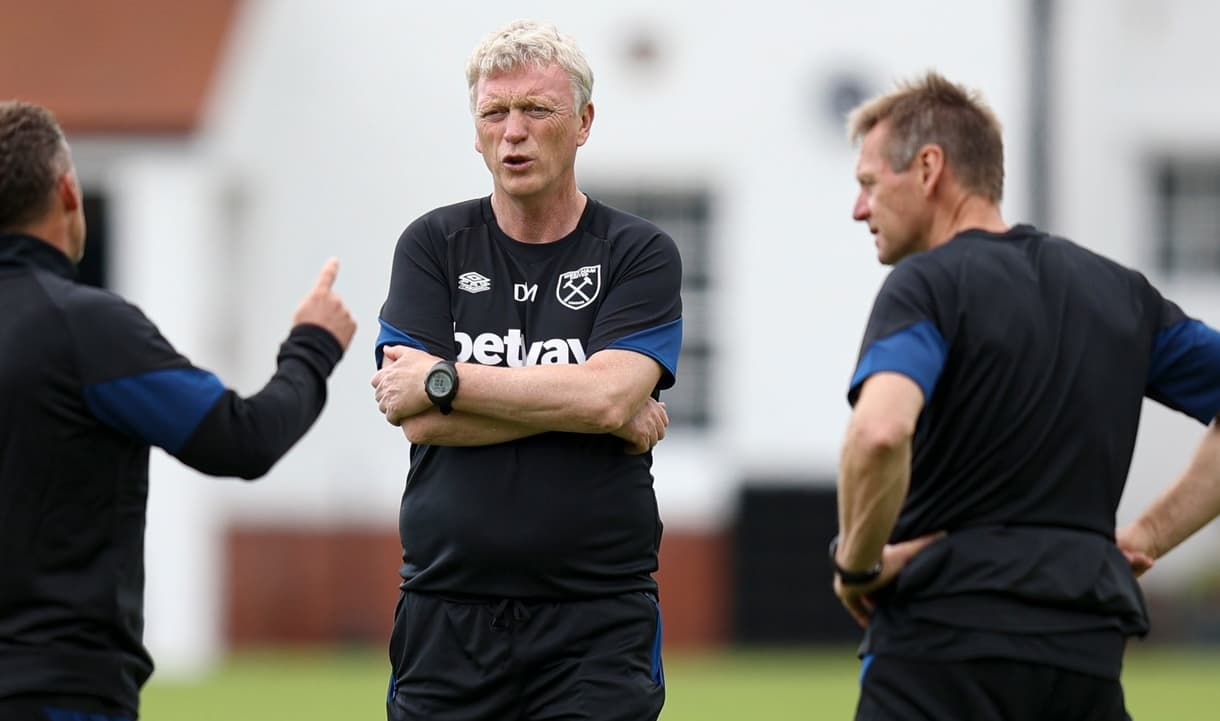 Fresh from signing a new contract with the Club, David Moyes is thrilled to be back on the training ground as preparations begin to ramp up ahead of an exciting 2021/22 season for West Ham United. 
The Hammers manager took his side to Scotland last week for an intense five-day training camp, as they got to work ahead of a campaign both in the Premier League and Europe.
A group of senior pros and Academy youngsters were involved at St Andrews – with the seven players involved with their countries over the summer returning at various points over pre-season - and the boss was delighted with a productive week back in his home country.
Now, as a split squad gets set to face EFL League Two sides Northampton Town and Leyton Orient on Tuesday evening, Moyes is looking forward to the next phase of pre-season. 
"We worked hard in St Andrews, but we've also tried to enjoy ourselves too because we're off the back of a really good season," he explained. "We want the players to remember that and we're trying to use to carry that momentum into the new season.   
"I think all the players have done really well. We brought the young players up, many of the players are away, we've got players who are late back because of international games, so it's given half-a-dozen of the young lads the chance to come up and train with us." 
The training camp on the east coast of Scotland marked a return to the venue where West Ham kicked-off the preparations for their highly-successful 2020/21 campaign, which brought a Club-record Premier League points haul and European qualification, so Moyes was understandably delighted to head back to St Andrews. 
"Sometimes you think the pre-season might have a level of success, and I'm certainly not superstitious, but we came up to St Andrews because probably everybody who's been here will tell you exactly how good the facilities are for us," he added.  
"We've had really good training pitches, which is great, we stay in a lovely hotel, and as you well know, we can't go out of the country so it's been as good a place as we think we can get."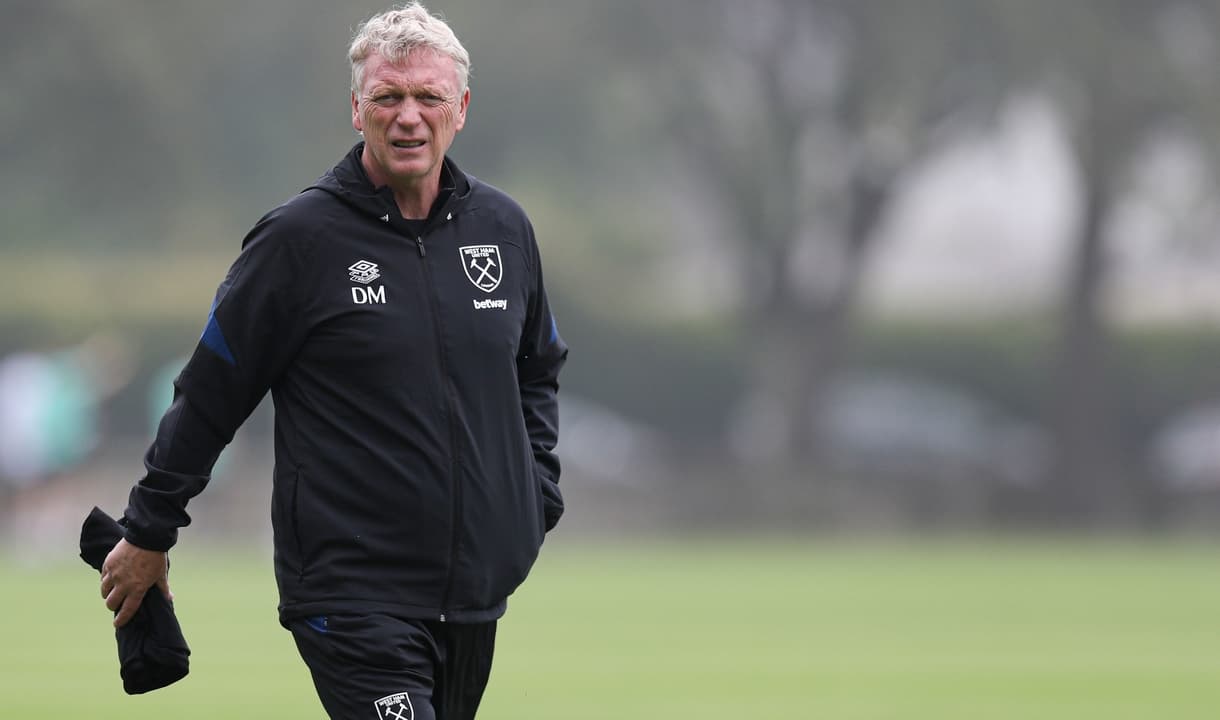 While pre-season might have a different feel to normal, at the start at least, due to the Hammers' international stars returning at various points over the summer, the boss was happy to see the younger members of his squad make a real impact, both in training and in Friday afternoon's 2-2 friendly draw with Dundee. 
He added: "A lot of the players who we will use are away and we're not going to get them back [for a while], but in the same breath we're trying to make sure we get everyone else in good condition and ready to go, and if some of the young players can show up in that time that's great. 
"A lot of the players have had a good break and that's important. I think what we've all missed, not just the players but everybody, is the chance to get away to warmer climates. I actually came up to St Andrews after the season finished, I came up here for a couple of days with my wife for a break, but as you can imagine it was pretty cold! We've been quite lucky here – there's been a bit of rain but the weather was been quite fine for the time we've been here." 
Keep an eye out this week for an in-depth West Ham TV interview with the manager, in which he discusses his new long-term contract, ambitions for West Ham's future, his excitement at European football and the return of fans, and more...