Interviews
Angelo Ogbonna: Hammer of the Year Declan Rice has been unbelievable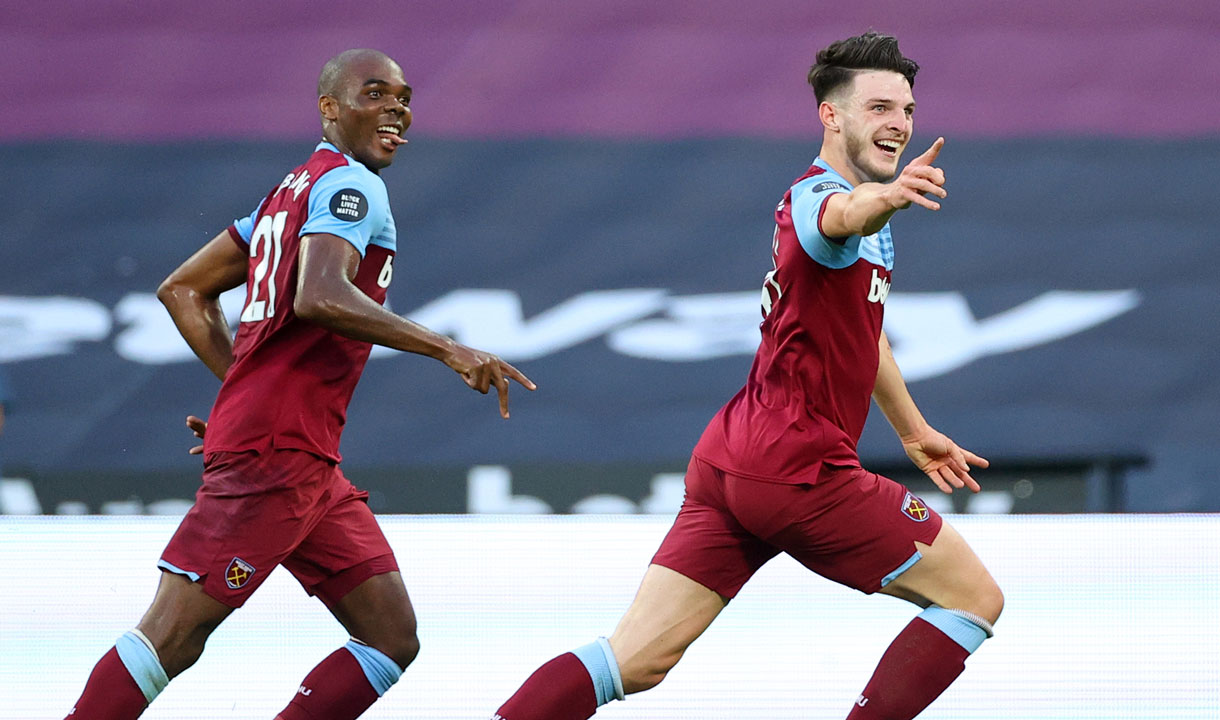 Angelo Ogbonna says Declan Rice was a deserving winner of the 2019/20 Betway Hammer of the Year award.
Centre-back Ogbonna was the runner-up in this year's poll, with his own performances in the heart of the West Ham defence catching the eye of the Claret & Blue Army, but for him the trophy could only ever have ended up in one man's hands.
The Italy defender has had a perfect view of Rice's development, first playing alongside him as the Academy graduate broke through as a centre-back, before patrolling the midfield in front of the back line over the last two seasons.
And Ogbonna says the pace at which the 21-year-old, who already has seven England caps, continues to learn, means he can only get better and better.
"I said before that for me Dec is going to win, because I saw the improvement in him this year and he's been unbelievable," Ogbonna said.
"To see Dec in front of me makes my job totally easy. For me, he's young and so humble and he's got such quality to be a top player. He's been exceptional.
"To see a young player to come through and play like that, I'm very proud of him.
"He deserved the award and I would like to thank him too!"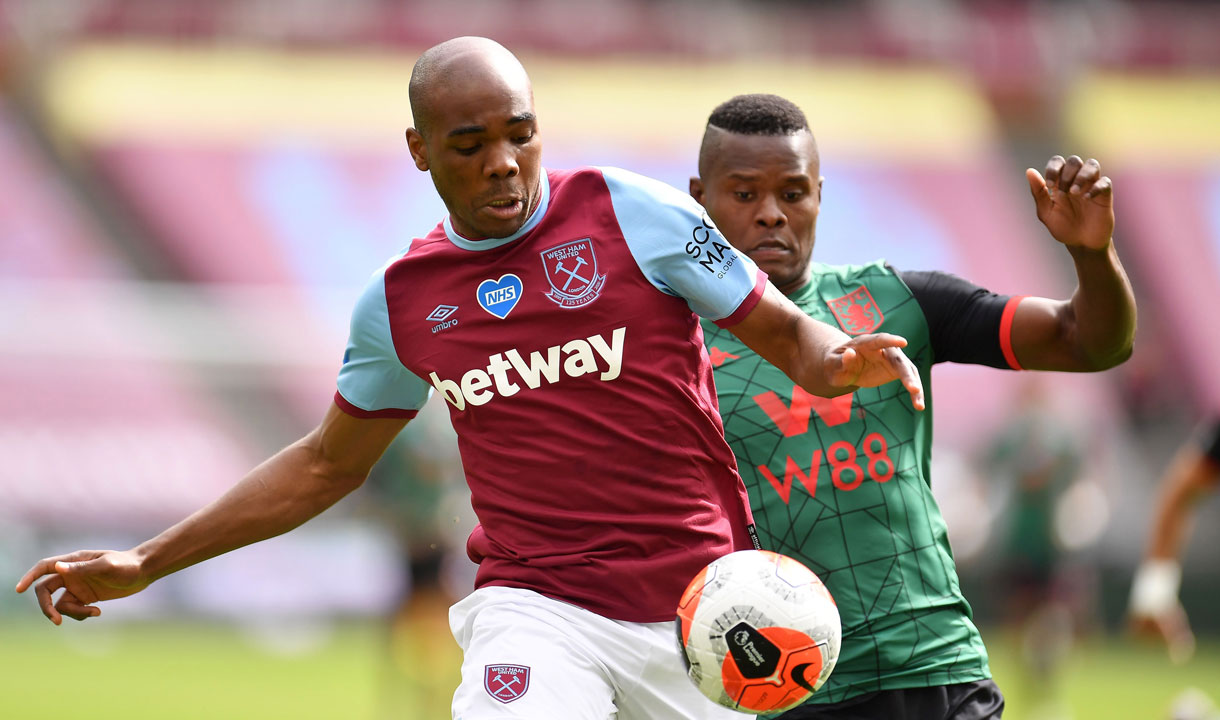 Speaking after Sunday's 1-1 draw with Aston Villa, Ogbonna was happy the Hammers maintained their four-game unbeaten run to the end of the campaign and wants to take that form into next year.
"We're happy to keep the unbeaten run going until the end of the season, even if the game was a little poor," he added.
"They were nervous and fortunately we were not in the position like them and found the way out before the last game.
"We're looking forward for the next year, it's the 125th anniversary for the club and hopefully we can share these moments with the fans on the pitch.
"We stepped up since the lockdown and we showed that we can do it.
"I want to say thank you to the manager because this is the second time he's kept us alive and I want to thank everyone on the staff for being so professional and making it totally easy for us to understand what we had to do.
"It's been an unreal season, through this COVID-19 pandemic, and it's good that everyone has stuck together and we'll look forward to the next season."