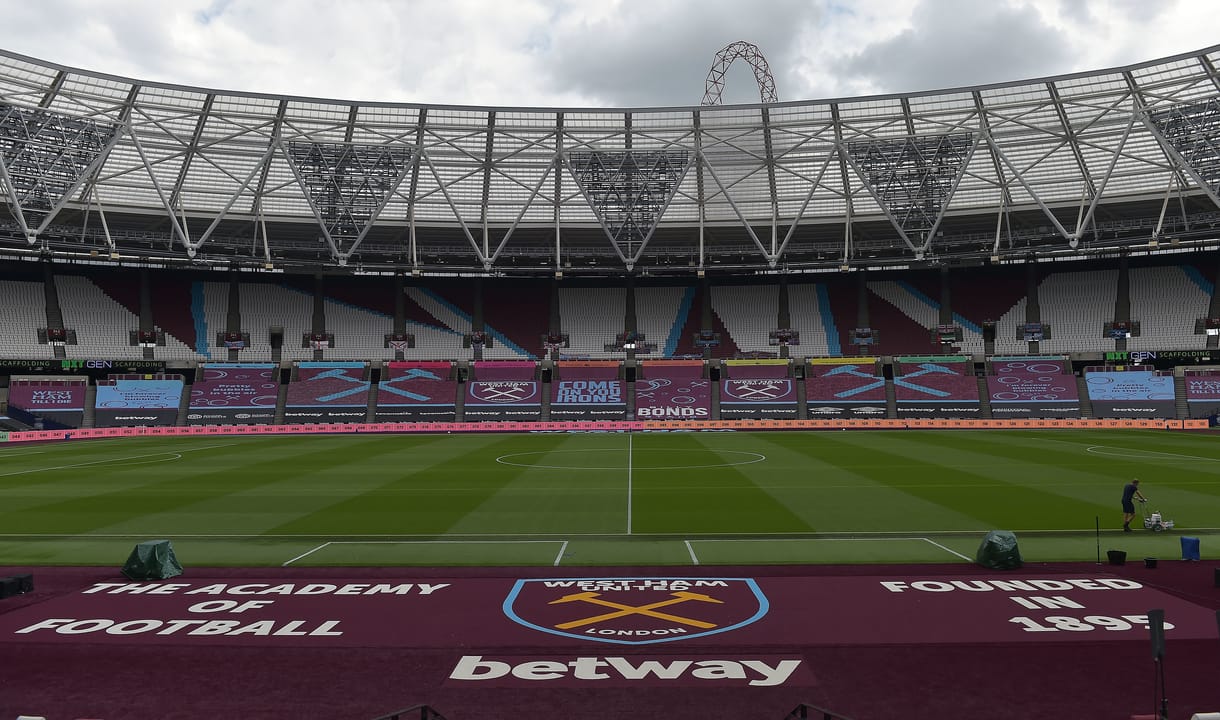 Football is back, and although you are not able to support us in person at the stadium at this time and for the remaining fixtures in the 2019/20 Premier League season, the Club created a way for you to be there at London Stadium in spirit.
Fans will have seen the brand new crowd mosaic taking pride of place in the Billy Bonds Stand in our home games against Wolves and Chelsea. We'd like to thank everyone who submitted their photos to show their support to the team.
The West Ham United supporters are the lifeblood of our football club and, as manager David Moyes has said, are the inspiration for the players as they aim for a strong finish to the Premier League campaign.
Now, you can find your picture by following the links below. To view in full size, click on the links to open, where you can save to your desktop or phone camera roll.
There are 1,900 photos across the two mosaics, making a total of 3,800 fan photos. The Club were over oversubscribed with requests for the fan mosaic and so a random selection process was used to populate photos to the mosaic. However, we will be looking to use a selection of photos across our channels in future so fans who didn't make it on the mosaic may still have a chance to feature in another way.
If you're unable to locate your photo on the fan mosaic please contact [email protected].
View Mosaic 1 in full size here | View Mosaic 2 in full size here