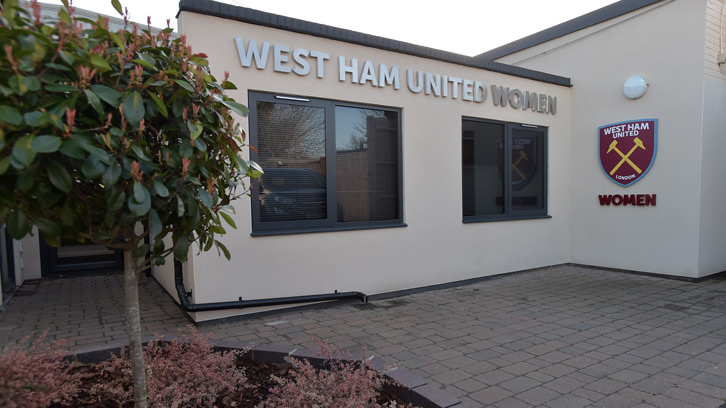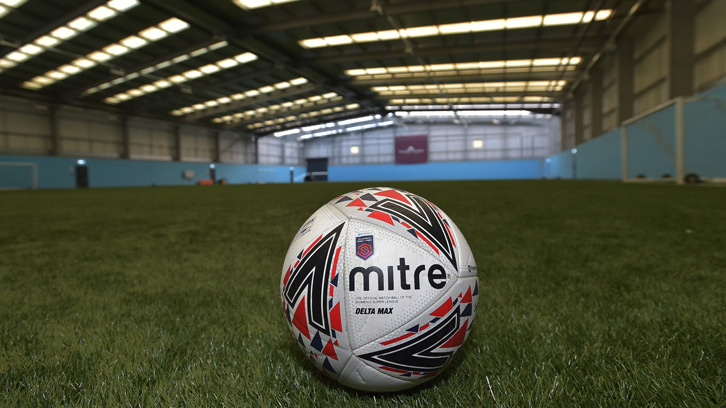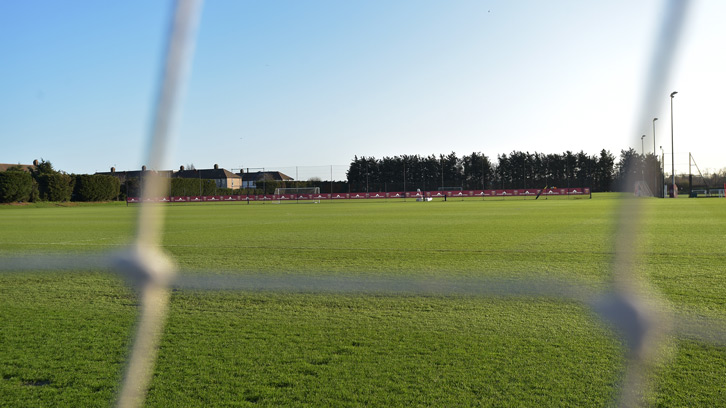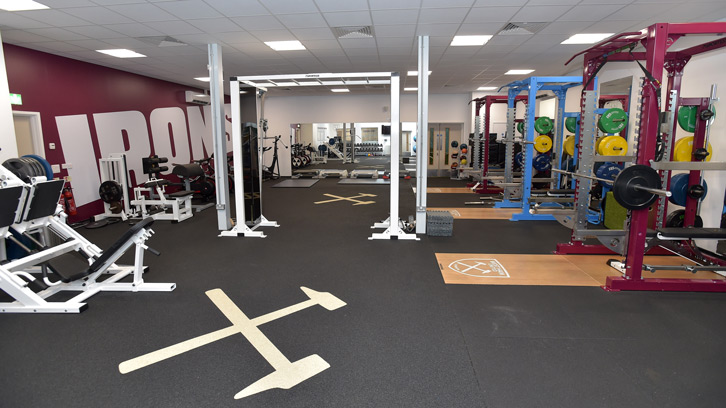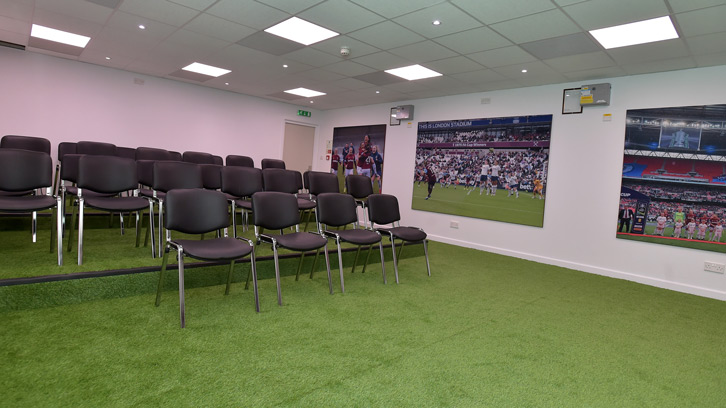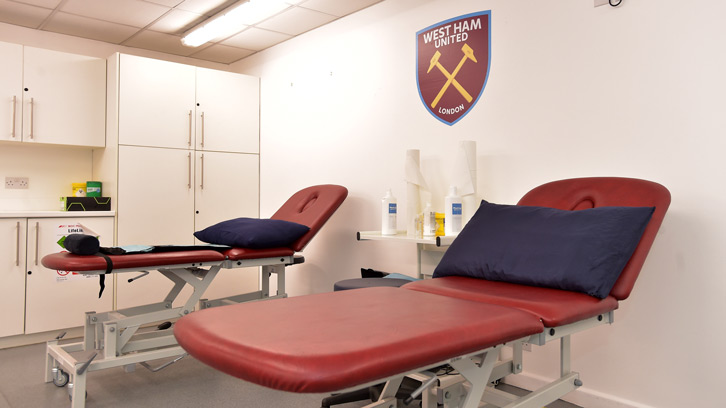 West Ham United have today announced their new women's state-of-the-art training base at the Academy of Football, the club's iconic Chadwell Heath training ground.
Last year's redevelopment project at Chadwell Heath highlighted the Club's continued commitment to providing an environment of excellence for the current and future generations of players, with the women's team also now benefitting highly from the newly refurbished environment.
As the women's team begins preparations for the 2020/21 Barclays FA Women's Super League season this week, the squad will now have access to over 4,000 square feet of state of art facilities, including full-size indoor pitch, innovatory medical, fitness, analysis and education facilities, along with a viewing gallery with panoramic views of the indoor pitch.
The facility, now amongst the most modern and advanced in the women's top division, was redeveloped as part of the Board's wider strategy around the growth and development of the Club at all levels, including a £22m investment on infrastructure.
Managing Director Jack Sullivan said: "The relocation of our women's training facility to the redeveloped Chadwell Heath, the historic home of West Ham United, is a fantastic show of our Club's commitment to providing a platform of excellence for our women's team to grow, develop and excel. With this new training base, we want the players to enjoy their work environment and treat it as a home away from home.
"It has always been a long-term goal to have a dedicated, purpose-built West Ham United women's training facility and I am thrilled that we have now achieved this. These uniquely crafted facilities, alongside the already excellent resources available at Chadwell Heath, will hopefully help our women's team to continue to progress and strive to reach the next level, as we head into our third season as a professional team in the Barclays FA Women's Super League."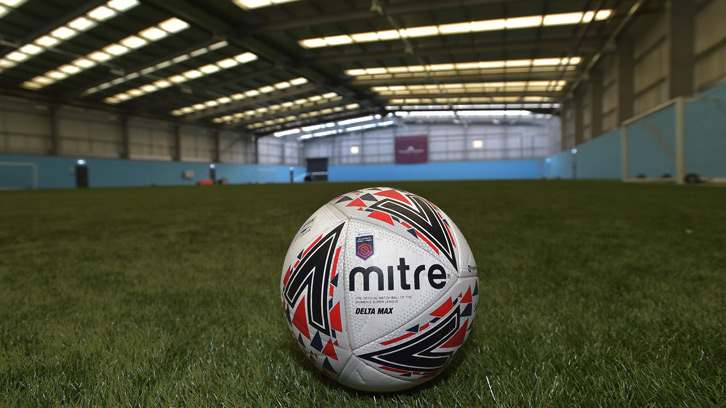 Head coach Matt Beard said: "It is a great pleasure to begin work ahead of the new Barclays FA WSL season at our new base at Chadwell Heath.
"The significance of this move is not lost on any member of our team. It is a privilege to work at the same location that bought West Ham some of the most iconic names in football, including the legendary Bobby Moore, Sir Geoff Hurst, Martin Peters, and more recently Mark Noble and Declan Rice.
"Our ambition now is to honour the legacy of Chadwell Heath with our hard work, attitude and ability as we seek to write the beginning of our own history here.
Captain Gilly Flaherty said; "It has been a privilege to be a part of West Ham United women's journey as a professional team since the first day of our first season in the Barclays FA WSL, and to have the opportunity to work at Chadwell Heath is the next huge step in our progression.
"The facilities built and developed at our new base at the Club's historic home have all been implemented with player development and welfare at the forefront of the priority list, and I can speak for every member of our squad when I say we are excited to begin work for the new campaign in our new base."