David Moyes spoke to members of the assembled media on Friday afternoon as he looked ahead to Monday night's Premier League match away to Liverpool.
From the challenge of toppling the league leaders to Jarrod Bowen and the options he has within his squad, read on for the manager's thoughts from his pre-match press conference…
 
We're all looking to find a way of beating Liverpool
That's why we love the game and that's why we take part in the game, because you always hope that you're going to be the team who can win. We'll try and do that [on Monday], and let's hope we can.
It'd mean a lot for me [to beat Liverpool]. Anfield is never an easy place for any manager or team to go to, but we'll go there and do everything we can to get a result.
With any top team, all the managers of all the other teams are trying to find ways of beating them. That's the way football is. Manchester City were the top dogs in the last few years. Liverpool have found ways of getting above them in the league. There'll be other teams who are trying to overtake Liverpool in the coming weeks and years.
 
We know where we must improve on Monday
On Wednesday, we didn't set up to get beat, we set up to win, but we set up to be hard to play against because we knew the quality of players we were playing against.
I've got to say the players did a really good job at it. We did a lot of good things. We conceded from a corner kick, which was disappointing, but there's an awful lot of the play which you'd have to say we defended very well.
We didn't use the ball well enough when we got it and we didn't counter-attack well enough when we got it, which are things we have to improve on.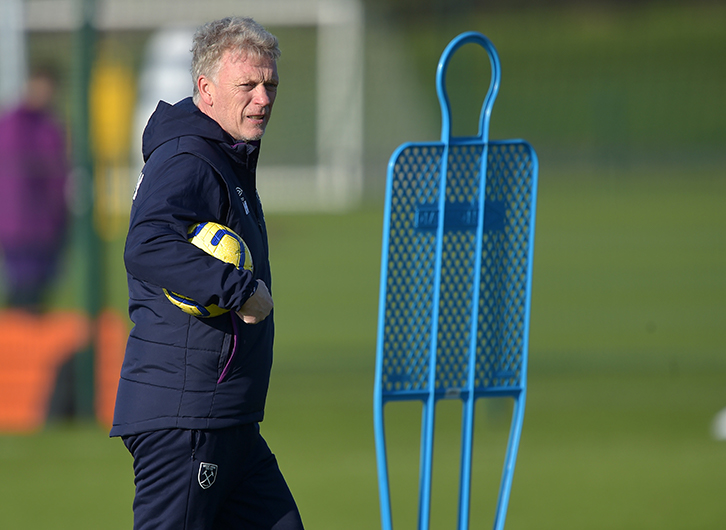 We've got options in the squad
We've not had many options this season, but suddenly we've got one or two options which we've not had before. We'll look at it. 
Everybody's disappointed not to be in the squad. Wednesday against Manchester City was the first time since I've been here as West Ham manager we've really had to move anybody off the bench, and it had to be Pablo Fornals on this occasion. 
It might not be next time. His training's been very good, but we just felt that we had other options and he was the one who missed out.
 
I'll use Jarrod Bowen at the right times
What we're not going to do is put all the pressure on Jarrod Bowen to make the difference, because the boy's come up from the Championship.
What I can tell you is he's looked sharp, he's certainly match-fit, he's settled in very quickly and I would say he's added to the group. I think he's a good addition to the squad we've got and hopefully he shows that.
What I'm not going to do is put him in a position where we're rushing him and he's not ready yet. I've got a lot of experience with boys from the Championship and hopefully I'll understand the right times to put him in and the right times not to use him as well.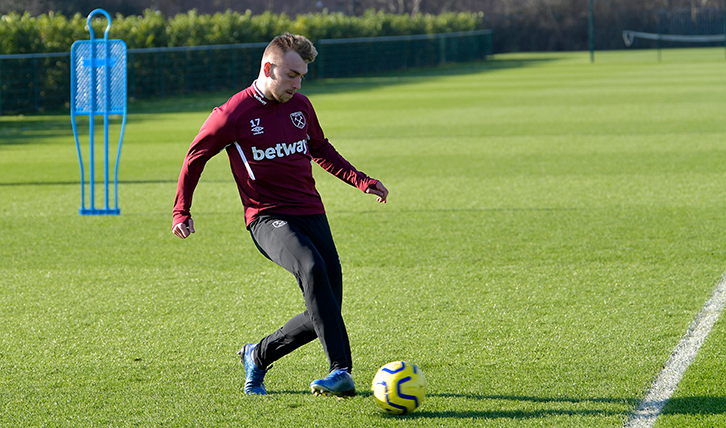 Judge us at the end of the season
We played Liverpool just a few weeks ago. We've been in a difficult period of games, which I think is quite noticeable, but the players have done a good job. 
I think that in the way they've gone about it, the way they've managed the games, what we've asked them to do they've done really well.
We've got a bundle of games to come up and they'll all be very difficult, but I think you'll only be able to judge us come the end of the season. We know we need to pick up as many points as we can.