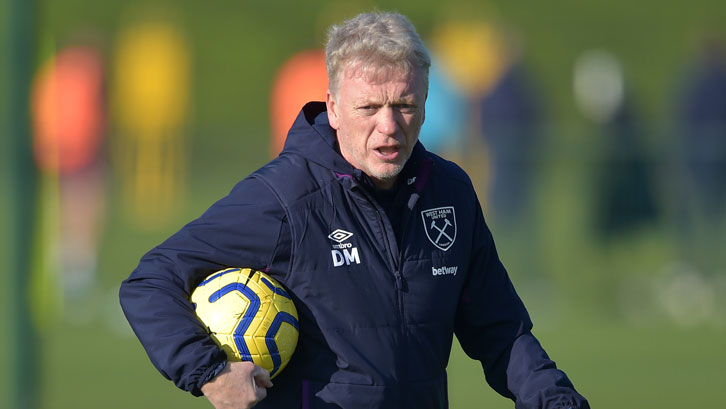 David Moyes believes the Premier League's first-ever winter break has come at a good time for West Ham United for a variety of different reasons.
With all 20 clubs being given a free weekend, the Hammers will not play again until they go to Liverpool on Monday 24 February.
And, having played ten times since Boxing Day and seven games since Moyes' appointment on New Year's Day in all competitions, the manager says the break will benefit him, his staff and his players.
While the squad will have opportunities to spend welcome time with their families, Moyes and his backroom staff of assistant Alan Irvine, first-team coaches Paul Nevin and Kevin Nolan, and goalkeeper coach Xavi Valero, will spend the week working hard to prepare the players for the final 13 matches of the season.
If you get the chance to have four days with your wife and your family, I think the players appreciate it

David Moyes
"The biggest thing is a break," the manager confirmed. "[Last time I was here, we went away to a warm-weather training camp but] we've not done it this time because I don't think we're ready for it quite yet. We have other things we need to do first, like get people back from injury.
"I believe that, my experience coming from Spain [where I managed Real Sociedad during the 2014/15 winter break] is that it's very similar; it's a two-week break and one week was compulsory [so you could not train or play friendly matches].
"Now, if you chose to give the players a little bit longer [off] that was up to you, but there was a week compulsory and I actually feel it would be better if it was the same here, because everyone would have then said we've got to be careful because we've tried to introduce a break and then we don't actually give them any time.
"I think most clubs and most managers are trying to give their players some time off. We have to understand exactly what the break is for, but mentally for the players, and managers as well. I'm just back in so I don't need a break, but for the managers who have been at it week-in, week-out, they need a bit of time off too."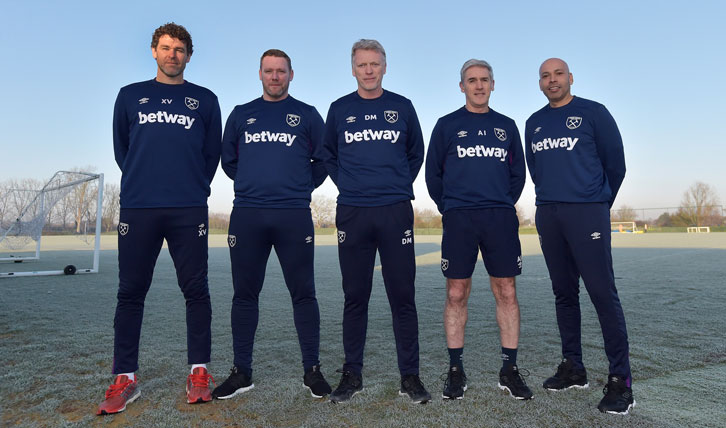 Moyes' players will use their five-day break however they choose, but they have each been given an individual fitness plan to follow while they are away.
Some will remain at home with their families, while others will take short holidays, and the manager trusts that they will use their breaks sensibly and return to Rush Green on Saturday refreshed and ready for the final third of the campaign.
"My feeling is that I've always wanted to treat the players like adults," he continued. "I want them to behave like adults as well, but for example the players who are international players get just about zero holiday time now, so for them to be told they're going to a training camp for four days, if you were an England international or another country's international, knowing you've got the Euros coming up, you're probably going to be [feeling] lucky to get a week off.
"So, if you get the chance to have four days with your wife and your family, I think they appreciate it."