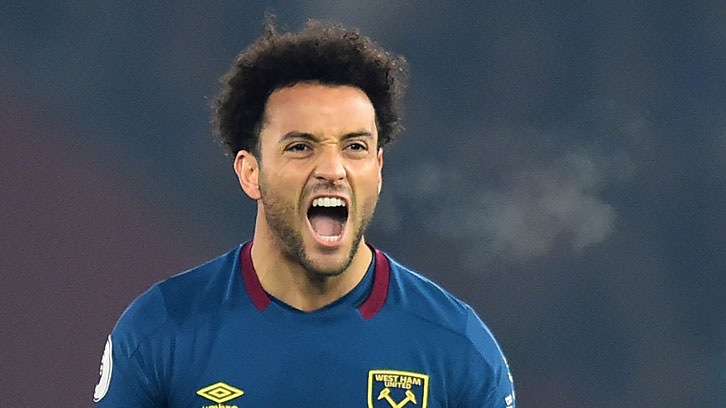 Felipe Anderson produced a fine debut season in Claret and Blue after completing a Club-record transfer from Lazio in summer 2018. The Brazilian winger caught the eye with his direct attacking play, sensational goals and penchant for nutmegging his opponent whenever possible!
2018/19 Statistics
Appearances: 40
Minutes played: 3,197
Goals: 10
Assists: 5
Did you know?
Felipe Anderson's nine Premier League goals ranked him fourth among Brazilians in the English top flight, behind Everton's Richarlison (13), Liverpool's Roberto Firmino (12) and Tottenham Hotspur's Lucas Moura (ten).
​
2018/19 in his own words…
Sum up the 2018/19 season in three words!
A good start.
What was your favourite memory of the campaign?
Our best time was after we started the season so badly that we managed to get into a winning streak. I think it was because we started to see our potential, how good we could be and that made us believe in ourselves way more. It was good but I think we can still improve a lot more. This team has a lot of potential, it has a lot of talent that we didn't manage to consistently show in matches so there's a lot to improve.
What was your best personal moment?
It was when I managed to score in a few matches in a row because when an attacking player can contribute to his team directly his confidence necessarily grows and that makes you play better, more often.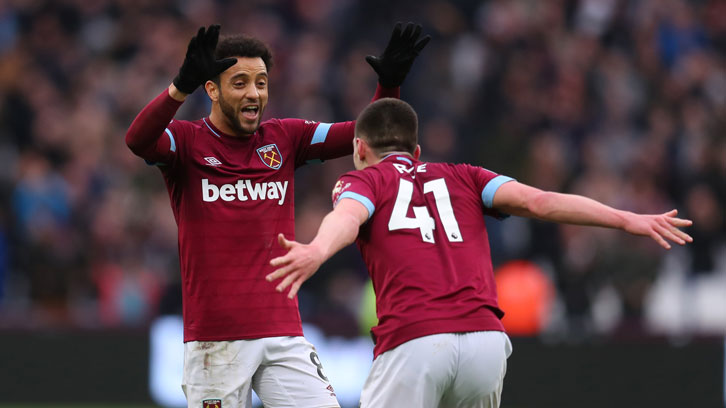 Who was your Hammer of the Year?
We had a lot of players performing well this year!.
Who scored our Goal of the Season?
Ah, this is a tough one! I enjoyed a lot of our goals, both the ones I scored myself, or the ones scored by my teammates. I would say my favourite overall was Declan's against Arsenal, not just because it was the winning goal, but also because you could see how much enjoyment he took from scoring his first goal for West Ham.
Who was the best player in the Premier League this season?
I like very much Eden Hazard but I think for me the best one was Virgil van Dijk.
You can secure your seat for next season now, by renewing your Season Ticket by the 31 May deadline! For full pricing details and to renew click here.