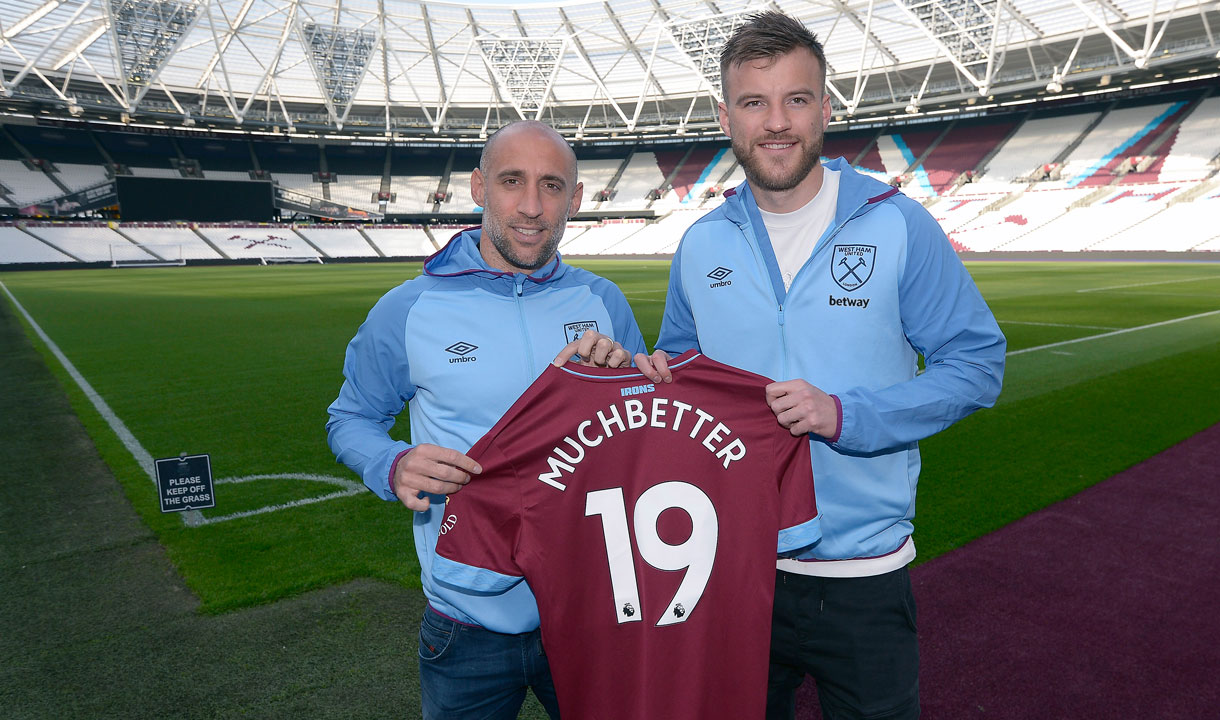 West Ham United is delighted to announce an agreement with MuchBetter to become the club's official Online & Digital Payments Wallet partner.
MuchBetter is an award winning and leading Android & Apple payments app that lets users pay in any situation across a multitude of devices. With a focus on influencing the market for the better, MuchBetter deliver services for both customers looking to utilise their app for their own personal payments and businesses that are looking for a transaction solution.
With a sign up process that takes seconds, MuchBetter easily allows you to make online transactions, send money to friends and earn points for rewards when you spend as well as many other advantages over the traditional forms of payment. 
To celebrate our partnership, MuchBetter are offering one lucky West Ham United fan the opportunity to watch West Ham on Tour in Shanghai! Flights, Accommodation and two match tickets to West Ham's game in Shanghai on 20 July is all included! The match will be against one of Manchester City, Newcastle United or Wolverhampton Wanderers. To be in with a chance of winning this amazing experience all you need to do is click this link to download the app on your phone (iOS / Android) and open the free MuchBetter wallet and make your first top up.
ENTER TO WIN TICKETS TO SEE WEST HAM HERE
MuchBetter has grown significantly since its inception in 2017 and West Ham United are excited about being part of their journey and supporting their growth by offering a range of marketing and experimental opportunities, with enhancing fan experience at the heart of the relationship.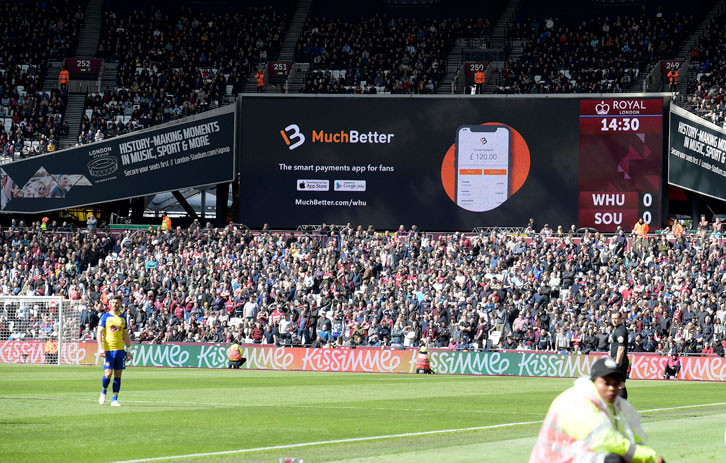 West Ham United Digital and Commercial Director Karim Virani said: "Everyone at West Ham United is delighted to welcome MuchBetter as our official online & digital payments wallet partner.
"MuchBetter are an extremely exciting company with innovation at the heart of everything they do, which absolutely resonates with our approach too. We are looking forward to working closely with them on improving and enhancing our fans experiences through their technology and services."
MuchBetter CEO Israel Rosenthal said: "West Ham is one of the biggest names in the history of English football, and this partnership means a great deal for our young company. It is our mission at MuchBetter to make payments simple, more secure and more rewarding. We're actively thinking of new ways to achieve that for West Ham fans who we believe will love using the app as part of their day-to-day lives."
For more information about MuchBetter, please visit their website - www.muchbetter.com -  or follow them across Twitter @PayMuchBetter, Facebook @PayMuchBetter or LinkedIn.
You can also download the app via the Apple Store and Google Play.