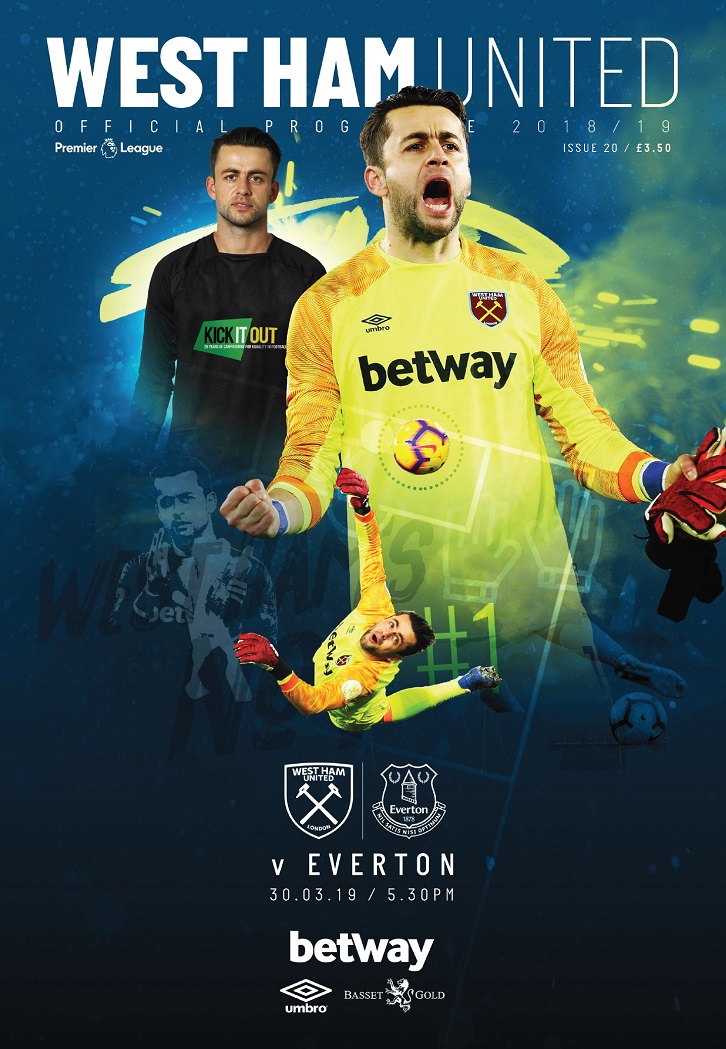 This week, to coincide with the 25th birthday of anti-discrimination organisation Kick It Out, the Premier League launched its own 'No Room for Racism' campaign.
As someone who has played club and international football all over the world, Lukasz Fabianski knows that, while big efforts are being made to rid the game of prejudice, more work still needs to be done.
"Obviously it's a campaign that we all support with everything that we have," he confirmed. "It's a bit sad that it has been an issue for such a long time and it is still happening, but that's where we as a sport and as players can support it, raise awareness and try to fight it."
Following incidents at England's UEFA Euro 2020 qualifier in Montenegro on Monday, both manager Gareth Southgate and former winger John Barnes pointed out that racism and intolerance are societal issues not restricted to groups of ignorant football supporters.
Fabianski agrees.
"Exactly," he confirmed. "They mentioned that, while we have our own Premier League campaign, this is a worldwide issue that needs to be tackled every day.
"It's important for us that we spread the message but it has to be spread continuously by everyone.
"You don't want to see things like what happened in Montenegro, or in the wider world in places like the United States and New Zealand recently, so it's a big, big problem that needs to be tackled and spoken about all the time."
To read Fabianski's full interview and much, much more exclusive content, download or purchase Wednesday's 100-page Official Programme.
The print edition will be available to buy in and around the London Stadium on matchday and can be ordered online here.
The Digital Official Programme is available to download to your iPad or iPhone, Android devices, PC and Mac and via the Pocketmags app on kindle fire and Blackberry Playbook from 9am on matchday.
Whether you live overseas or just want to consume your content on the way to London Stadium, that means you can download your Digital Programme before kick-off, with the game being televised live in a large number of countries across the world.