Women
Leon and Canada beat Percival's New Zealand at Women's World Cup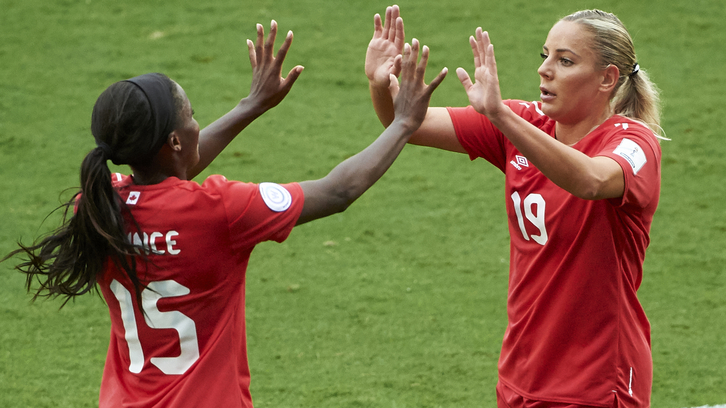 West Ham United's Adriana Leon is set for the last 16 of the Women's World Cup after Canada secured a 2-0 win over New Zealand, and teammate Ria Percival. 
The Canadians took the lead just a few minutes after the half-time interval, as Jessie Fleming coolly stroked home from eight yards out, after a competitive first period. 
The win was secured 12 minutes from time when Nichelle Prince poked home from close range after the ball bounced back to the forward. 
Hammer Leon was introduced for her first showing at this year's tournament in the second period and helped her side to see out the victory, putting them on six points from two games played.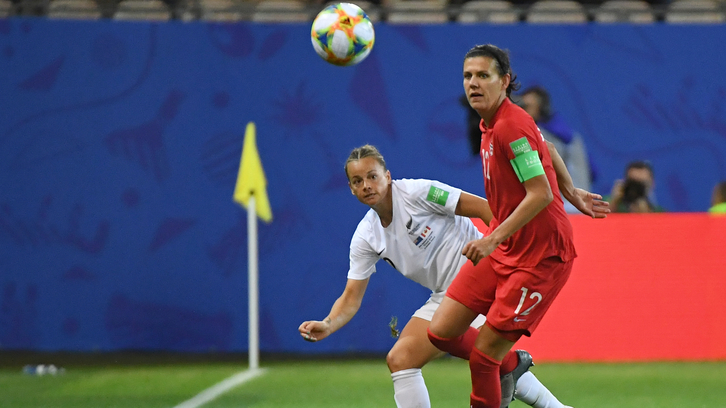 Percival opened the match for the Football Ferns and put in an industrial performance, but New Zealand were unable to find their way through Saturday's opponents. 
While the defeat puts New Zealand out of contention for the top two, Percival and her colleagues can still qualify for the last 16 if they can beat Cameroon in their last Group F match.
The Football Ferns currently sit bottom of the group, on goals scored, and will need a big win to be in the four third-placed teams that will be permitted to make up the final sides in the first round of the knock-out stages.
The Canadians will play the Netherlands next in a battle to determine top spot in Group F.