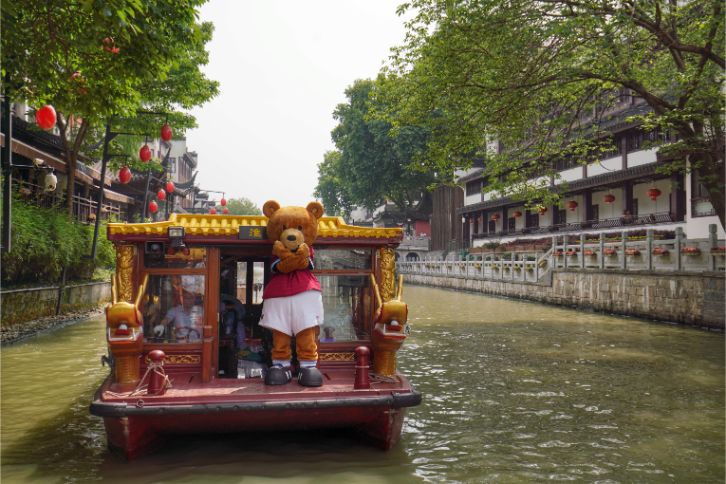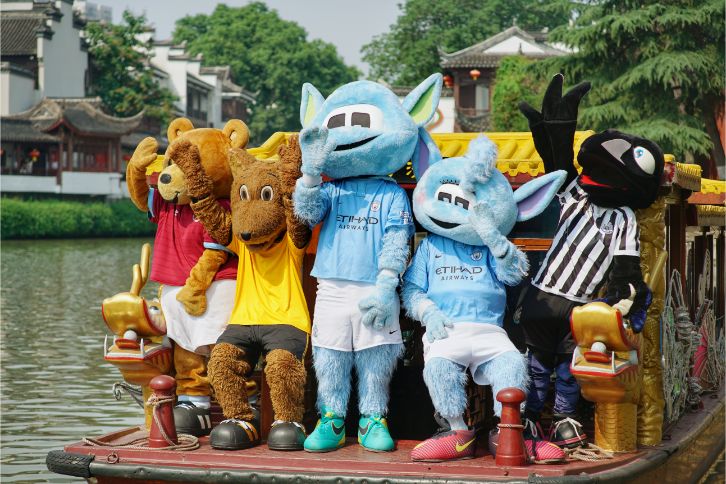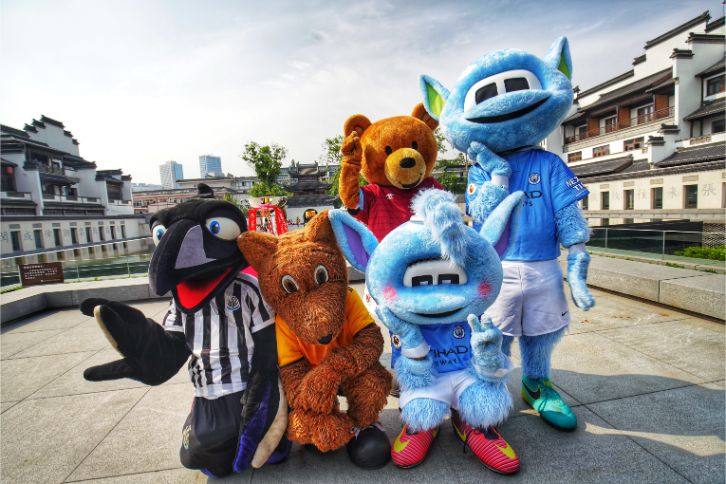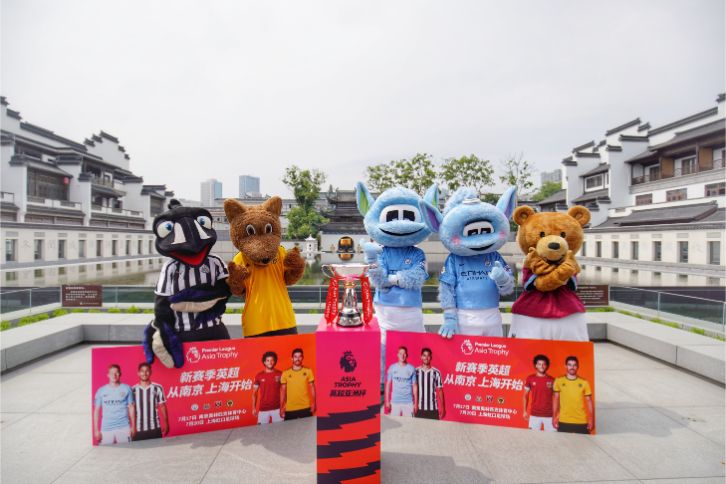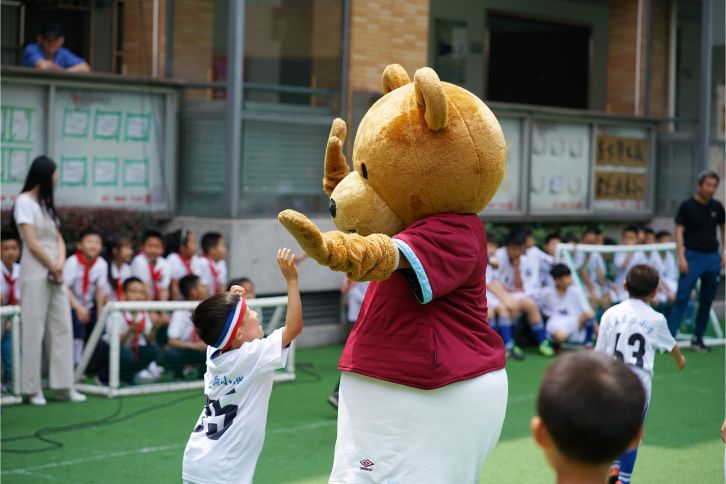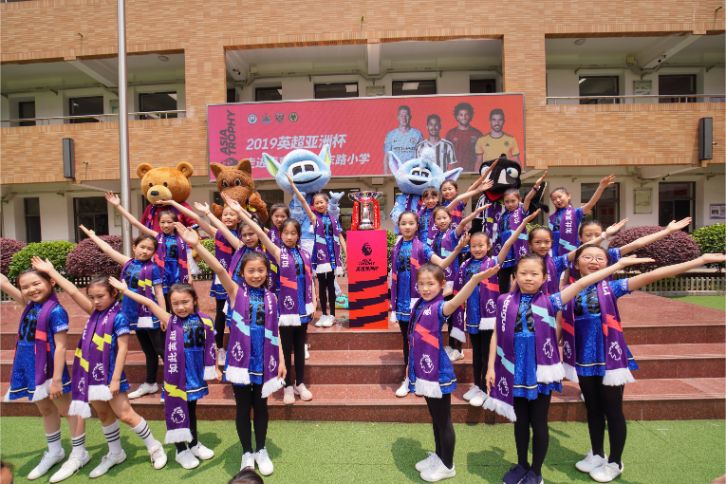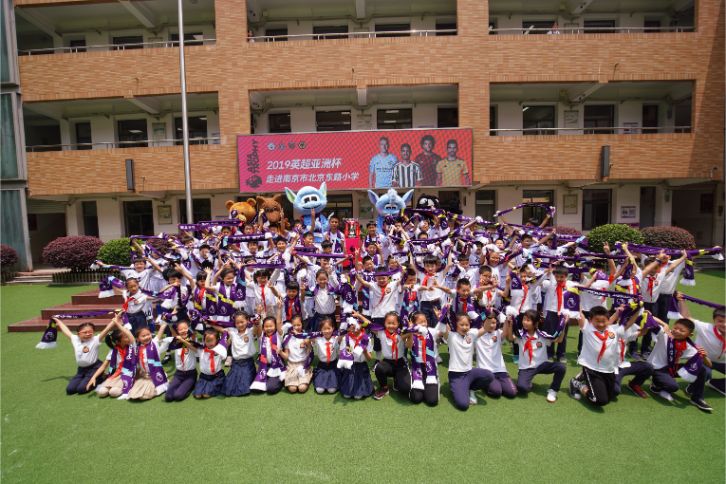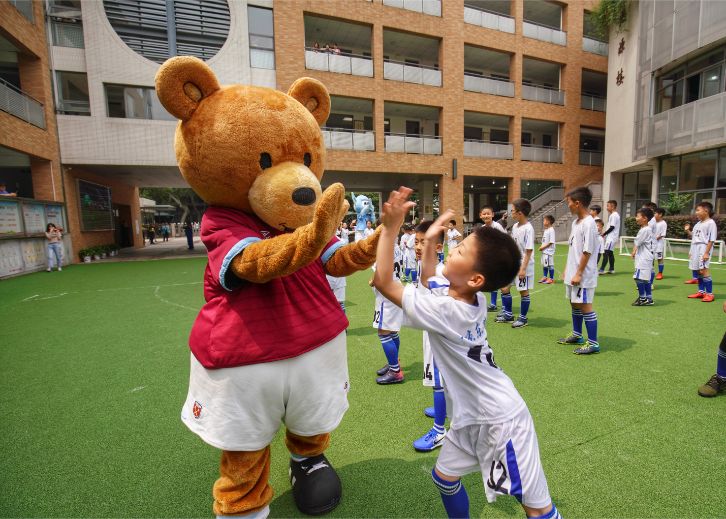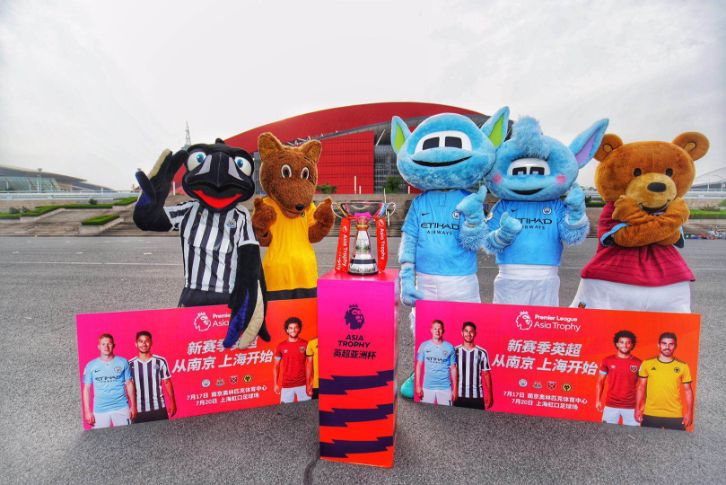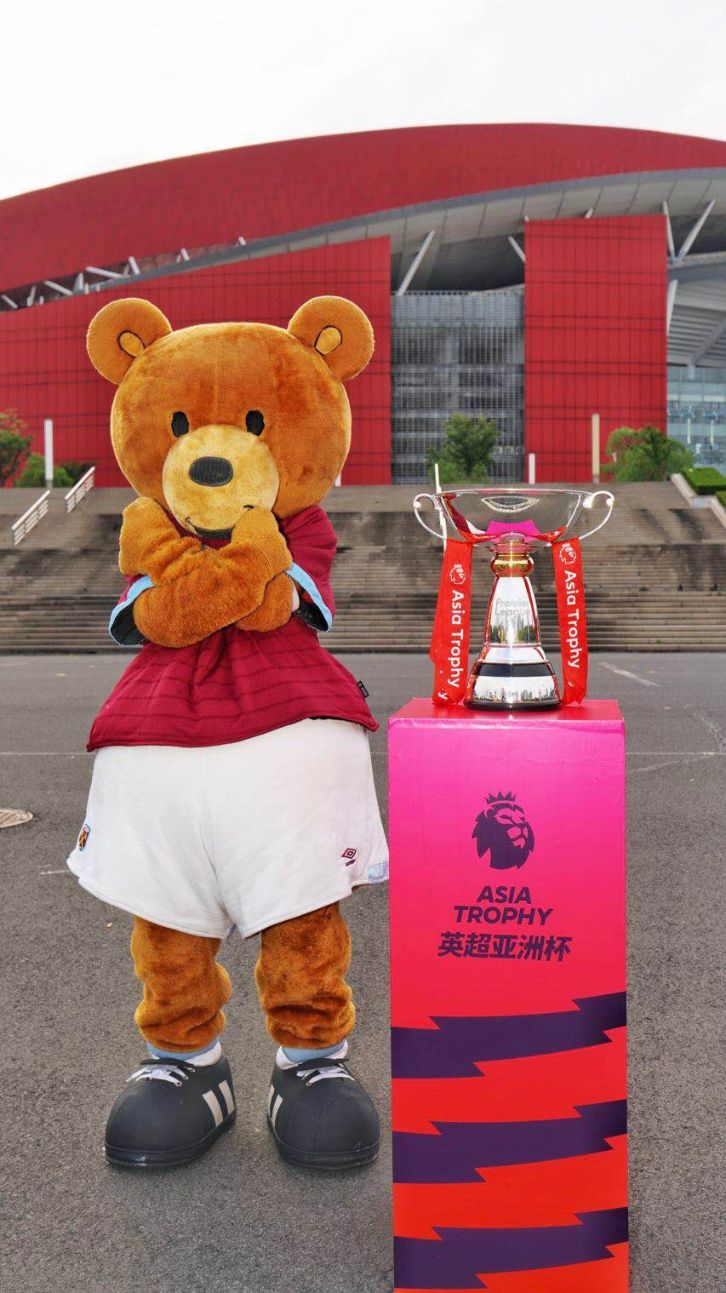 West Ham United mascot Bubbles the Bear warmed up for the Premier League Asia Trophy by taking a tour of the Chinese city of Nanjing.
Bubbles joined Wolverhampton Wanderers' Wolfie, Manchester City's Moonchester and Moonbeam and Newcastle United's Monty Magpie for a whistle-stop tour of the city, which will host all four clubs in July.
The mascots visited Nanjing Beijing East Beijing Road Primary School ahead of International Children's Day, followed by a painted boat cruise on Qinhuai River and a visit to Confucius Temple, where fans were able to take photos and selfies with both Bubbles and the Premier League Asia Trophy.
The final stop was Nanjing OIympic Sports Center, which will host Manuel Pellegrini's team's clash with Pep Guardiola's domestic treble winners on Wednesday 17 July at 8.30pm local time (1.30pm UK time).
Ticket details for that game, plus the final and third-place play-off at Shanghai's Hongkou Stadium on Saturday 20 July, can be found here.