West Ham United is delighted to announce that ZO Skin Health has extended their partnership with the women's team.
A developer of innovative skincare solutions, ZO Skin Health joined the West Ham United women's family in March in one of the biggest sponsorship agreements in the Women's Super League.
 
The extended partnership will see ZO Skin Health continue to work closely with and invest in the West Ham United women's team, become the side's new back of shirt sponsors and continue to champion the West Ham United women's Player of the Month award.
In addition, ZO Skin Health will provide the women's team with a dedicated Skin Consultant in Dr Raul Cetto, who becomes the first football team Skin Consultant in the women's game. 
With over 12 years of experience, Dr Cetto will guide the West Ham United women players in taking a proactive approach to their skin health both on and off the pitch.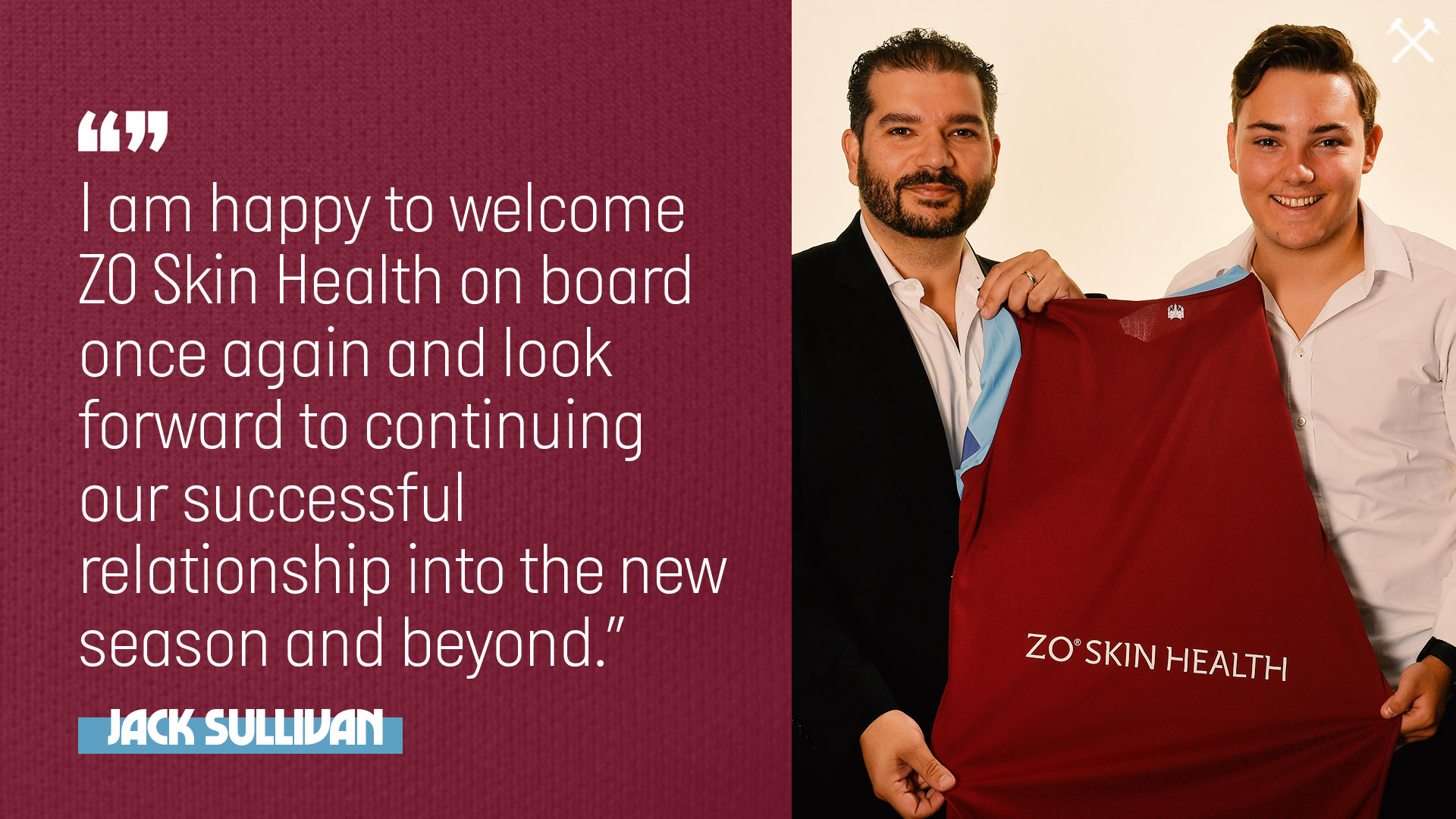 Having worked closely with ZO Skin Health in the last few months, managing director Jack Sullivan is delighted to have solidified the partnership with the sponsor. 
"It is a pleasure to extend West Ham United women's relationship with ZO Skin Health," Sullivan told whufc.com. "Since joining the West Ham family, ZO Skin Health have displayed a genuine passion for both working closely with our women's team and encouraging larger participation in women's football.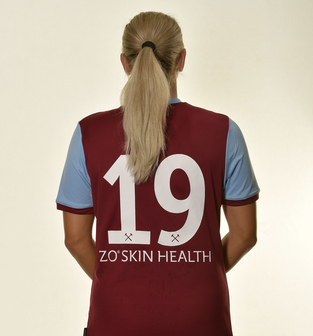 "In supplying our team with their own Skin Consultant in Dr Raul Cetto, ZO Skin Health are continuing to show that the wellbeing of our players is at the forefront of their considerations. 
"I said in March that I believed ZO Skin Health and ourselves would enjoy a long and productive partnership, and I am delighted with how closely our two brands have become aligned in that time. I am happy to welcome them on board once again and look forward to continuing our successful relationship into the new season and beyond."
ZO Skin Health Product Development and Marketing Director Raffi Eghiayan is looking forward to continuing to work closely with the women's team after a successful first six months.
Eghiayan said: "The first six months working with West Ham United has been a fantastic experience. It has been a pleasure working with Jack and the whole team and West Ham, and we felt this was the right step in progressing the relationship. 
"We're all very excited about what's to come for West Ham United women. We've seen a fantastic first six months, with an FA Cup Final, and I'm sure things are going to get even better. We look forward to supporting West Ham all the way in this journey."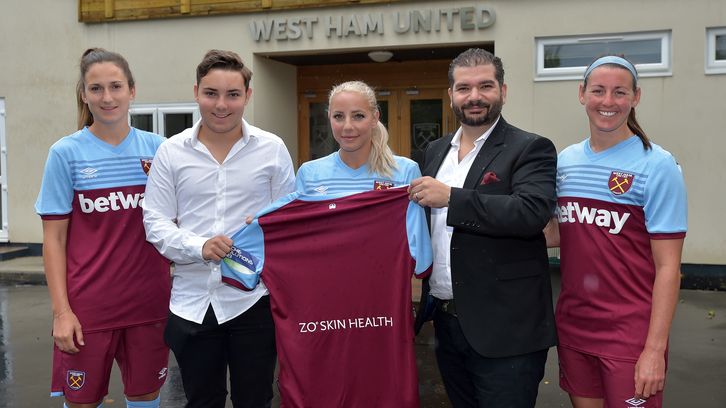 West Ham United women's new Skin Consultant, Dr Cetto, is excited to begin work with the WSL side and believes he and the team have a unique opportunity to raise awareness of good skin health.  
Dr Cetto said: "Skincare is a very underrated part of the health routine and it's easy to forget that the skin is the largest organ in our body. We need to look after it and it needs maintenance. 
"In West Ham United women's players, we're talking about high-performance athletes. Just like there are people who look after their nutrition, the skin needs attention too. Footballers are constantly exposed to ultraviolet radiation because of the sun, so the skin on players really needs taking care of. 
"ZO, in my opinion, is the most comprehensive and evidence-based skin range on the market. To be able to work with them and the West Ham United women's players to help raise awareness is a great opportunity."