Interviews
Zamora: It's an exciting time for the club

Former West Ham United striker Bobby Zamora has admitted he'd love to play with the side's current attacking line-up.
Speaking after West Ham's pre-season friendly away to Fulham on Saturday, in which the Irons claimed a 1-0 victory through Manuel Lanzini's 18th minute wonder goal, Zamora said that he would have relished the opportunity to link up with the likes of Lanzini and Anderson on the pitch.
Having represented both West Ham and Fulham during his career, Zamora believes the testing fixture featured plenty to encourage both sets of fans ahead of the new season.
He said: "In the first half, certainly, West Ham dominated it. 
"In the second half, Fulham came back into the game, but it was certainly a good performance for West Ham and a good win."
The match also saw forward Sebastien Haller make his debut for West Ham United, and Zamora was excited by the prospect of involving the team's new No22.
He said: "Anderson and Lanzini are always exciting and I'd love to play with them, I really would. Hopefully they can get on the same page as Haller, and hopefully he can score a good few goals for the club."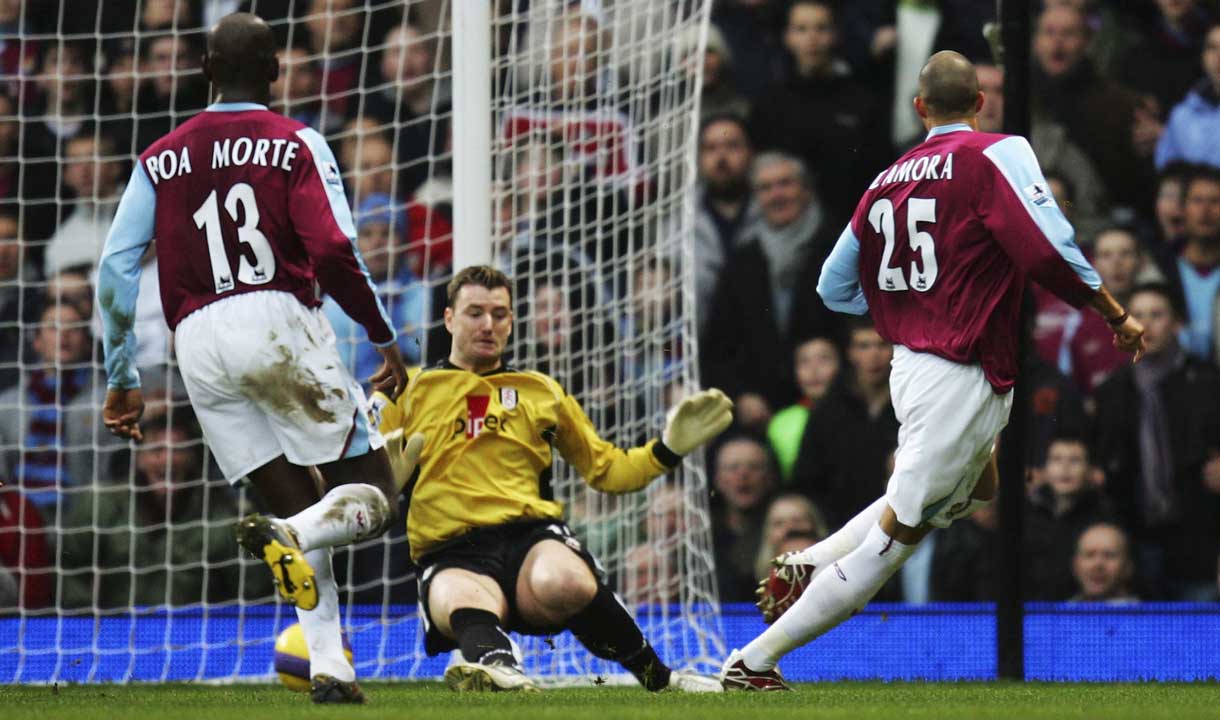 Setting his sights on a second consecutive top-half league finish for the team, he continued: "It's an exciting time for the club, no doubt. 
"Lanzini, Anderson, Haller, spending a lot of money on those guys - hopefully it'll all come together, and we'll be in the top half of the table and challenging for those European places."
Haller joined West Ham earlier this month for a club record fee, and Zamora believes the prolific striker will prove a perfect fit for the demands of the domestic campaign.
He said: "He's a big, strong boy, and he's certainly going to have to use his physical presence in the Premier League. It's a tough league. 
"I'm sure it'll take him a couple of games to find his feet, but he's got a good record and hopefully he can score those goals and get the Hammers up into the European places."
Of the new Premier League season, which kicks off at the London Stadium when West Ham take on reigning champions Manchester City on Saturday 10 August, Zamora said: "I'm looking forward to it. 
"No doubt I'll be there and cheering on the Hammers."