History
The incredible day Moore, Hurst and Peters helped England reach the 1966 World Cup semi-finals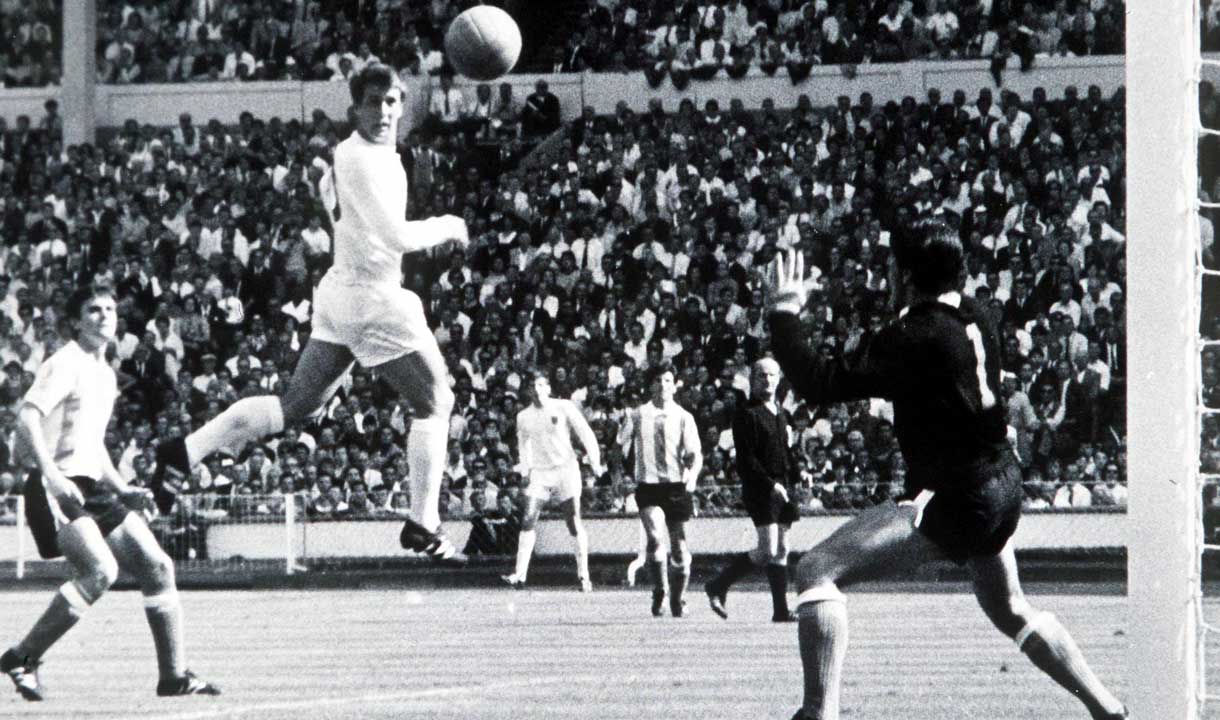 It was 53 years ago today that West Ham United's trio of World Cup winners helped England reach the tournament's semi-finals in an incredible game against Argentina.
Bobby Moore and Martin Peters had already been heavily involved in the group stages as England made their way past Uruguay, Mexico and France, but for Geoff Hurst this was his first appearance of the World Cup.
And it was one which would pave the way for his success later in the tournament as he notched a deft header from a Peters cross - a goal made in Chadwell Heath - to send England through with a 1-0 win at Wembley.
It wasn't just the Hurst goal which this game would be remembered for, however. This World Cup quarter-final was controversial for a number of other reasons.
Argentina's hard-tackling approach did little to win over the home crowd and their captain Antonio Rattin would be dismissed during the first half, before initially refusing to leave the field.
Hurst would go on to settle the match, but England boss Alf Ramsey was less than impressed with their opponents, refusing to let George Cohen swap shirts at the final whistle.
Nothing could take away Hurst's joy after he had come into the team in place of the injured Jimmy Greaves, though, and he later said: "No one could imagine Jimmy Greaves not playing.
"No one admired him more than I did. But to be honest, I wasn't going around saying, 'Poor Jimmy'. I was thinking to myself, 'Thank God I've got this chance'."
"[When Martin Peters crossed for the winner] I knew where it would go. I was running to meet it before the defence could react."
For Hurst, and West Ham's band of World Cup heroes, the story was only just beginning...
Basset & Gold are West Ham United's official sleeve sponsor and eSports partner. Their mission is to challenge the market and create investment opportunities that are easy to understand, transparent and continuously control risk, while maintaining market-leading returns that meet investment goals. Click here to find out more.