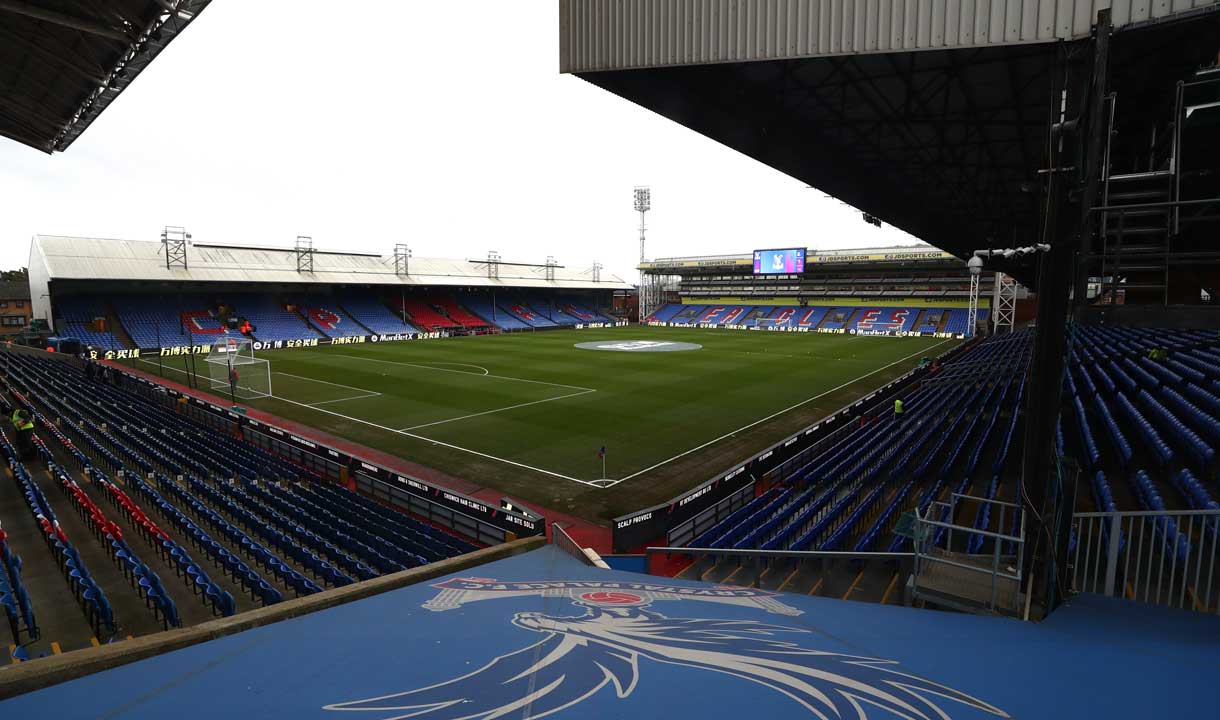 The initial 90% of tickets for West Ham United's Premier League fixture at Crystal Palace have sold out to Season Ticket Holders with 21+ points.
The remaining 10% of the Hammers' 2,998 allocation for the trip to Selhurst Park on Saturday 9 February will now be available to Season Ticket Holders who have yet to purchase a seat to apply for via a ballot.
The ballot is open from 12pm on Wednesday 30 January until 12pm on Thursday 31 January and will be available to enter by clicking here.
Click here for full details of ticket prices for the Hammers' trip to Crystal Palace, including Accessibility Ticket information.

Click here for full information on the away match ticket process for the 2018/19 season.
The Official Website and the Online Box Office will be updated once this match sells out.