Charities
Australians to present young players with Dylan Tombides medal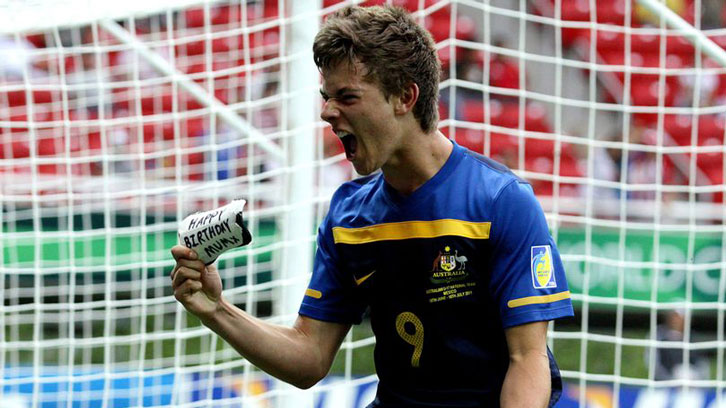 Dylan Tombides' legacy will live on forever, both at West Ham United and in his native Australia.
The Perth-born striker passed away in April 2014 at the age of just 20, three years after initially being diagnosed with testicular cancer at the FIFA U-17 World Cup finals in Mexico.
Throughout his treatment, Tombides showed immense determination and incredible spirit, continuing to train and play until just a few weeks before his untimely death.
His number 38 shirt was retired by the Club, and a charity, the DT38 Foundation, was set up by his family to raise awareness of the disease which took the promising young footballer's life. In addition, the trophy presented to the Academy of Football's outstanding young scholar and the Learning Centre at Chadwell Heath have both been named in his honour.
Now, following discussions between DT38, Football Federation Australia (FFA) and Professional Footballers Australia (PFA), the award given to the best player from the Joeys (U17s), Young Socceroos (U20s) and Olyroos (U23s) will be awarded the Dylan Tombides Australian Youth Player of the Year medal.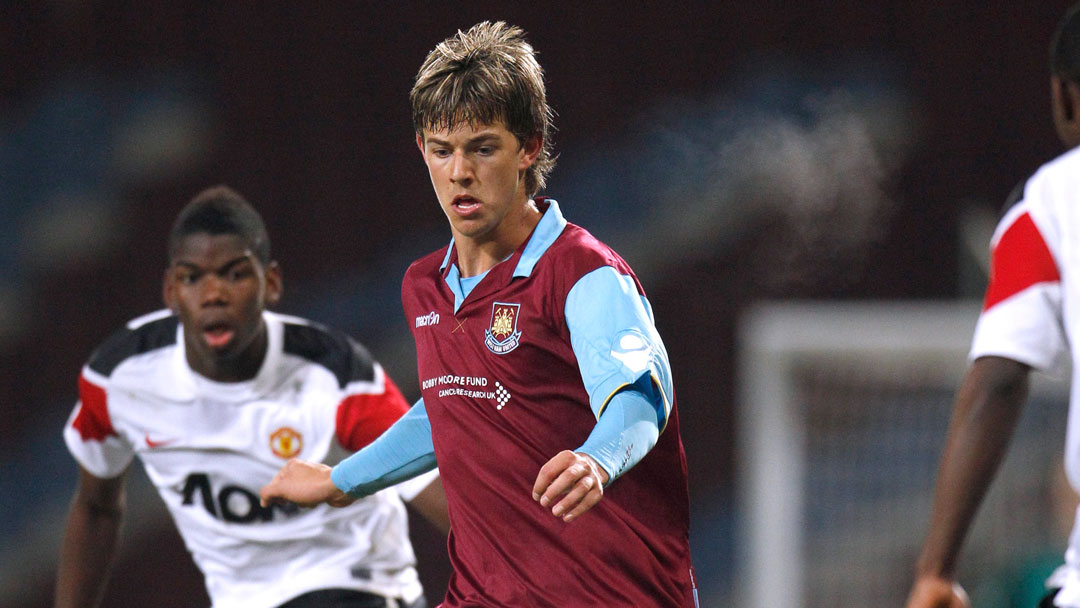 Just as was the case with the support given by West Ham, the initiative is a source of huge pride for the Tombides family.
"To have Dylan recognised by Australian football for his devotion and talent in the sport he truly lived for is a great privilege. We are hugely thankful to the FFA and PFA for making this happen," Dylan's mother Tracy said.
"Dylan lived for football displaying a professionalism and dedication that carried him through his toughest days. To represent his country at the highest level was his ultimate ambition.
"Having to make a choice to play for England or Australia early on in his career was one of the easiest decisions he ever had to make. He loved pulling on that Australian shirt."
The winner, who will be chosen annually by Australia's youth team coaches and technical director, will recognise not only talent, but also courage, character and leadership.
The first Dylan Tombides Australian Youth Player of the Year medal winner will be announced at the PFA's annual Alex Tobin Medal night at the end of the year.
For more information about DT38 Foundation, click on the logo below now.