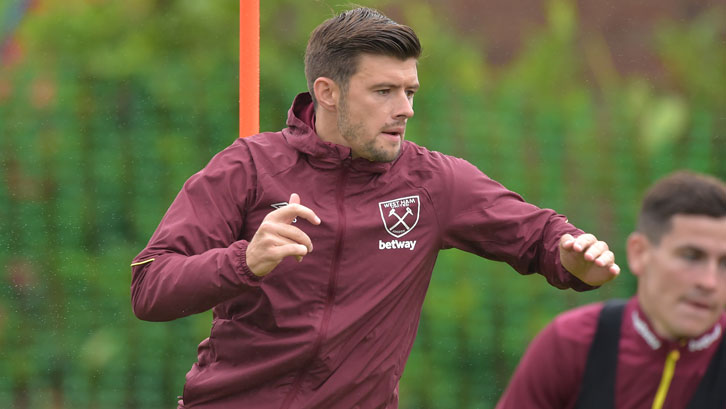 West Ham United's England international left-back Aaron Cresswell reveals the individuals who helped shape his career...
Half the kids in Liverpool wanted to be Robbie Fowler!
When I was a kid growing up in Liverpool, the first person I wanted to be was Robbie Fowler!
Obviously when you're a boy you just want to kick a ball against the fence or the wall and score goals and, at the time, Robbie Fowler was banging them in left, right and centre for Liverpool. At the time he came through, I was a boy and he was a young Scouse lad and he was doing really well.
There are only two teams in Liverpool and you're either a Red or a Blue and, growing up, I was a Liverpool fan and he was most probably the one I looked up to and wanted to be like.
When I started playing for my local team I played up front I used to score a few goals but, the older I got, the further back down the pitch I went!
When I was at Liverpool in the Academy, I used to play centre midfield from the ages of 12 to 14 then, just before I left, they decided to put me on the left side of defence.
Then, when I went to Tranmere Rovers, I was a left-back, so who knows where I'll be in ten years' time. I could be in goal!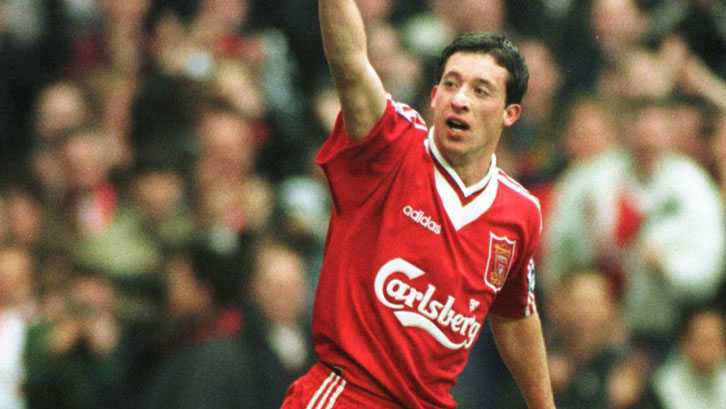 My family were always there for me
My Dad was a taxi driver and luckily enough he was flexible with his hours, so he was able to take me to training or matches whenever I needed to be there.
When I was at Tranmere, he used to drop everything and drive me through the tunnel to Birkenhead to Prenton Park, whether it was a Saturday, Sunday or a night during the week.
If my Dad couldn't make it, it would be my Mum or another family member. There would always be someone available who could take me there.
When you're a kid coming through, you need that support and I can't thank my family enough.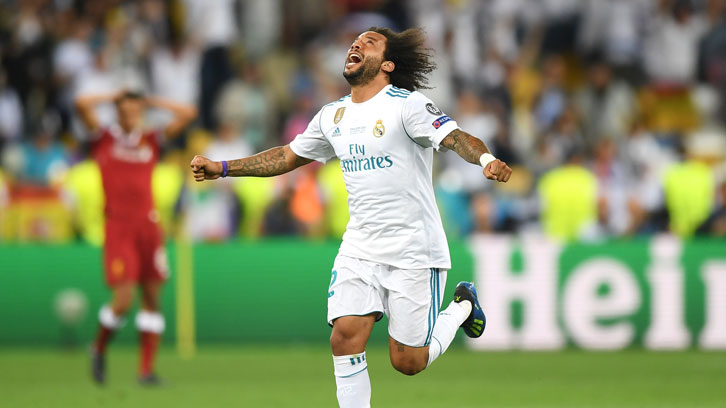 My favourite current left-back? Marcelo!
I don't think I have ever sat down and thought 'I want to model my game on this player or that player', but of course I have watched other left-backs over the years and seen one who is good at this and another who is good at that.
Of course, you've got Ashley Cole, who was fantastic for years, and Marcelo now for Real Madrid who I love watching.
Marcelo is the modern left-back. Don't get me wrong, he's got world-class players alongside him, but he is one of them himself and some of the stuff he does and the risks he takes, he shouldn't be playing at left-back!
Obviously set pieces are something I like to be involved in too and David Beckham was the one I watched as I was growing up. He was one of the best world football has ever seen.
You learn by watching games, but I wouldn't say I wanted to be like one player in particular.