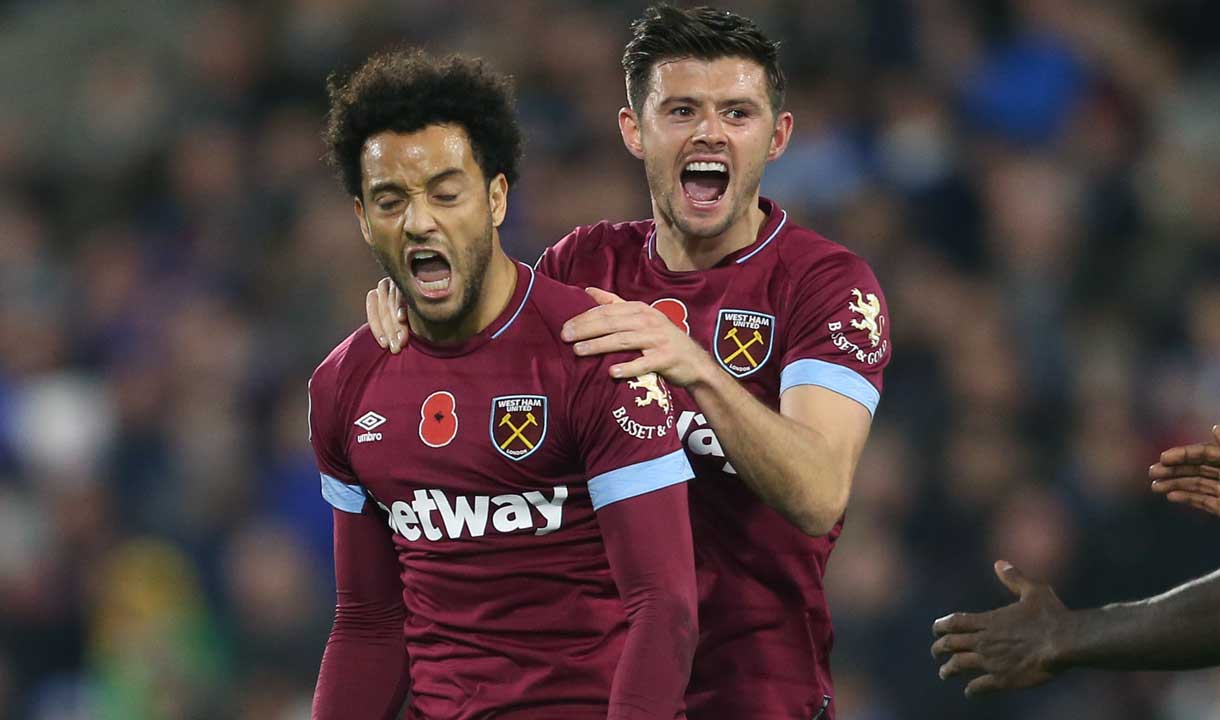 Never miss out on the latest West Ham United news by subscribing to our new desktop notification service today!
Powered by WonderPush, we can send you news updates as they happen without you having to lift a finger.
By signing up, you can receive breaking news, links to our best interviews, videos, offers and more.
Whether you browse on Chrome, Firefox, Opera or Edge, notifications can be sent straight to your desktop, and the service will be coming to Safari soon too.
The notifications will take you directly to the linked article on our website, saving you time and keeping you close to the club.
If you're browsing on Chrome, Firefox, Opera or Edge, simply subscribe to the notifications by clicking below.