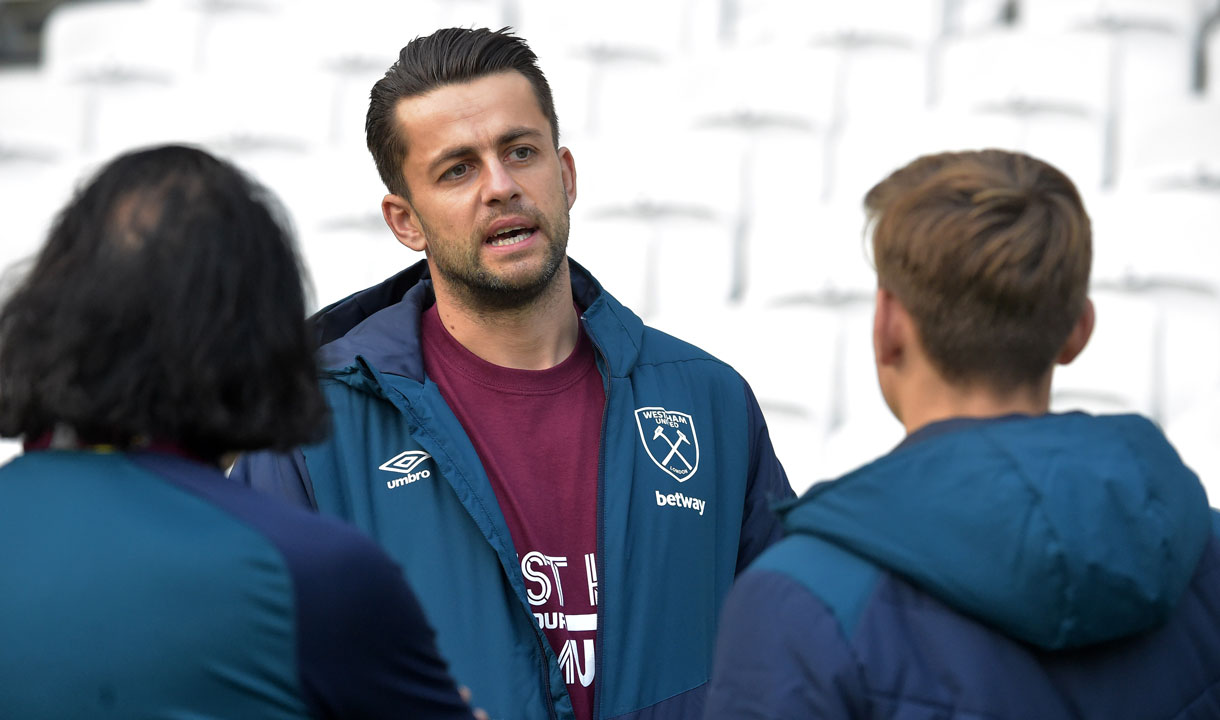 Lukasz Fabianski has built up a vast bank of goalkeeping knowledge over his 15 years and more than 300 games as a professional.
With a career which has taken him from his homeland to the Premier League, along with 47 international caps to boot, Fabianski is in his prime as a shot-stopper with West Ham United.
As the club launched the Players' Project this week, which sees first team players from both the men and women's teams becoming ambassadors for an aspect of community work, the Hammers No1 was thrilled to get stuck in with his strand of Coaching – an area which offers a pathway into employment for young people across east London. 
"I'm involved with the coaching side of the Players' Project," he said. "I'm trying to give some tips from my career working with different goalkeeping coaches and answering some tricky, difficult questions on the position of goalkeeper and how it has changed over the years.
"It's really cool, this is the first time I've been involved in such a big project as this and I'm really enjoying it. I had a really good chat with the people who are doing their coaching badges and are starting their career in coaching. 
"I hope they will continue to grow as people because the opportunities are there for them and hopefully they will achieve some great things."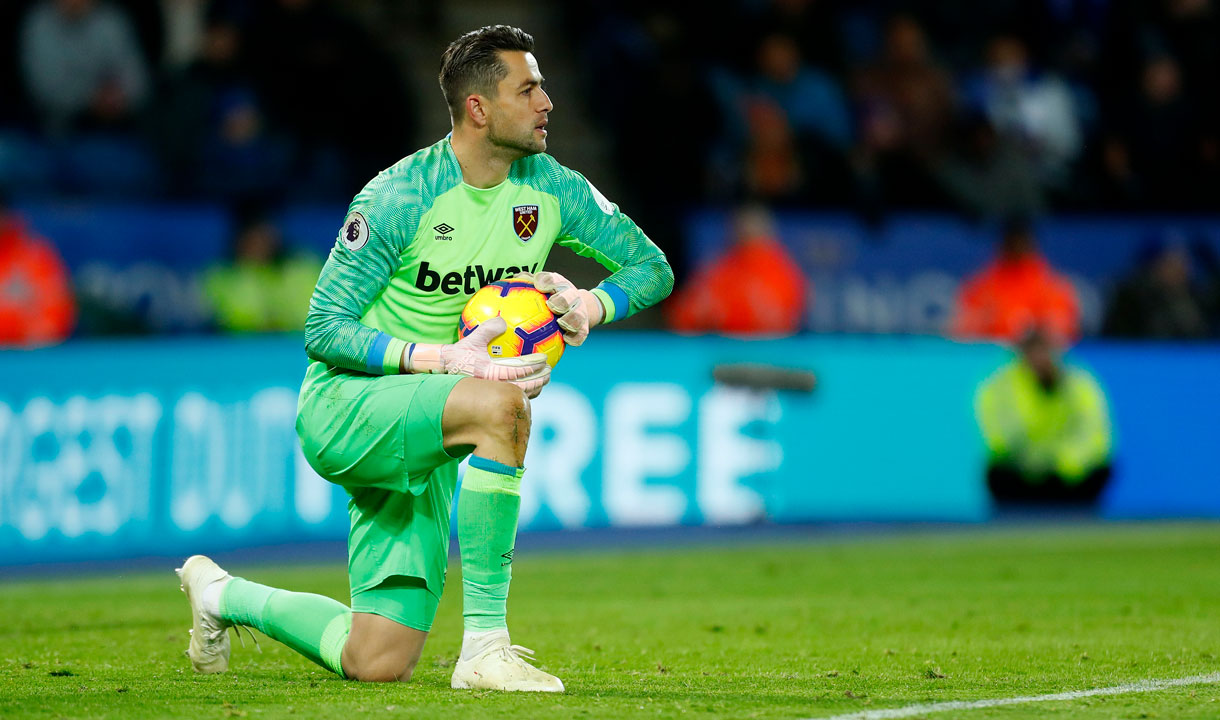 Fabianski himself has wasted little time in growing into his role between the sticks for the Hammers since arriving at London Stadium from Swansea City in the summer and he is looking forward to helping the team try to achieve more consistency over the coming months.
"It's just the start," he added. "We've played eleven games, so it's still the start and I just want to continue to work hard, to continue to put consistent performances in and the main thing for us as a team, as a club is to continue to get better, to keep improving, to get more points on the board and continue to develop.
"From my perspective I'm happy how things are going so far, but obviously there are always some things you can improve on and I'll just continue to try my best in every training session and every game to give consistent performances to help the team.
"For sure, I think I'm a smarter person and a goalkeeper now than when I was when I joined Arsenal. The move to Swansea really helped me develop as a goalkeeper, as a person, as a human being, to understand the game better, to understand what the game demands from me on and off the pitch, and that really helped me."
Next up for Fabianski is a trip to Huddersfield Town on Saturday and he is sure the team can build on Saturday's impressive 4-2 victory over Burnley.
"We need to go there and deliver a good performance that will show the quality and the personality of the team. 
"For us, as well, what we will be expecting from the game is three points and a good performance, obviously not underestimating the opposition because we all know every team in the Premier League is hard to beat. 
"We have to approach this game to go there and give our best to get the three points because I think we have the quality to do that."