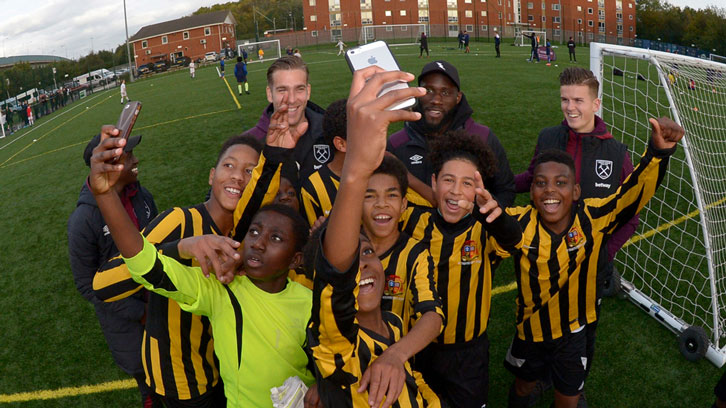 West Ham United's award-winning Foundation has seen another fantastic year of work and success in the community during the 2017/18 season – with unprecented growth in output and thousands of lives changed.
With over 35 programmes across Community, Learning and Football Development in east London and Essex, the Foundation had another bumper season of activity – and are widely seen as one of the leading community programmes in the Premier League.
Throughout the season, the Foundation has continued to develop its programmes, offering ground-breaking and innovative new schemes to change lives within the local community. As the Club's outreach vehicle, the Foundation's vision is to be the leading social and community outreach organisation in east London and Essex, using the power of the West Ham United brand to provide inclusive, life-changing opportunities for individuals and the wider society.
I am extremely excited about our plans for next season, with new programmes, initiatives and schemes of work

West Ham United Foundation CEO Joseph Lyons
Any Old Irons, the Foundation's loneliness and social isolation project, has now had more than 200 over-65s join the scheme and has recently expanded into Tower Hamlets. Throughout the year, the group have had visits from Sir Trevor Brooking, West Ham United Ladies squad, Adrian and more. 
The 150Club diabetes prevention programme was nominated for four separate awards, winning the prestigious BT Sport Industry Community Programme of the Year Award. Walking Football has also expanded hugely during the 17/18 season, and even saw Hammers fan and soap star Danny Dyer ref a unique session at Chadwell Heath for a selection of lucky walking footballers! 
The Second Chance Scheme, giving released footballers another opportunity to make it in the professional game, has also gone from strength to strength, with a goalkeeper signing for CSKA Sofia and young defender Roque Nchaso making waves with Academy squads and getting his first international call-up. A Foundation Performance Squad was also launched, helping bridge the gap for promising younger footballers between soccer schools and Academy football, helping youngsters to realise their potential. 
As well as the success of its community programmes, the Foundation's new 3G pitch at Beckton is proving a huge success, with 1200 participants every week accessing the pitch - keeping the local community active and engaged. The pitch is at over 90% booking capacity, and has been hugely popular since it opened back in 2017.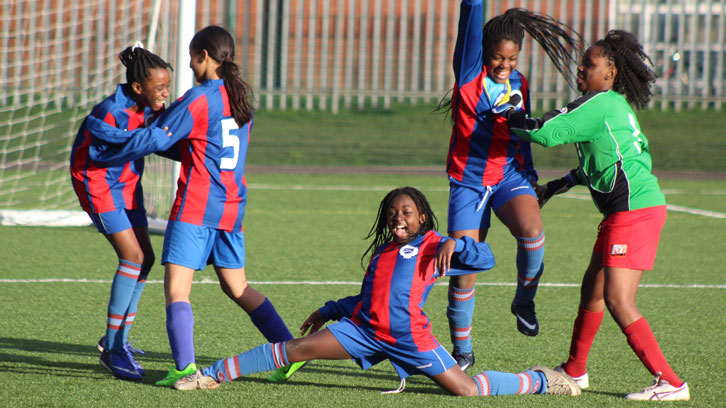 Joe Lyons, Chief Executive of the Foundation, has been delighted with the progress the Foundation has made this season. 
"2017/18 was another fantastic season of growth for the Foundation, and I was hugely proud to have seen our work and delivery grow and expand to new heights. Since 2013/14 through to the end of this year, we will have invested over £6million into our community – allowing us to serve in the best interests of residents and delivering a lasting legacy from the heart of east London.
"We won't rest on our laurels though, and I am extremely excited about our plans for next season, with new programmes, initiatives and schemes of work that will continue to deliver life changing outcomes for residents young and old."
If you are interested in any of the schemes that the Foundation run, or would like to find out more about getting involved, email [email protected].