Academy
Second Chance Scheme is giving youngsters big opportunities - Westley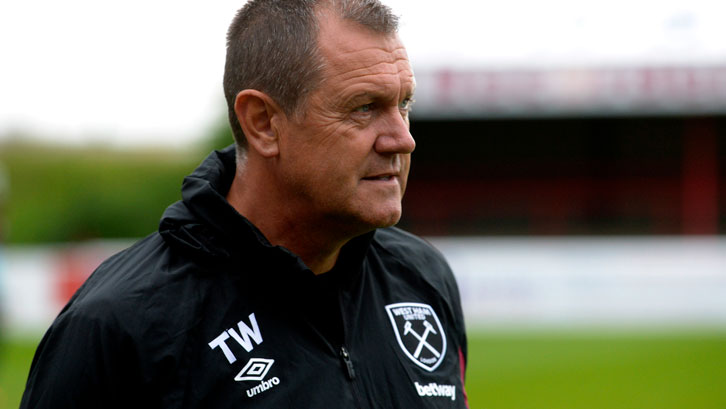 Academy Director Terry Westley explains how the Second Chance Scheme is giving youngsters the opportunity to continue their education on and off the pitch...
This past month, everybody association with the Club has paid their respects once again to the late, great Bobby Moore upon the 25th anniversary of his death. And the former Hammers and England skipper's legacy continues to influence everyone at the West Ham United Academy.
Training at our Chadwell Heath base, the young players see the pictures of the likes of Moore, Sir Geoff Hurst, Martin Peters. They know the history of managers like John Lyall and Ron Greenwood, and of course they know about the likes of Rio Ferdinand, Frank Lampard, and more recently Jack Collison and Mark Noble coming through the ranks of training here.
Every day, those figures – and of course Moore – continue to inspire young players here, but not just those who are on contracts with the Academy.
Alongside the Foundation, we run the Second Chance Scheme, which allows young footballers previously released by Academies at Category 1 and 2 clubs to come in to Chadwell Heath to train and to also be educated.
It is a great Scheme which continues to step-up and improve. Winding the clock back two years when we set this up, we wanted to create something where boys getting released could be educated properly while continuing their football. Could we find the right staff to take this on? With Jim Hampsheir and Sam Taylor heading up the Scheme, we've certainly done that.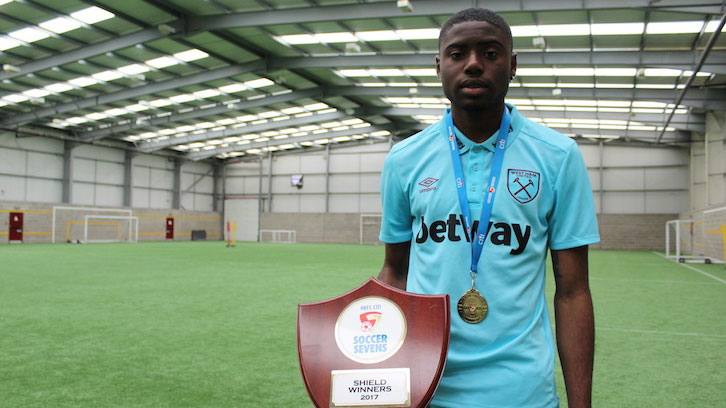 While the U23s train at Chadwell and the Second Chance Scheme are 15 yards away on the pitch next door, it gives me a chance to walk over and see who the players are and what they're doing. As the name suggests, it certainly is another opportunity for them to impress.
I look back at my days at Birmingham where we had a similar scheme and we had a boy Amari Bell, a left-back, playing for that similar Scheme. We took him to the building on a full-time contract after he impressed and he's recently been transferred from Fleetwood to Blackburn Rovers as a professional player. So there are opportunities there.
They'll recognise the names from our group; Marcus Browne, Nathan Holland, Nathan Trott, and they realise they can be close.
But it's important the holistic programme is met – not just the football – that we make sure we look after their education. We try to produce good people and boys who have the right behaviour and manner, and if you can do that, everyone wins.
The production of good coaches from the Scheme is also important. Rather than us looking around for a new member of staff when a part-time coach leaves the Academy, we instead should have a coach ready-made who is in the system, who knows the expectations.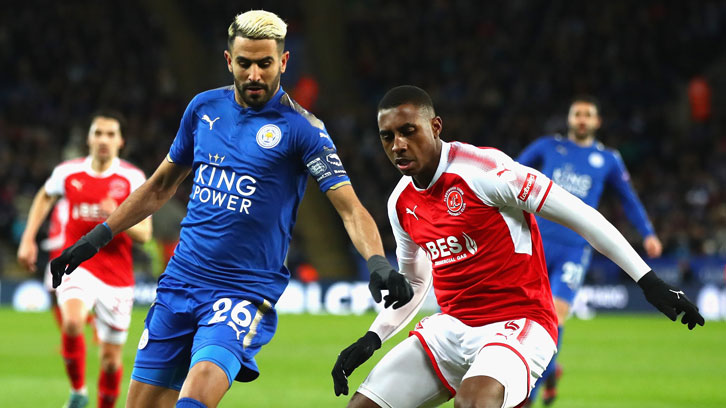 The work that is to begin on the Chadwell Heath training base this April is also only going to improve everyone's experience at the Academy and in the Scheme.
The £4m investment is a real step up. There will be lounges for parents and for dinners, better showers, changing facilities, meeting rooms, analyst rooms; the list goes on. We have had to work hard to get that investment in place and when it's complete, it's a huge step for all the young people at the Club.
The owners have made a great step in changing Rush Green into a nice training ground for the first team and professional environment, so the work on our iconic Chadwell base complements that and is a massive step for every young player at this Club.