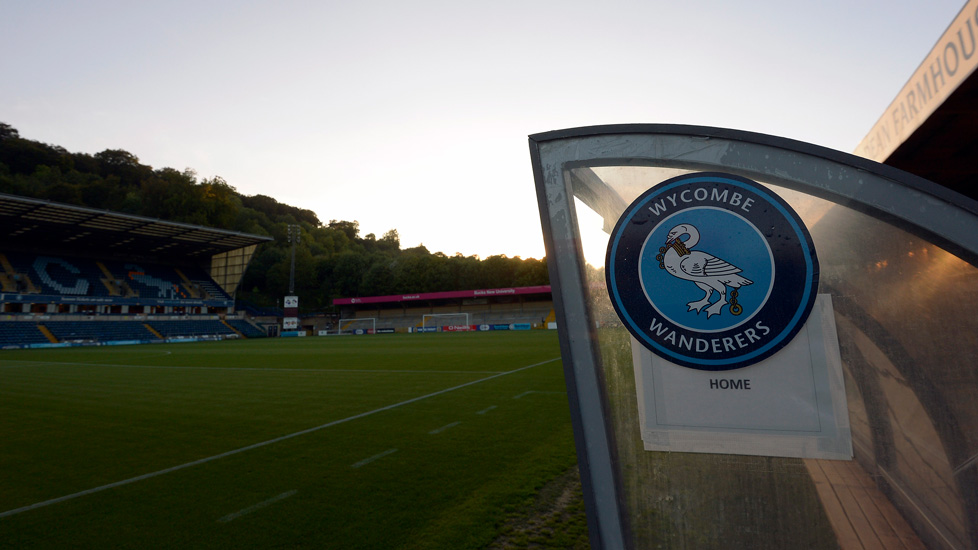 Ticket details have been confirmed for three more of West Ham United's pre-season friendlies.
Season Ticket Holders will be able to purchase their tickets for the Hammers' away pre-season matches at Winterthur in Switzerland, and the games at Wycombe Wanderers and Ipswich Town from 11am on Thursday.
Claret Members can purchase 24 hours later, before General Sale will begin for all three games at 11am on Monday.
The Hammers will play their first match under Manuel Pellegrini's management against Swiss Challenge League side Winterthur on Sunday 8 July, before returning home to take on Wycombe on 14 July, Preston on 21 July, Aston Villa on 25 July and Ipswich on 28 July.
Ticket information for our pre-season games can be found by clicking here.