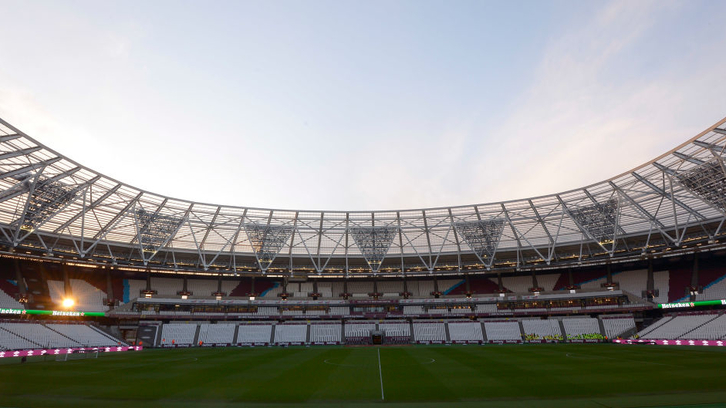 West Ham United have today terminated the contract of Director of Player Recruitment, Tony Henry, with immediate effect following his unacceptable comments that were widely reported in the press. 
Our action follows a full and thorough investigation.
West Ham United will not tolerate any type of discrimination.
The West Ham United family is an inclusive one where, regardless of gender, age, ability, race, religion or sexual orientation, everybody feels welcome and included.