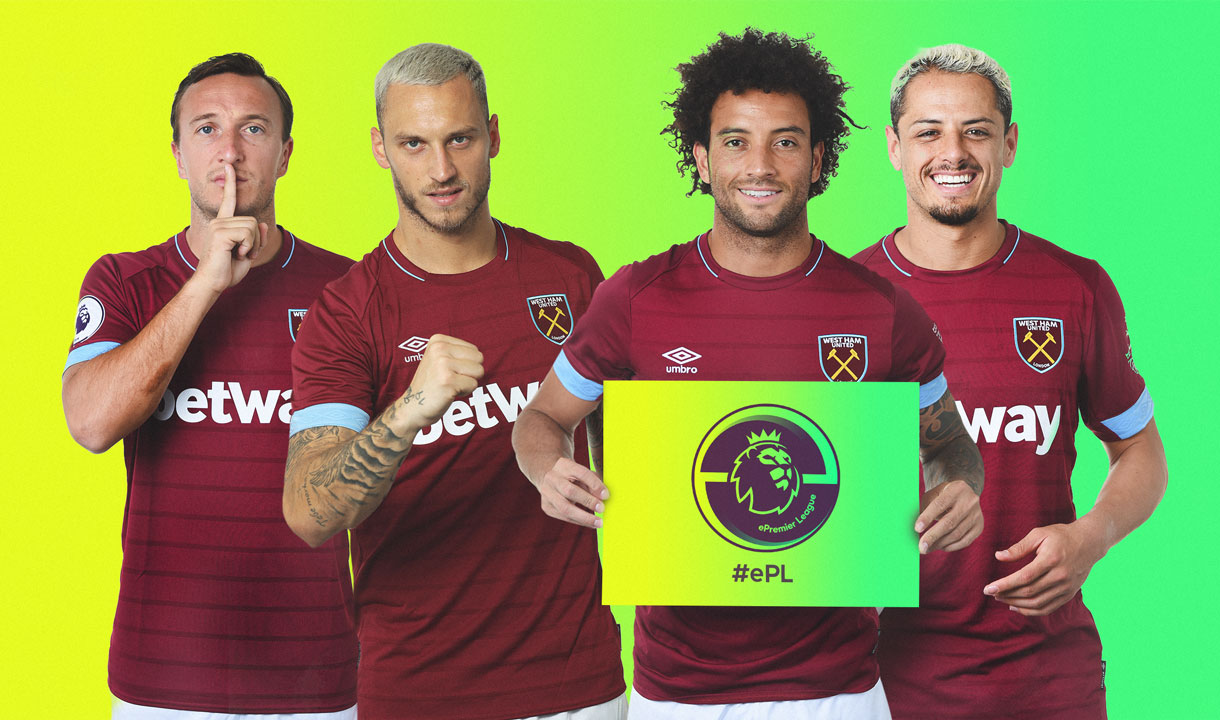 Calling all FIFA 19 players! How would you like to represent West Ham United in an exciting new FIFA tournament, run by the Premier League? 
All 20 Premier League clubs will be putting forward two FiFA 19 players for a live final, shown on Sky Sports, and you could be one of West Ham's finalists!
FIFA 19 playing West Ham United supporters have the opportunity to represent the Hammers in the inaugural ePremier League tournament and become the first ever ePL champion! 
Players can register here, and have until the end of Friday 4 January 2019 to sign up for the tournament. 
The tournament will span three rounds; online qualification, live club playoffs and the live ePL Final, which will be held on 28 and 29 March 2019 in London and broadcast live on Sky Sports. 
The online qualifiers will find the best 16 players on PS4 and the best 16 on Xbox One, with the 32 gamers advancing to the club playoffs. All 20 Premier League clubs will then have a live playoff, giving two competitors a shot at advancing to the live ePL Final.
London Stadium hosted the West Ham United eSports Cup powered by Basset & Gold last month, with the live finals broadcast on Twitch and won by AS Roma Fnatic's DamieHulk, who walked away with a £10,000 prize!
Now you have the chance to play for West Ham United on either PlayStation 4 or Xbox One at the ePremier League Finals. Register before Friday 4 January 2019 and take part in the first ever ePremier League!
Key Dates: 
3 December 2018 
Registration opens
4 January 2019
Registration closes
5 January 2019
Online qualification
February-March 2019
Club playoffs 
28-29 March 2019 
ePremier League Final