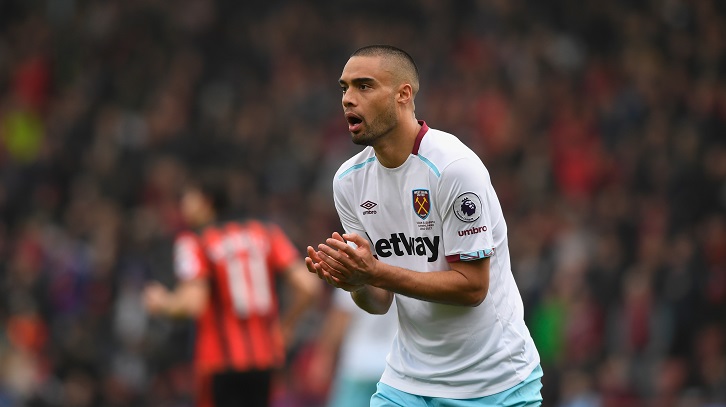 West Ham United's vice-captain Winston Reid was not happy with the way the Hammers played at AFC Bournemouth on Saturday.
The No2 admitted the Hammers' first-half display at Vitality Stadium, where the Cherries missed one penalty and saw another saved but still went in level at 1-1, was simply not good enough. Then, to further frustrate the centre-half, the hosts went ahead, were pegged back by Andre Ayew's late leveller, before taking all three points through Joshua King's last-minute winner.
Two short of 200 appearances for the Club, Reid is the second-longest serving player in Slaven Bilic's squad behind Mark Noble, and he took the weekend setback personally…
What a dramatic game, Winston…
"It was just bad. Let us just think about the game. The first half was probably one of the poorest we have played in a long time.
"In saying that we created a couple of chances, so it is not like we were just bombarded. They had a rough time lately, so we knew they were going to fight, but if we can't match them for effort…
"Forget about the game, but if we are not going to even compete with them, then we are going to get punished and to be honest, with two penalty kicks we could have been behind by a couple already at half-time.
"We came in at half time, we spoke and said we had to correct that because they were getting in far too easily, but just three minutes into the second half we conceded another goal at a set play so considering what we had said that wasn't good.
"Then, we have always been able to come back into games and that is probably the credit that we can give to the boys, because we did get back into the game by scoring a goal.
"But at the end we just give it away. You can't come away from home and make basic errors like that. Don't get me wrong, we can all sit here and have a go at the referee, but that is out of our control. As a group, we need to at least see the game out and be a bit cleverer. That third goal was just far too easy."
Bournemouth threw men forward with abandon at every opportunity, so how do you stop a team which plays like that?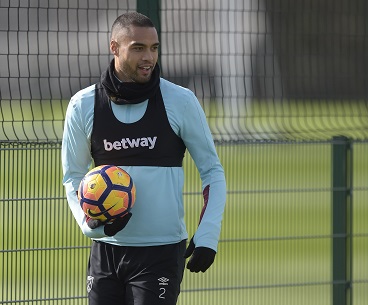 "You have to expect that, they are at home and they are good there. The minimum a Premier League team is going to do at home is come at you – 100 per cent. It is not rocket science. It is a little bit frustrating that we as a group are not doing it.
"We started poor at Watford, we started poor at Southampton and came back from that and we started poor there again on Saturday, and that is just off the top of my head.
"In the past we have been able to come back and we did again on Saturday, but we have thrown it away."
Do you have any complaints about the two penalties awarded to Bournemouth?
"It is hard to be a referee these days. Some decisions don't go your way and you can't always hope that the referee is going to get everything right.
You said Bournemouth showed desire, but did they show greater desire than we did?
"No, no, no. I promise you, if you could see the way we have been training, because the fans don't get to see that. We have been working really hard, the boys are fit, doing a lot of training and everyone is working hard.
"So I think we have been a bit naïve lately in some ways. You know before you come away from home that the crowd is going to be up for it. Bournemouth were in a tough position so they were going to come out of the blocks quick, you know it, it is simple.
"You have to match them and if you don't do that… It is not like we are playing different systems, we pretty much matched them up. But in the first half they won all the second balls and when they came forward they were overlapping and everything. We have to work together and work as a unit and if you don't do that, you get found out."