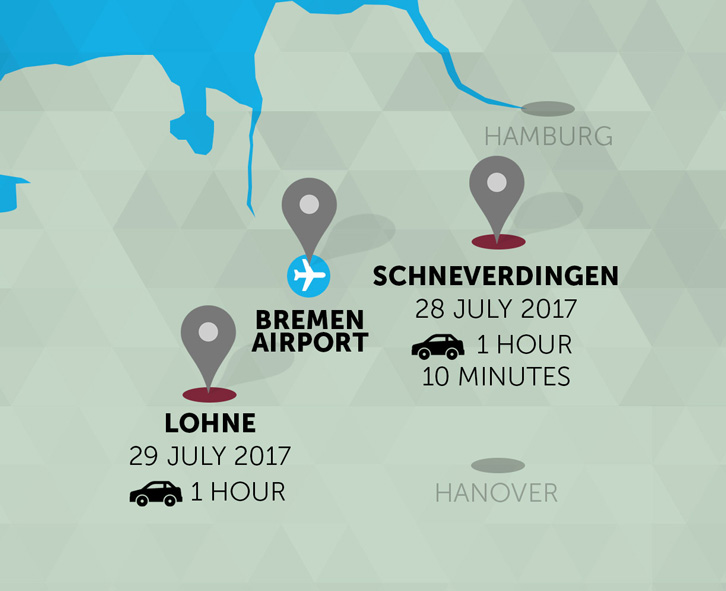 West Ham United are heading to Europe this pre-season – and we have teamed up with Winged Boots to offer Hammers fans some fantastic discounts on travel packages for the tour.
Slaven Bilic's men take on Werder Bremen in a Betway Cup double header on July 28 and 29, with the fixtures being played in the German towns of Schneverdingen and Lohne.
Both towns are within 50 miles of Bremen, where Hammers fans are likely to base themselves for the trip. Here's our rundown on the second biggest city in northern Germany
A major cultural and economic hub, Bremen sits on the River Weser and is home to dozens of historical galleries and museums.
The city's airport is located just 2.2 miles from the city, giving easy access to Hammers fans flying to the games from London.
Bremen's Rathaus (town hall) dates from 1410 and is included on the UNESCO World Heritage List. Other sights in the city include the Dom St Petri, the 1,200-year-old cathedral; Bottcherstrasse, an incredible Art Nouveau street which runs from the main square to the river; and the charming Schnoor area, a series of twisting lanes with many shops.
Schneverdingen and Lohne are both within driving distance of Bremen, meaning fans can easily access both games in Germany.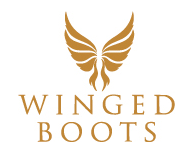 The Hammers then move on to Iceland, where they face Manchester City on Friday August 4, giving supporters the chance to watch the team with the stunning backdrop of the northern Atlantic nation.
The nation's capital, Reykjavik, will play host to the Hammers and there's plenty to do in this historic city.
Reykjavik's city centre is compact and characterised by eclectic and colourful houses, with good shopping and dining.
The airport is located 30 miles from the city, with easy access by bus, while the national stadium – Laugardalsvöllur – where the game will be played, is a short 30-minute walk from the city centre
Reykjavik is renowned for its nightlife, centred around the Laugarvegur area, with plenty of live music in bars at weekends
We've teamed up with Winged Boots to offer fans travel options around all three fixtures – with 20% off hotels in Bremen or Reykjavik for Hammers supporters with these packages.
With flights from London airports to both Bremen and Reykjavik on offer, plus hotels to suit all budgets, call 0203 319 4400 or email [email protected] today to discuss your requirements.