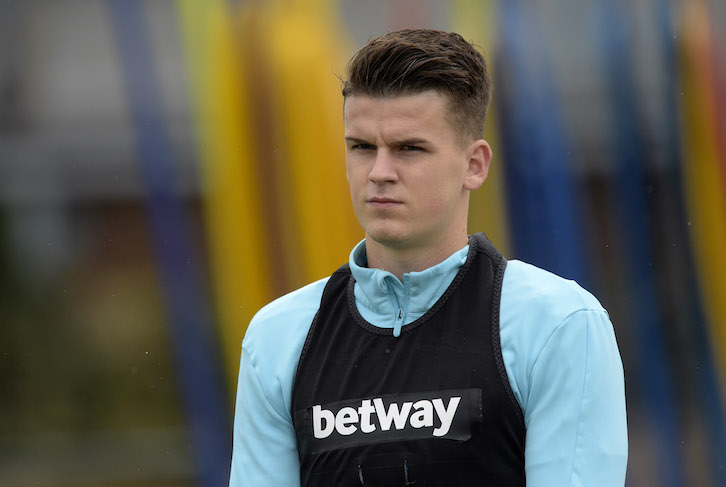 Sam Byram is no stranger to being under pressure and feels well equipped to deal with the current situation at West Ham United.
The Hammers are currently in the bottom three and with five defeats from the opening six Premier League games, Byram knows the importance of seeing the Hammers get back on the winning trail when they face Middlesbrough on Saturday and feels all the players will have a major point to prove.
The 23-year-old was thrown into the deep end when he made his debut for Leeds United and faced a number of battles during his time at Elland Road.
Byram feels that experience has made him a stronger character and given him the belief that he can produce his best form in the Premier League.
Byram said: "You hear it a lot with players who go to Leeds and struggle to cope with the pressure.
"But I played there for three seasons and enjoyed my time there and got used to that pressure. It is something you have to take in your stride and you have to deal with it.
"It is something that has helped me massively with the big move to West Ham and being able to play in front of a bigger crowd who have high expectations for the season.
"This is a massive chance for us to turn things around. We have been working on things during the week and will take that into the game.
"From seeing the week of training we have had I can say the lads have the hunger to get the win and there is no doubt there will be 100 per cent effort at the weekend."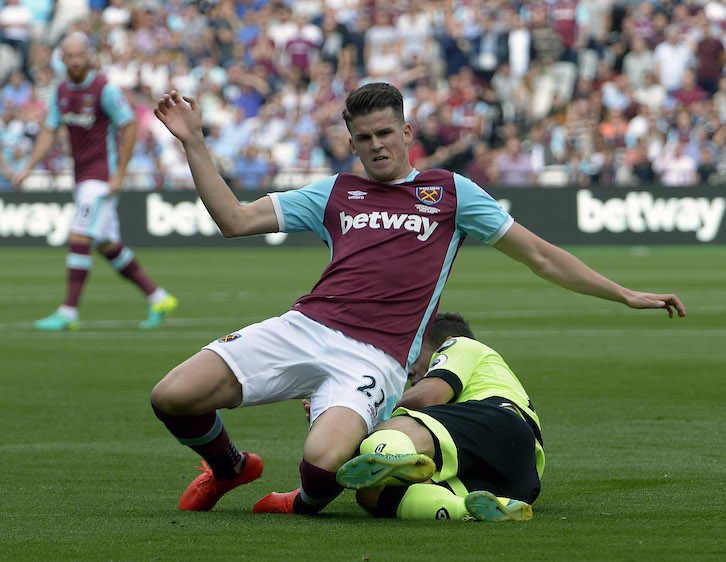 It has been well documented that the players held a meeting at the start of the week to address the situation and Byram feels it has helped bring the team together even more.
The talented full-back has no doubts there is enough quality in the squad to see them move away from the foot of the table and hopes a victory on Saturday will help turn their season around.
Byram added: "We all know the situation is not great at the moment but we had a positive meeting and with a couple of good results we could be mid-table because the table is so tight at the moment.
"This is not the best position for us to be in, but this is the start of the season and we will keep the confidence and will keep working hard in training.
"We know the victories will come because we have got so much quality and the passion and the hunger to get the points.
"The crowd can play a massive part and if they are behind us and cheering everything, it lifts the players massively.
"It is a squad full of big characters and players who have performed all over the world. It is part of the game and you get bad times in football but it is about staying strong mentally and being able to overcome that."