Membership
Ballot open for Sunderland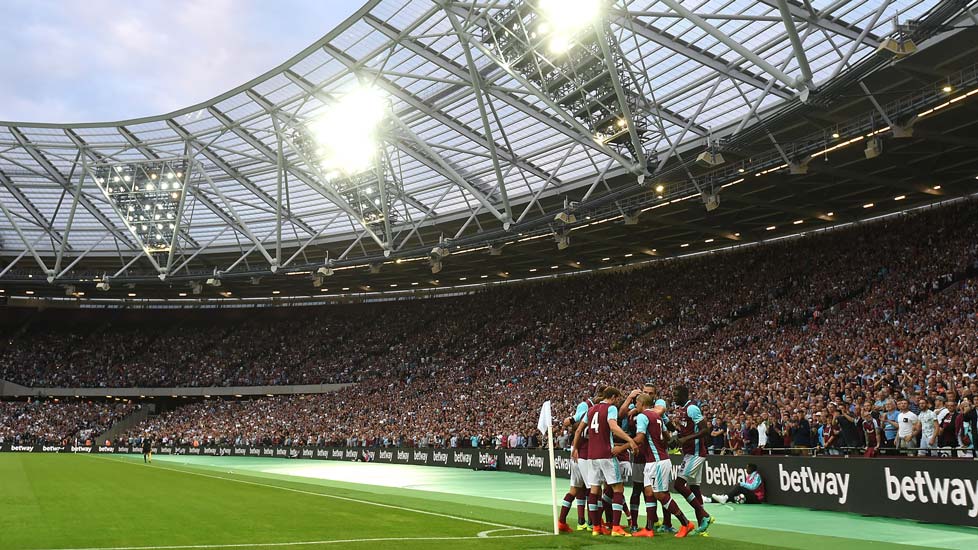 The Claret Members' ballot for our Premier League home game against Sunderland on Saturday 22 October is now open.
 
With all tickets for the opening games against Bournemouth, Watford, Southampton and Middlesbrough having been allocated in the Members' ballot, signing up gives you the best chance to watch the Hammers in action at London Stadium this season
 
Become a Claret Member here
 
To enter the ballot for Sunderland, simply head to eticketing.co.uk/whufc, log in to your Ticketmaster account, select the fixture and add to basket.
 
The ballot is open now and will close on Sunday 9 October. Successful applicants will be notified by email by Monday 10 October
 
The Club is keen to ensure that Claret Members can sit alongside friends and family for this unmissable fixture, and so fans wishing to apply with other members should include all client reference numbers in the one transaction, and, if successful, will be seated together.
 
By becoming a Member today, supporters not only ensure access to the ballot, but will be guaranteed exclusive ticket priority for every Premier League home game during the first season in our stunning new Stadium.
 
With 52,000 plus Season Ticket Holders, an even greater number on the waiting list and tens of thousands of Claret Members already registered, Claret Membership is your access to home match tickets in this unique season.
 
Membership is priced at just £40 for Adults and £25 for Under-16s, with supporters already on the Season Ticket Waiting List eligible for a £5 discount.
 
Similarly, Claret Members can also join the Season Ticket Waiting List for the reduced price of just £5.
  
Supporters entering the ballot have the option of selecting up to a maximum of two price points. If you are happy to accept any price band, and thereby increasing the likelihood of being successful, kindly select your preferred area of the Stadium and leave the second option blank.