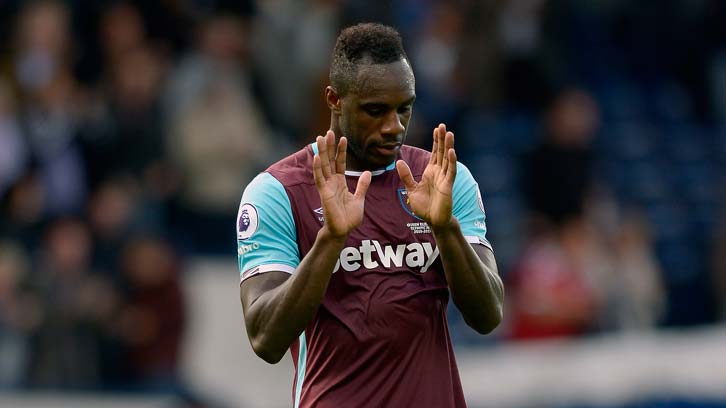 Michail Antonio says the Hammers have to forget what has happened in their opening five Premier League fixtures and start all over again when they play host to Southampton on Sunday.

This weekend's 4-2 defeat at West Bromwich Albion was the Hammers' fourth from those five games, but Antonio is sure his team's form will soon improve.

The 26-year-old has shown the way with five goals of his own, but is determined to play his part in turning those goals into points.

He said: "It's the Premier League – if you make mistakes you will get punished. Defensively we're not doing it, going forward we are - but you can't just blame defenders as we have to do it as a team.

"Right now, we have to start again. The Premier League season starts against Southampton – we have to start there and push on because right now it's just not clicking together defensively.

"We don't have the resilience we had last year and we need to get that back. We haven't changed players, nothing's changed – the only new player there is Arthur and he's a quality left back.

"I don't see what the difference is. It has to be mentality more than anything, because we haven't changed players. We have to forget everything that's happened and start again.

"We've all played the games to understand what we need and we have to perform on the day.

"Like I said last week, I'm not happy scoring when we're losing – I'd rather not score and win. Hopefully I can score and win next week."