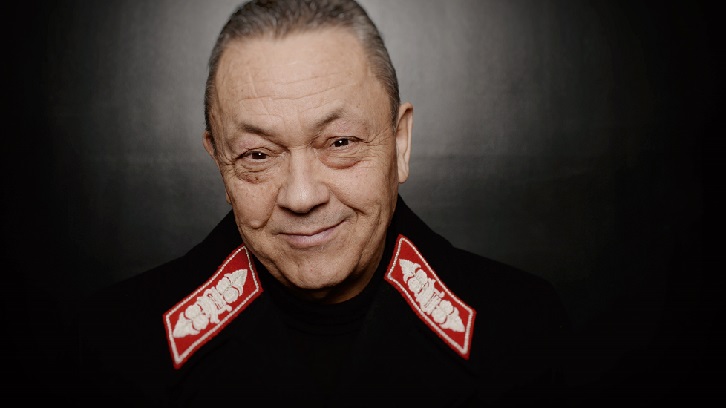 Hello everyone and a very happy Christmas!
Like all of you who traveled or watched the match on TV, my family and myself thoroughly enjoyed our win over Swansea City on Boxing Day, where we achieved our biggest victory of the Premier League season so far.
To pick up ten points from the last four games is fantastic, as every game in this league is tough and every victory needs to be earned.
To achieve three wins in a row in the Premier League is fantastic but, while we have picked up results-wise, we are not kidding ourselves as we are still a long way from playing as well as we know we can play.
That said, we are improving all the time and every win is great for the confidence of the players, the coaching staff, the manager, the supporters and the Board!
The support at Liberty Stadium was superb, as always, and I would like to personally thank the 2,000 fans who made a long and ultimately fruitful journey to Wales on Boxing Day. They were fittingly rewarded for their non-stop singing.
We now go to Leicester City looking to extend our unbeaten run to five matches and we have a real chance of doing just that.
Leicester are the champions and going to the King Power Stadium is never easy, but we are above them in the table and will look to exploit any weaknesses we can identify before and during our game on New Year's Eve.
I would also like to take the opportunity to mention that the story that appeared in The Sun on Boxing Day morning regarding the possible sale of the Club to Red Bull is six months out of date.
We did have a tentative approach to buy the Club for £650m from external investors in August this year, but I want to reiterate that we, the current owners, have NO DESIRE to sell the Club unless it is to somebody like the King of Saudi Arabia who can take it to a level we cannot ourselves hope to reach.
Before I go, I and the Board would like to wish each and every West Ham United supporter a very happy and prosperous New Year. We truly believe 2017 will be another memorable year for our fantastic Football Club
David Sullivan