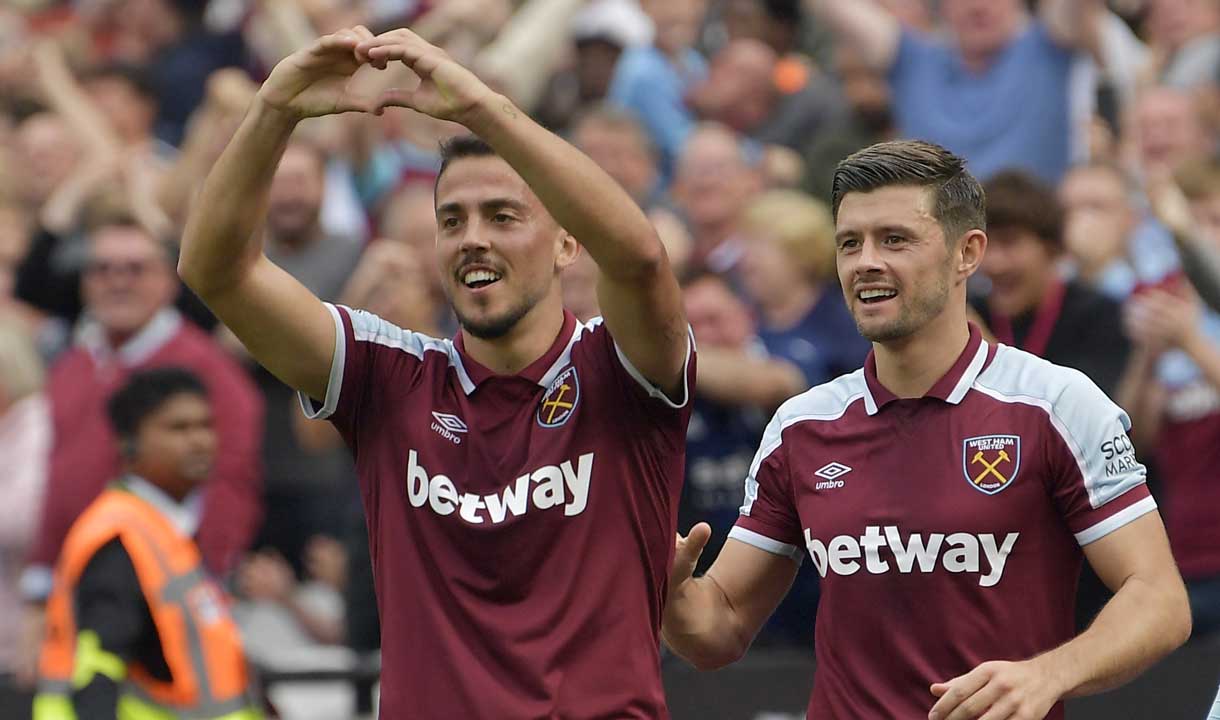 Pablo Fornals is loving life as a West Ham United player.
As the Hammers prepare to get their UEFA Europa League campaign underway, whilst sitting second in the early Premier League table, Spain midfielder Fornals cannot hide his excitement at the prospect of challenging on two fronts.
A little over two years since first arriving in east London, the 25-year-old has firmly established himself as a key member of David Moyes' team, scoring 12 goals in 79 appearances - including two in three this term.
And it is not only on the pitch that Fornals has embraced life in east London - he loves everything Claret & Blue.
"The songs, this sign when they see you in the street, the bubbles: it's something you don't experience anywhere else," Fornals beamed in an interview with the Guardian and Daily Mail.
"The excitement we all feel at playing the Europa League is immense. Fans, club, players: nothing can take that anticipation away."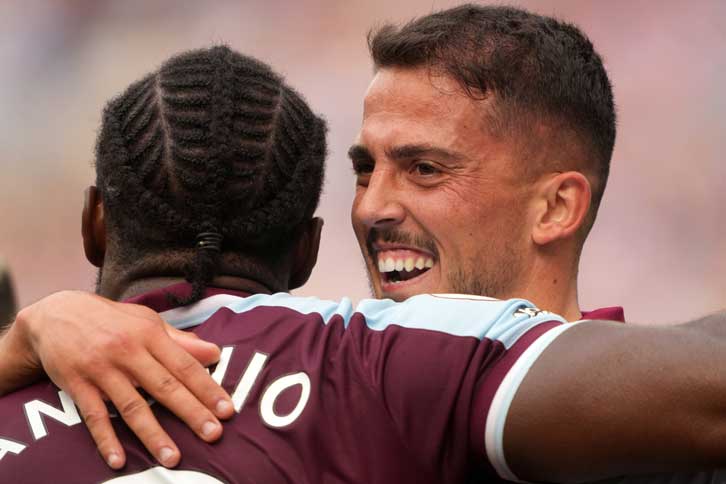 Fornals, who has returned to the international fold with Spain this week, providing an assist for Pablo Sarabia in their 4-0 win over Georgia on Sunday, says his time in the Premier League so far has improved him as a player.
He explained: "I'm very happy to learn another way; the more elements to my game, the better. I'm a more complete, more varied player.
"Recently we've been playing out from the back more, maybe having more possession but without losing the essence of our game: rob possession, launch quick attacks and be compact defensively, make life difficult for the opposition."
Fornals has certainly been making life difficult for the opposition this term in tandem with Michail Antonio, the pair combining for six goals and four assists between them.
The No8 says the pair's friendship is helping their on-pitch relationship blossom too.
"It shows, doesn't it?" he said. "It really shows. The understanding is good with everyone but with Micky especially. He knows what I'm going to do, where I'm going to run, and I know what he's going to do – if he wants it long or to feet. Almost without looking we know where each other are.
"He's a player who can really make a difference at any moment with his power and goals."