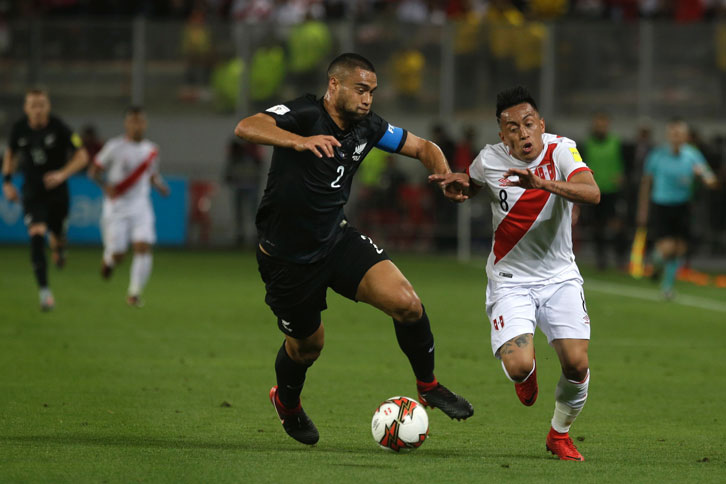 The 2020 Summer Olympic Football Tournaments kick-off in Japan this week – and West Ham United will be represented in both the Men's and Women's events.
The Hammers' second longest-serving player Winston Reid will captain New Zealand in the Men's competition, while Australia duo Mackenzie Arnold and Tameka Yallop and Canada star Adriana Leon will take part in the Women's event.
The Men's tournament will feature 16 nations, while the Women's will involve 12 countries, each of which has been placed into a four-team group. The top two in each Men's and Womens's group, plus the best two third-place Women's finishers will go through to their respective quarter-finals.
Each will then contest a straight knockout, with the two semi-final winners battling it out for the Gold medal, and the two semi-final losers facing off in the Bronze medal match.
Centre-back Reid's New Zealand tackle South Korea, Honduras and Romania in Men's Group B, with the All Whites' opening match taking place on Thursday 22 July.
Goalkeeper Arnold, midfielder Yallop and their Australia teammates are in a tough looking Women's Group G, where they face four-time winners the United States, 2016 Silver medallists Sweden and New Zealand.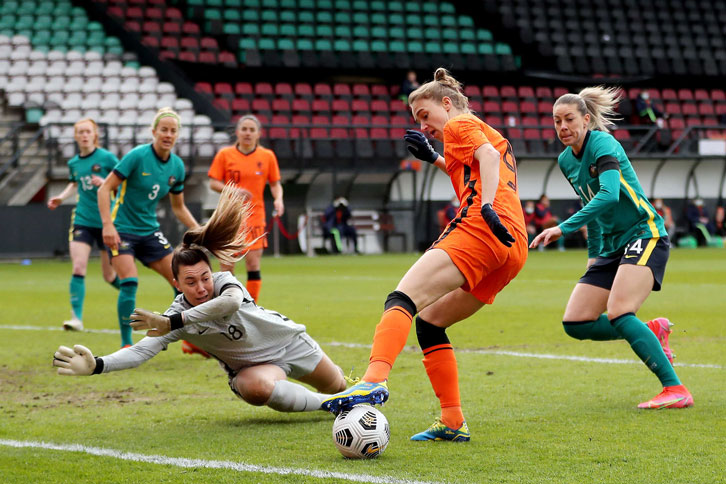 And Canada attacker Leon will hope her country can medal for the third Olympic Games in succession, having won the Bronze in both London and Rio. They take on host nation Japan, Great Britain and Chile in Women's Group E.
The 2020 Games will not be the first time West Ham has been represented at the Olympic Games.
As long ago as 1908, prolific Irons marksman Harry Stapley scored six goals as Great Britain won the Gold on home turf in London.
Eight years prior to that, at the first-ever Olympic Football Tournament held in Paris in 1900, just three teams took part and no medals were awarded. However, Great Britain was represented by Upton Park FC, an amateur club based in West Ham Park, and the east Londoners defeated the Union of French Athletic Sports Societies 4-0 in their only match to win the tournament!
The amateur nature of the tournament meant West Ham's men's players were not involved at the Olympics for over a century, while the FA's decision to abolish the distinction between professional and amateur football in 1974 meant Great Britain stopped entering.
Even when professional players were readmitted in 1984, the English Football Association (FA) – the only one of the four national governing bodies affiliated to the British Olympic Association (BOA) – the FA did not enter for fear of FIFA questioning the separate status of English, Northern Irish, Scottish and Welsh national teams in other FIFA competitions.
That stance changed temporarily in 2012 after London was selected as the host city and Great Britain fielded teams in both tournaments as the host nation.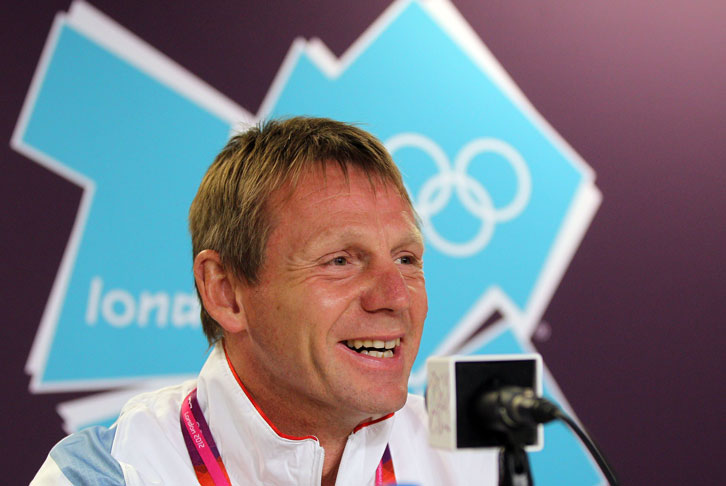 Defender James Tomkins and future Hammer Craig Dawson were in a Team GB squad managed by current Irons first-team coach Stuart Pearce, while midfielder Mohamed Diamé captained a Senegal squad that also included future West Ham player Cheikhou Kouyaté.
The BOA decided not to enter a men's team again in 2016 and 2020, but FIFA did give Team GB permission to enter the women's tournament in Tokyo.
Hammers have turned out for other nations, too, with Hayden Foxe selected by Australia for the Sydney Games. The flame-haired defender scored in a group-stage fixture with Nigeria, but the Socceroos lost all three matches and were eliminated.
West Ham would have been represented by Manuel Lanzini at the 2016 Olympics in Rio, too, but sadly the midfielder suffered a knee injury in the lead up to the Games.