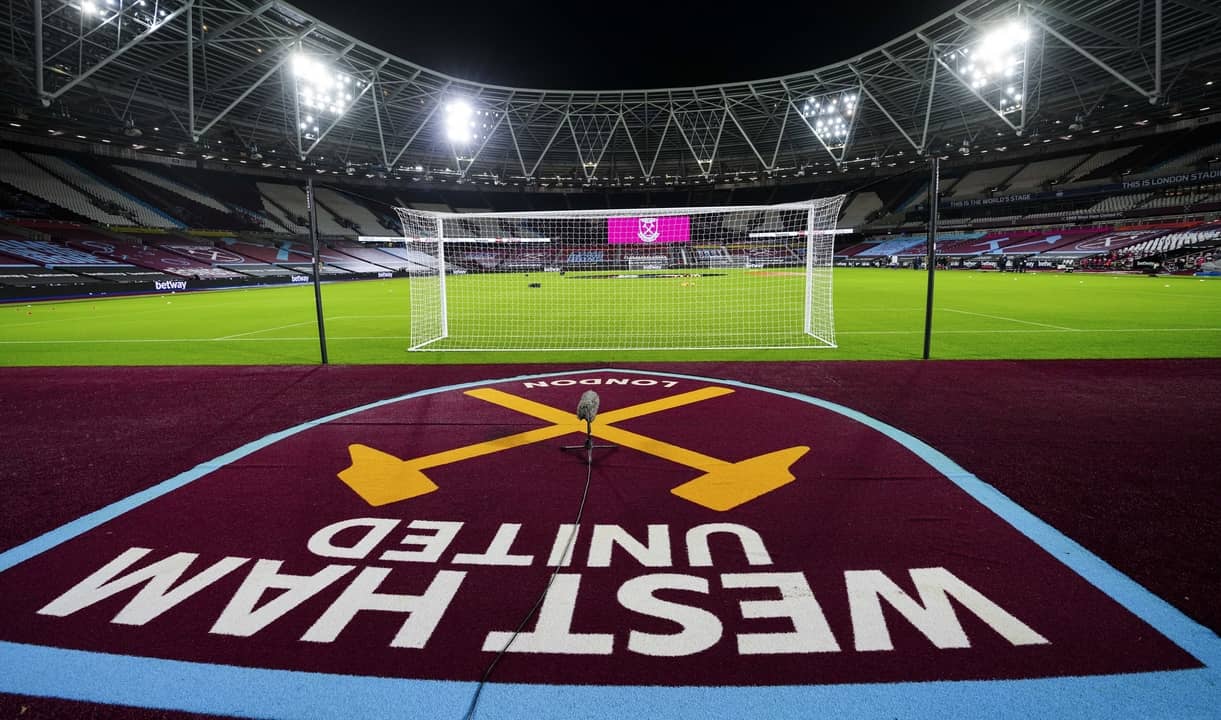 Following the government's announcement regarding Tier 4 areas on Saturday, the West Ham United Foundation can confirm there are a number of changes to some upcoming activities.
Holiday Hammers is cancelled with all bookers receiving a credit note which they can use in their next booking. 
Holiday Hunger physical delivery is cancelled due to partner venue protocols but food distribution will continue. Leftover food that is not collected will be donated to a local foodbank.
Premier League Kicks Holiday Camps are postponed to the February Half-Term.
Foundation Managing Director, Kerry Downes, said: "The health, safety and wellbeing of our staff, participants and their families remains our utmost priority and in taking these decisions in consultation with partners, while considering the current guidance, risk assessments and other factors, we're doing all we can to continue to adapt our practices in order to support our beneficiaries, stop the spread of the virus and keep people safe during these difficult times."
The Foundation has a range of free online resources and activities available for people across the community – to find out more visit their YouTube channel, their bespoke Premier League Primary Stars website, or wider social media platforms.