West Ham United is supporting International Day of Persons with Disabilities (IDPD) on Thursday.
IDPD celebrates people with disabilities, acknowledging the challenges they face as well as their achievements, and this year the United Nations is placing particular attention on the impact COVID-19 has had on people with disabilities.
Equality, diversity and inclusion are embedded in everything we do at West Ham United and, as proud members of The Valuable 500, we have been placing a strong focus on helping those most vulnerable throughout the pandemic .
At a time when losing organised provision, among other things, might have made life more challenging, Hammers staff have been making wellbeing calls, providing inclusive virtual activities, motivational messages, newsletters and offering additional assistance wherever needed. 
On IDPD, West Ham United supported local people attending an inclusive online event presented by Barking and Dagenham Progress Project in collaboration with the IDDP Barking and Dagenham group.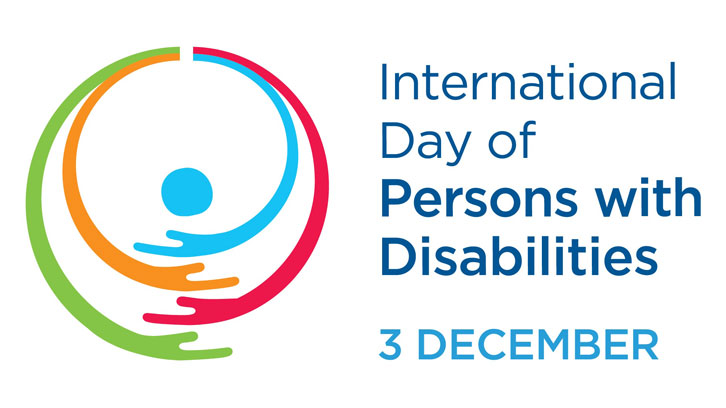 West Ham United Foundation CEO, Joseph Lyons, said: "Our person-centred approach has been crucial throughout this year and although it has been a really difficult period for our community, we have remained committed to helping those most in need as much as we can."
Austin Hughes, West Ham United Foundation Community Sport Manager, who leads on the Foundation's work with people with disabilities, added: "Through our delivery it is always important that we link and work with many other groups and charities who themselves work with and around people with disabilities. The Barking and Dagenham Progress Project group has for some time been one of those great links."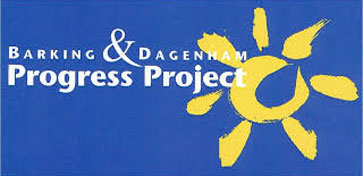 The Progress Project is described as 'a project for young people with disabilities in Barking and Dagenham that involves them in social activities, sport, consultations and campaigns'. Previously, their annual IDPD event has taken place in-person at Dagenham and Redbridge FC, with visitors and groups dropping in through the day, experiencing inspirational speakers, musical bands and interactive activities, including inclusive sports sessions delivered by West Ham United Foundation coaches.
This year, due to COVID-19, the event cannot take place as it usually would but, undeterred, the group are presenting their event online and requested West Ham United's support again.
The virtual event will be delivered live between 11am and 5pm on the Progress Project Facebook page and West Ham have provided videos featuring West Ham United staff and players, as part of the West Ham United Players' Project.
The videos comprise of an adaptable game to get people as active as they can be, and an interview with West Ham United women's player Courtney Brosnan, involving some questions from some of the beneficiaries of the event. Despite currently being away on international duty with the Republic of Ireland national team, Brosnan was keen to take part and show her support for the event and West Ham United's drive for equality. 
Speaking with Hughes about the positives of the day and the event, the goalkeeper emphasised the importance of recognising everybody's value, saying: "It is super important to celebrate everyone with disabilities and focus on the abilities inside the disabilities so that everyone has a chance to show themselves, and show how good and special that they can be. So, I think obviously it's a place that we can include and share with everyone, but also just letting these people shine through is really important."
To watch and take part in today's event, click here.
Find out more about the Foundation's disability specific and inclusive activities by contacting [email protected]