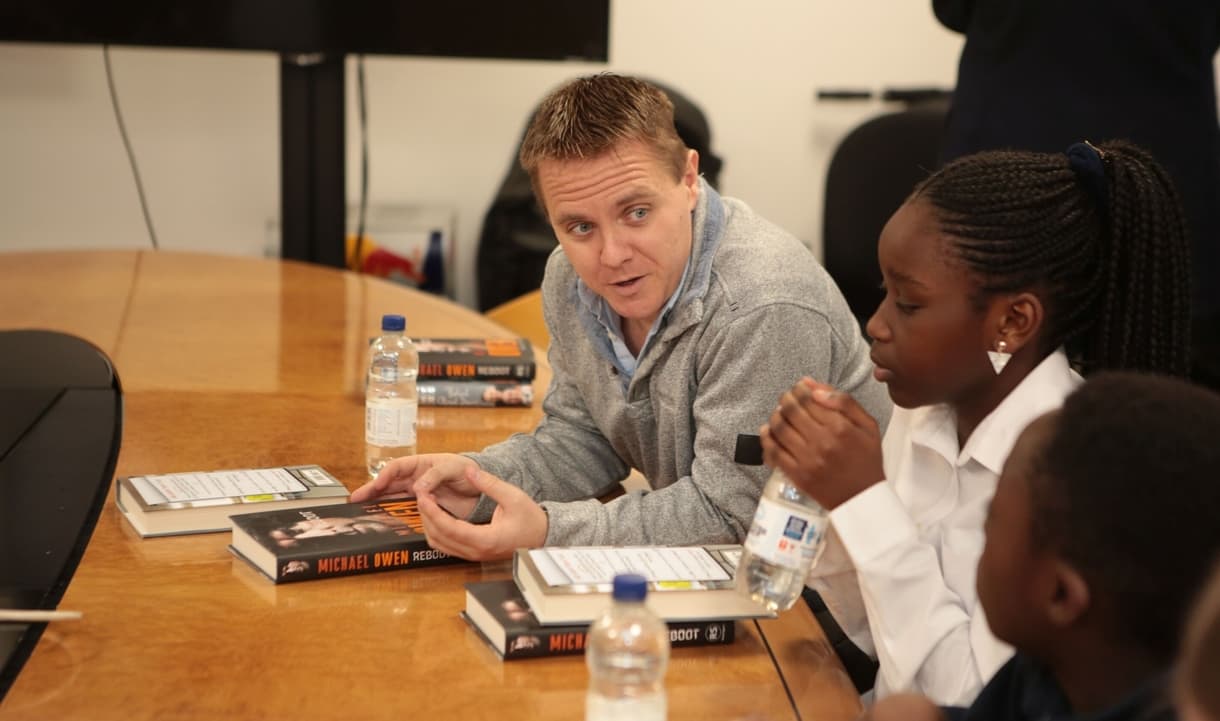 The Premier League is this week celebrating the positive impact of football clubs in their communities as the Premier League Charitable Fund marks its tenth anniversary.
The Premier League Charitable Fund (PLCF) was established in 2010 to distribute funding provided by the Premier League to professional football club community organisations across England and Wales, supporting them in their delivery of local outreach initiatives. 
The PLCF has provided assistance and investment to 110 professional football clubs across the Premier League, EFL and National League over the last decade. More than 1.5 million people have benefited from the provision of inclusive programmes, which address important societal issues and improve lives and communities through sports participation, education, tournaments, events, social action and one-to-one support.
As part of the celebratory activity, the PLCF 10-Year Anniversary Awards will take place throughout the week (23-28 November) as clubs recognise the achievements of people who have made a positive difference to others in their community over the past decade.  
Winners are chosen from Premier League programmes, including: PL Primary Stars, PL Kicks, PL Inspires, and, the PL and PFA Community Fund. Throughout the week the West Ham United Foundation will be showcasing a selection of winners on its social media.
Premier League Chief Executive Richard Masters said: "Football clubs play a vital role within their communities, engaging people of all ages to provide positive pathways, as well as supporting mental and physical wellbeing.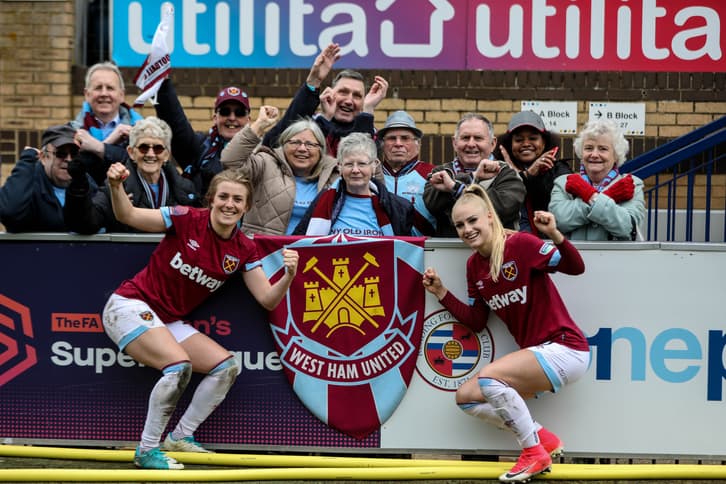 "This has been more important than ever during the COVID-19 pandemic, as clubs refocused their efforts to develop significant outreach programmes, including assistance for the most vulnerable members of society. 
"The ten-year anniversary of the Premier League Charitable Fund is an opportunity to celebrate the significant impact clubs have made to their local communities. 
"Congratulations to all the award winners, who are just some of the many inspiring people who participate and work on club community initiatives."
Funding through PLCF is one of the ways the Premier League supports communities and other good causes at all levels of the game, inspiring young people to achieve their potential and using the power of football to help create stronger, safer and more inclusive communities where everyone can achieve.
Premier League Charitable Fund Chair Tim Godwin said: "We are delighted to be celebrating the tenth anniversary of the PLCF and congratulations to all the award winners. This is a great opportunity to reflect on the achievements and impact made by individuals and football club community organisations throughout England and Wales. 
"The PLCF aims to create and support activities that inspire young people to achieve their potential and positively impact their community. We are proud of the partnerships we have with the Premier League, some of the country's biggest charities and public services such as the police, which enable us to fund programmes that deliver positive outcomes for young people."
A selection of PLCF 10-Year Anniversary Award winners' stories from across Premier League and EFL clubs will be highlighted throughout the week. Visit www.premierleague.com for more information.