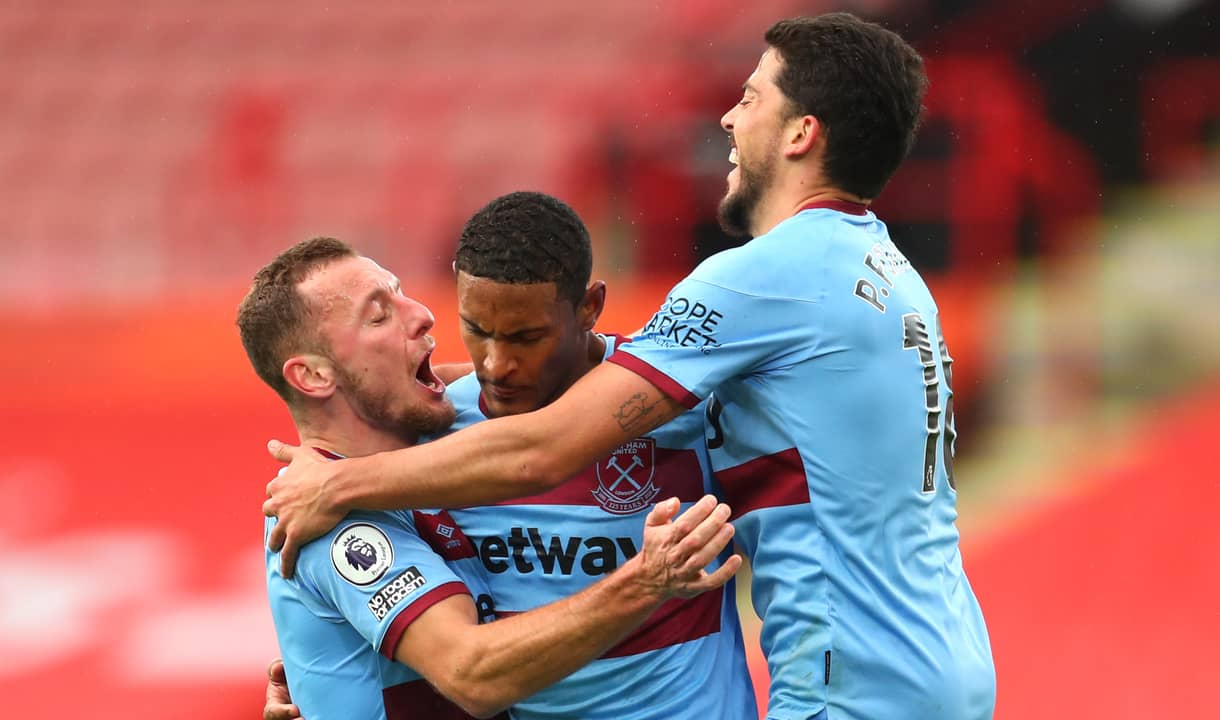 Sebastien Haller's match-winning at Sheffield United was special in more ways than one.
Not only did it give West Ham United their second straight 1-0 victory - and fourth win of the campaign - but it came via a real rocket of a right-footed shot from the Ivory Coast international.
Haller has been a prolific scorer of goals in the Netherlands, Germany and now England, but prior to Sunday's trip to Bramall Lane one kind of goal was missing from his CV - a top flight strike from outside the box.
He'll not need to search for that long-range pile driver any longer after his intervention in Yorkshire, and he was delighted to make the difference.
"It feels great," he beamed at full time. "For me it is the same, a goal is a goal, and I'm just happy for the goal. This one is from outside the box, so it is special. 
"I'm happy for the team because today was a great fight and we got the three points which we needed."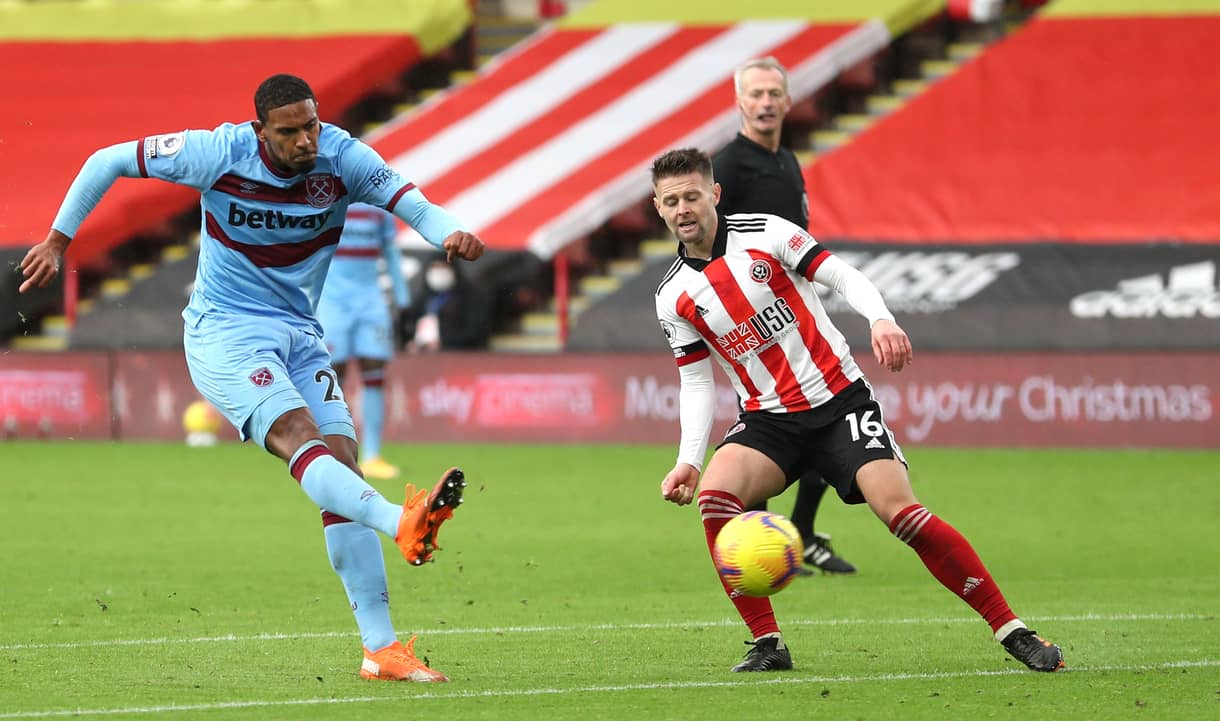 Haller now has six goals for the season, and two in the Premier League, with Sunday's strike coming off the back of his debut international goal for Ivory Coast in midweek.
He just wants to turn that into a rich vein of form now as the Hammers continue to build momentum.
"Of course for the confidence as a striker it's really important [to score]," he added. "I came back from the national team, bringing the confidence back from that, so I hope it can help the team for the next games.
"I just know that at the training ground everyone is involved, giving their maximum in each session. It pushes everyone to the right direction and that's why I think we're here today [with the points]. We have a good attitude.".