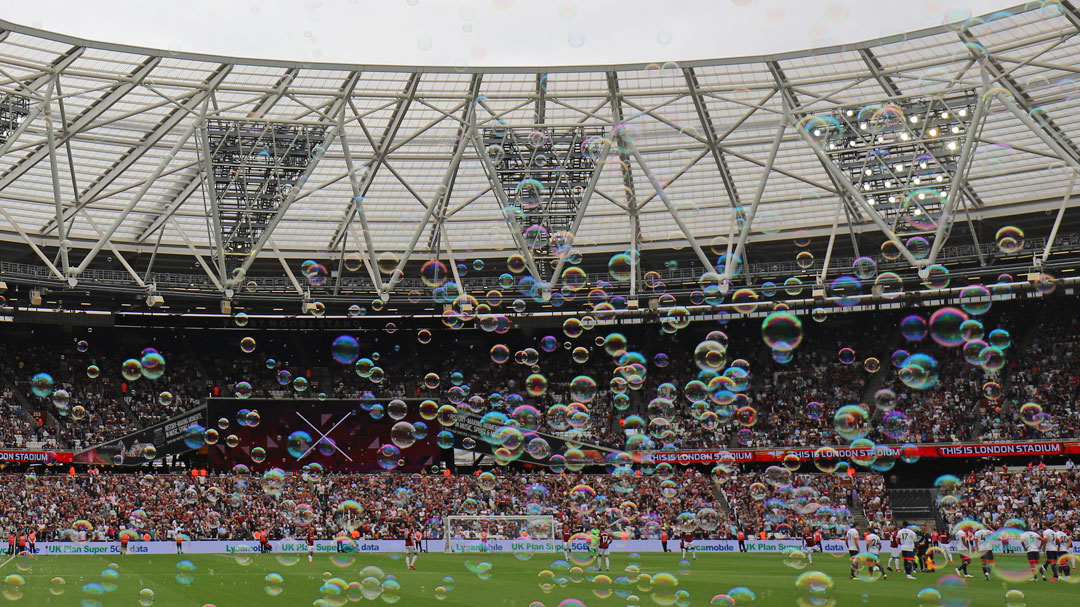 The Premier League and its clubs met today to discuss the return of supporters to stadiums.
Safety remains the number one priority and clubs reiterated their commitment to ensuring Premier League stadiums will be among the safest public places, through the effective use of a wide range of mitigation measures. Clubs will adopt a range of common standards, which will help deliver bio-secure, safe environments for fans across the League.
Clubs reaffirmed that the continued loss of matchday revenues is having a significant impact across the League as well as on the football pyramid and local and national economies. 
Taking into account the high safety standards which will be set by the Premier League in conjunction with the relevant public authorities, the League and clubs urge Government to remain committed to the 1 October date for the controlled return of fans to sporting venues.