Your West Ham United Account

With vaccinations across the UK now underway, planning has begun in earnest for the return of supporters at London Stadium in 2021/22 - for what we hope will be another exciting season for the Hammers. Ahead of this, we recommend you have your West Ham account fully set up, so you have the quickest and easiest experience on our Ticketing website when you hopefully choose to join us next season.
Your West Ham account is the one account that keeps you signed in online, so gives you a quicker and easier experience whilst you browse and purchase on our Ticketing and Official West Ham Store websites.
How to create a West Ham Account
Go to login.whufc.com
Create an account using your email address associated with your Ticketing account and enter your details. You will then receive an email with a link to 'Activate your account'
Important: On your Profile page, click 'Link my Client Reference Number' and select your Ticketing Client Reference Number to your new West Ham account. This is important so we can recognise you.
View our step-by-step 'how to' video guide below
 

For a step-by-step guide on how to update your West Ham Account, watch the video below.
 

What it is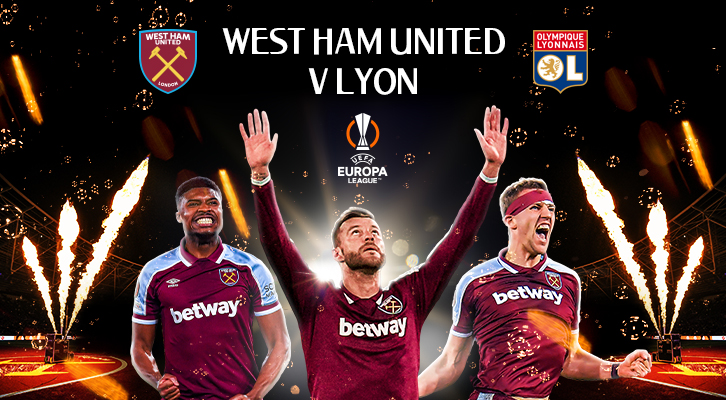 One email address and password to sign into all of our websites, rather than various client reference numbers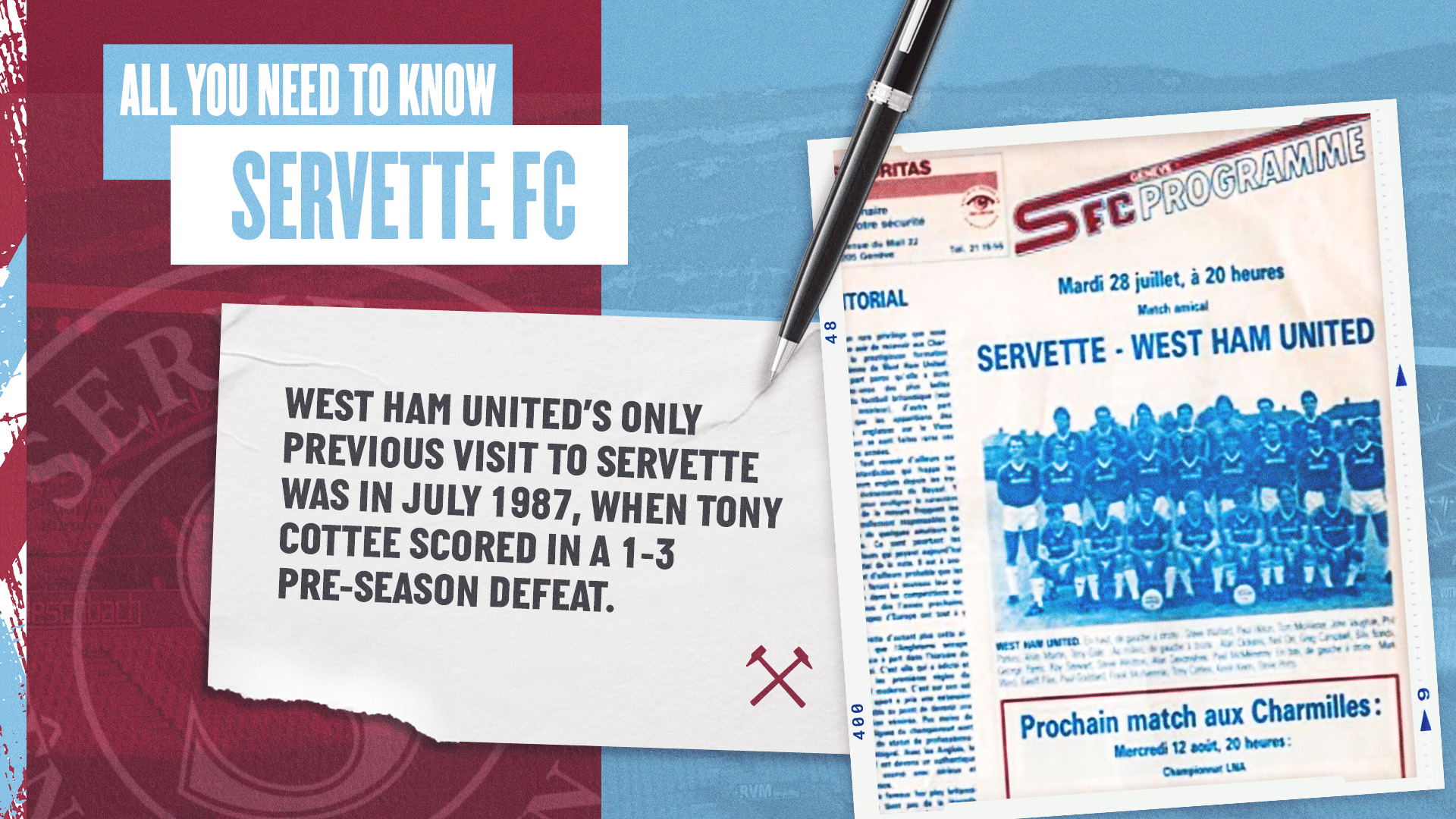 You need an account to fully acceess Ticketing and Official West Ham Store websites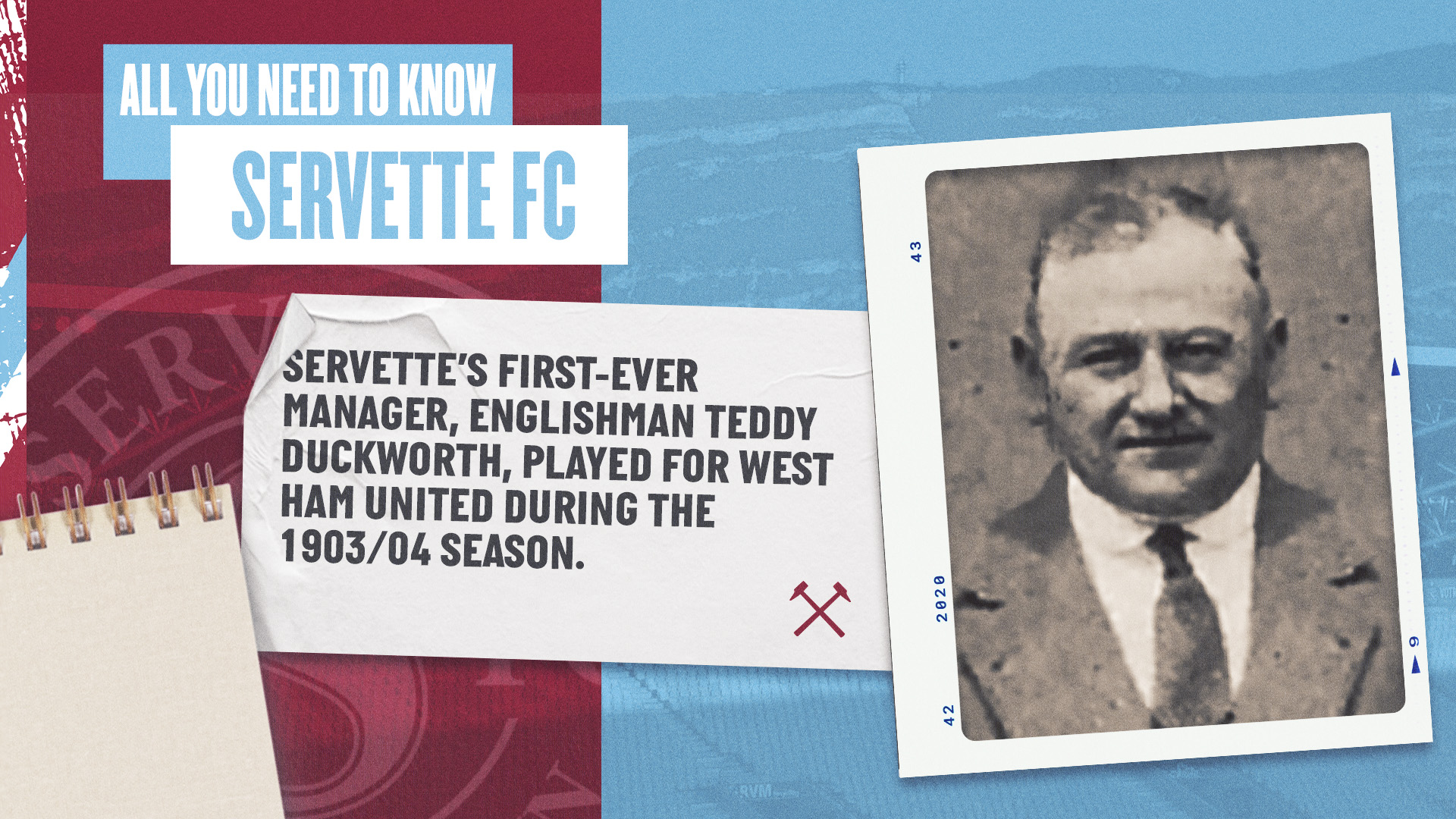 Profile - Personalised hub where you can update your contact details and marketing preferences
West Ham Account - My Network
My Network is an online function that allows you to manage the accounts of friends or family members, and purchase or assign match tickets, Season Tickets or Claret Memberships on their behalf. If you had previously set up your ticketing account to manage or assign other tickets in your Network, this won't have changed, and once you have set up your West Ham Account, you won't need to take any action to continue using the ticketing functions as you did before.

If you need to set up permission to manage a ticket now, both accounts will need to have a West Ham Account successfully created and linked to the relevant ticketing account to allow the other supporter to accept the changes.

If you are a parent or guardian managing a junior account, for example, we would recommend setting up your account to allow you to manage both tickets from there, as this will be the easiest way to renew or purchase tickets on their behalf. You won't be able to renew their ticket online without either setting up a West Ham Account for their Client Reference Number or having permission to manage their ticket. Once you have set up permission to manage an account from your own, you won't need to do so again.

For a guide on setting up ticket management, please see here and watch our step-by-step video below.

For more information on My Network, please see here and watch the video below to see how to add members to your Network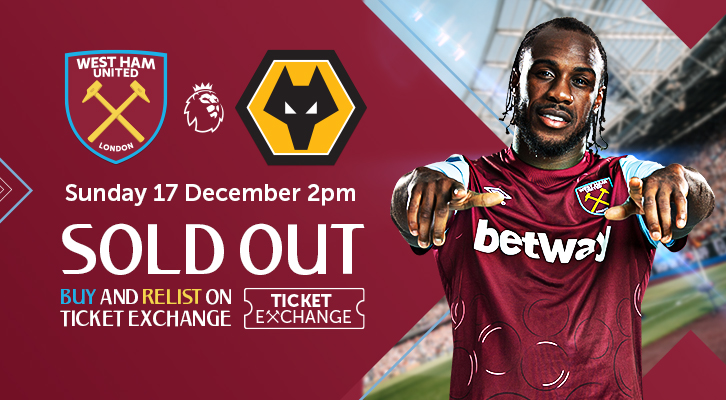 FAQs