West Ham United U18s capped off a fantastic pre-season with a 4-2 victory over Charlton Athletic at Little Heath.
The goals were free flowing for the young side again on Saturday, but the Hammers also had to show their determination to come back from behind to snatch victory, with Charlton taking an early lead.
The response was fantastic though, and Callum Marshall had the hosts level in no time, continuing his impressive form over the summer.
Keen's side took the lead before half time through another Northern Irishman, and former Linfield player, Patrick Kelly. The young midfielder has enjoyed a positive preseason after signing a scholarship with the club at the start of July.
George Earthy was on the scoresheet to give the Irons a 3-1 lead, before Charlton pulled a goal back as the end of the match drew closer.
It looked set to be a nervy end to the match, but Liam Jones' late strike put the result beyond all doubt to round off a brilliant team move and an impressive pre-season.
U18s lead coach Kevin Keen, was pleased with the performance of his side, and praised the fighting spirit of the young Hammers to come back from behind to secure a victory.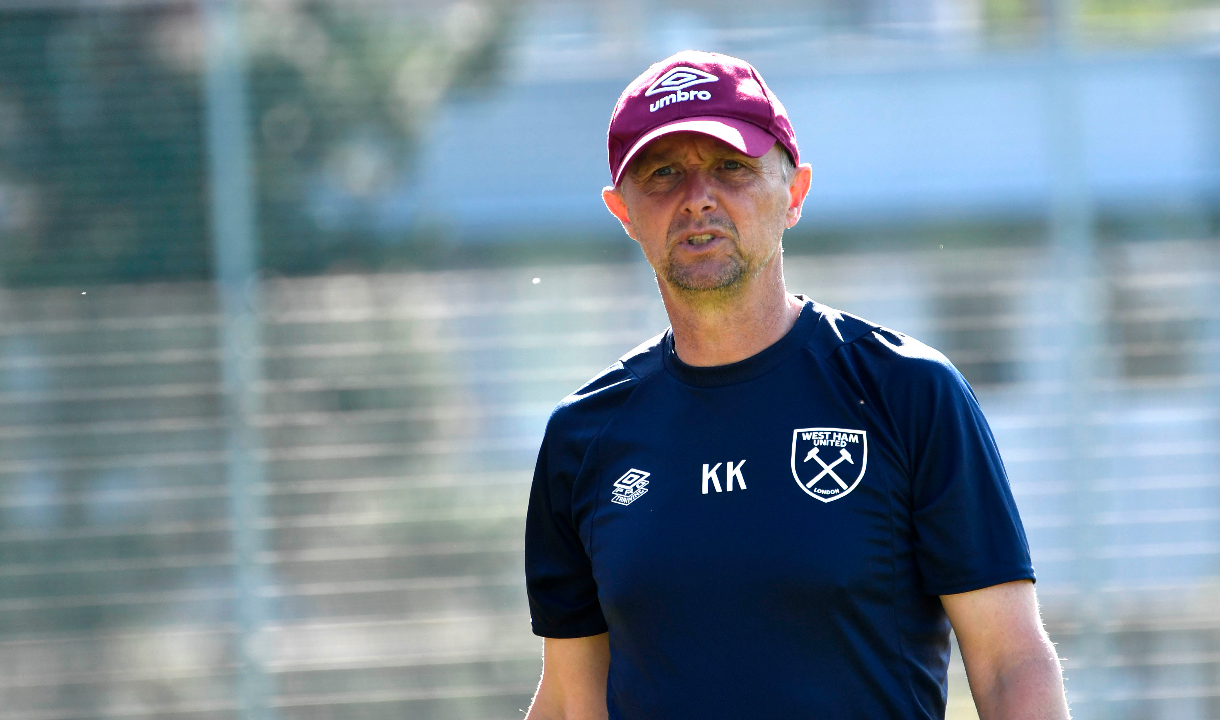 "I thought it was a satisfactory performance against a decent Charlton side," Keen said. "They took the lead early on in the match, but I thought our reaction was positive and we played some good football to get back into the match.
"It was a good run out for us and a good test ahead of next weekend when the league starts."
Keen's side have enjoyed a strong pre-season with a number of impressive victories and performances.
The Irons have already had a taste of silverware during pre-season, as they emerged victorious in the Premier League Next Generation Cup. The youthful side were tested and had to impressively come back from 3-0 down to secure a 4-3 victory to beat Crystal Palace in the semi finals, before an incredible 8-0 victory over Tottenham Hotspur in the final.
The lead coach was pleased with a positive pre-season but pointed out that Crystal Palace would provide a tough test in next weekend's season opener.
He said: "I think that the boys have applied themselves really well during pre-season and they've attacked and embraced everything that we've thrown at them.
"We've had a real mixture of games, we've played Rangers in Scotland, we've played some foreign opposition abroad, we've had U17s tournaments and U19s tournaments so it's been a really varied pre-season, but I think that everyone is feeling good and we're ready to get the season started.
"It will be a very difficult game next week against Crystal Palace. We can expect a really touch game, they have one of the best Academies in the south at the moment.
"They've got a fantastic catchment area, their staff are fantastic and they've been very organised and hard to break down over the last couple of years. They're an Academy on the up and they have some great players, so it'll be a tough game, but we've got some great players too and we'll go there looking to win."