West Ham United's legendary long-serving Academy Director Tony Carr has shared his special memories of the day he was made an MBE by Her Majesty Queen Elizabeth II.
Carr gave 43 years of service to the Hammers, overseeing the scouting, recruitment, coaching and development of many of the greatest home-grown players in the Club's history, including Tony Cottee, Paul Ince, Frank Lampard Junior, Rio Ferdinand, Joe Cole, Michael Carrick, Jermain Defoe, Glen Johnson and Mark Noble.
In recognition of his services to football, Carr was made a Member of the Most Excellent Order of the British Empire (MBE) in The Queen's Birthday Honours in 2010. When he was invited to Buckingham Palace to receive his medal, he was told he would do so from Her Majesty herself, much to his pride and delight.
The ceremony came 50 years after a young Carr had run from his boyhood home in Bow to watch The Queen travel past in the Royal car, and eight years after he was part of an Academy of Football delegation which welcomed The Queen and Prince Philip, Duke of Edinburgh, to the Boleyn Ground.
Here, Carr shares his own fond and very personal memories of the late Queen Elizabeth II…
I was born in Bow in east London in 1950, two years before King George VI died and The Queen came to the throne.
My family loved the Royal family and my sisters and I developed a deep respect for The Queen as young children.
As a boy, I can remember The Queen came and opened a new building at the Bryant & May match factory down the road from where I lived in Bow. Me and my friends all ran up to Devons Road in Bow to see The Queen, and when she went past in her car we all waved, but I am sure she waved back!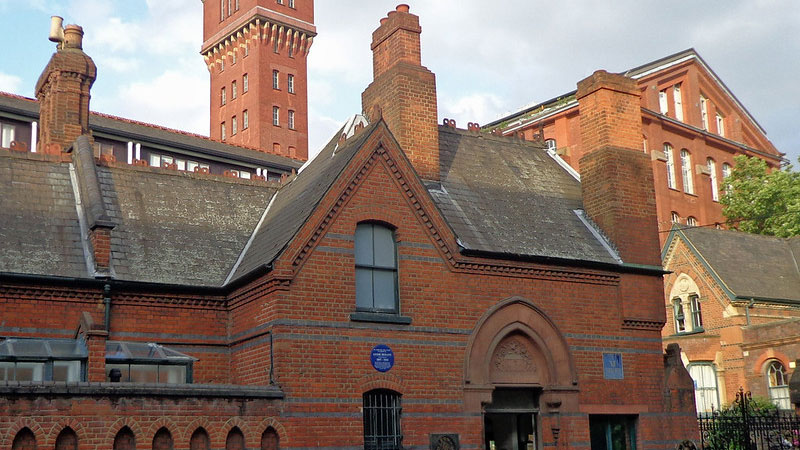 My second memory of seeing The Queen was when she visited Upton Park in May 2002 to open the new West Stand as part of her Golden Jubilee tour of the country.
I didn't speak to her myself, but was at very close quarters in my role as Academy Director, as recent Academy graduates, the youth team and some of the schoolboys had been asked to form a guard of honour in their kit.
Prince Philip walked over to the kids while The Queen was being greeted by the Chairman Terry Brown and the managing director Paul Aldridge, and I asked one of two of the boys what he had said and Prince Philip had asked 'what time does the match start?' as they were dressed to play. That was his famous sense of humour, of course!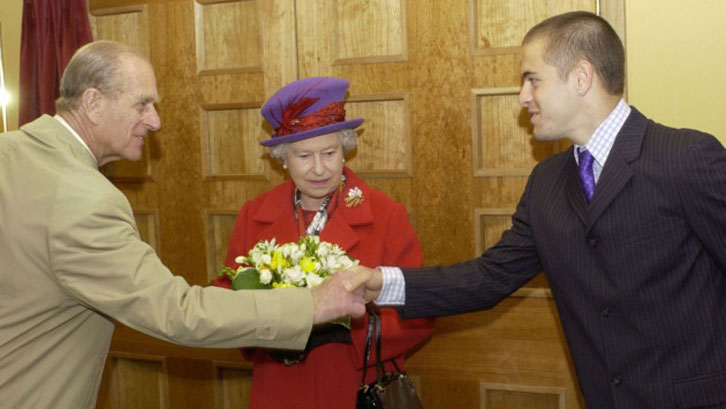 Among the players who formed that guard of honour were Joe Cole, Jermain Defoe and Glen Johnson, who would have been 20, 19 and 17 respectively at the time. It was a fantastic experience for them and one I am sure they and all the boys who lined up to welcome The Queen and Prince Philip will never forget.
For Joe, it was even more memorable as England's squad for the 2002 World Cup was announced earlier that day and he was in it!
Then, in May 2010 I was honoured to be made an MBE in The Queen's Birthday Honours, having received a letter from the cabinet office the day after my Testimonial match at the Boleyn Ground – another special memory.
I went along with my wife and three children to Buckingham Palace in the October to receive the MBE and, after the surreal experience of parking my car outside, I went into a room to wait my turn. It was then that I was told it would be The Queen herself who would be conducting the investiture – I was delighted.
We were also told how to act – to walk towards The Queen and bow, then reply to her with 'Your Majesty' and then address her as 'Ma'am', pronounced the same as 'jam', and then to shake her hand when she presents it, take three steps backwards and bow again.
It was a very humbling experience as she spoke to me and asked 'it must be very rewarding to work with young children and watch them develop?'. She had clearly been briefed and I told her I was and how much pride and enjoyment I took from working with young players.
All three are lovely memories that I'll always cherish.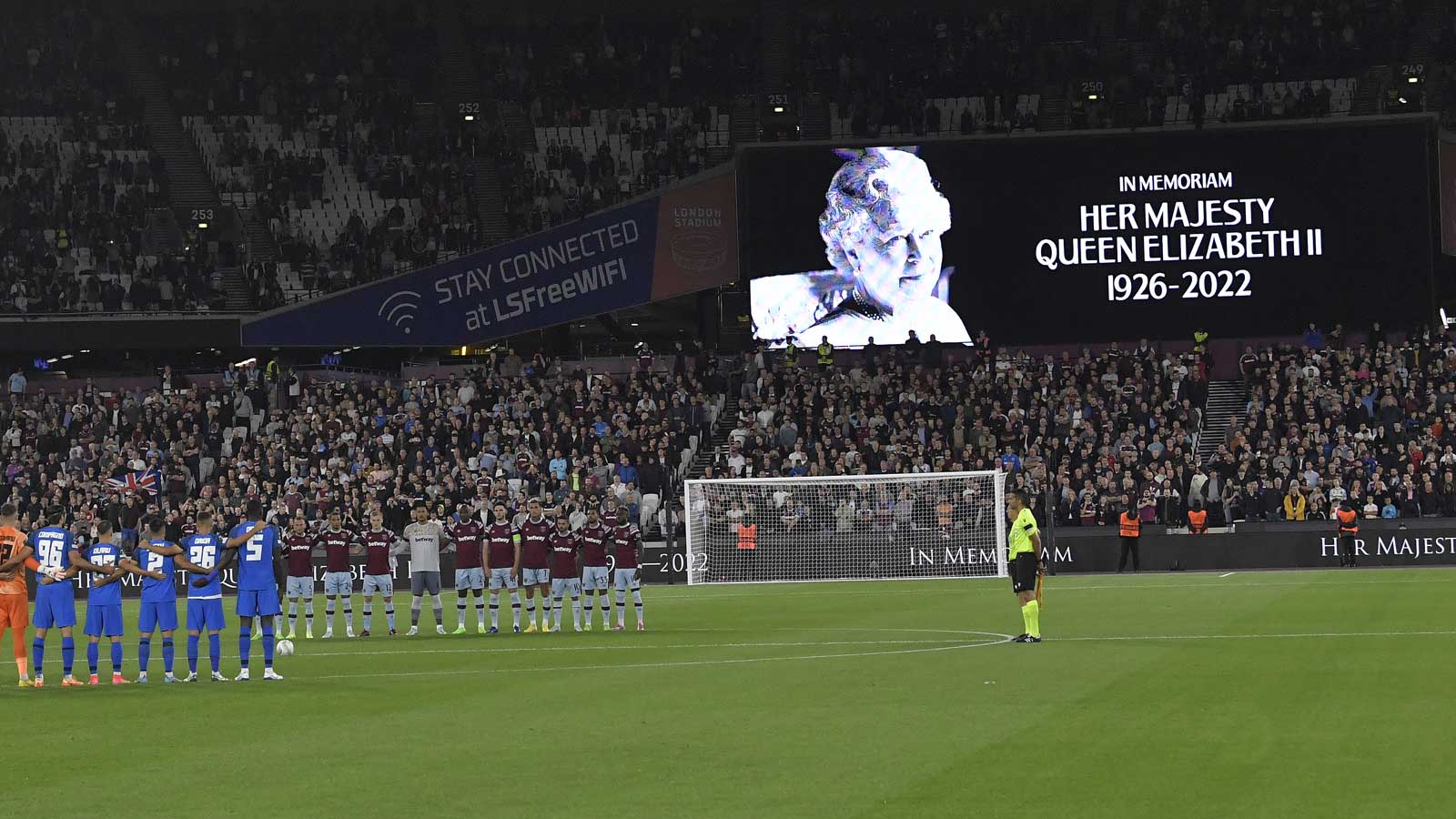 I was actually coming into London Stadium for our UEFA Europa Conference League game when it was announced that The Queen had passed away and I came over quite emotional as, even though she lived to a grand old age, it was quite a shock.
The previous King died when I was a babe in arms and all we've ever known is Queen Elizabeth II. She had a long association with football and sport, and we all know she loved her horse racing, and I sure Prince William will continue to carry that along now in his role as Patron of the FA.
We will be a sadder country without the Queen and her example, which has been exemplary for her entire life, and I will miss her.